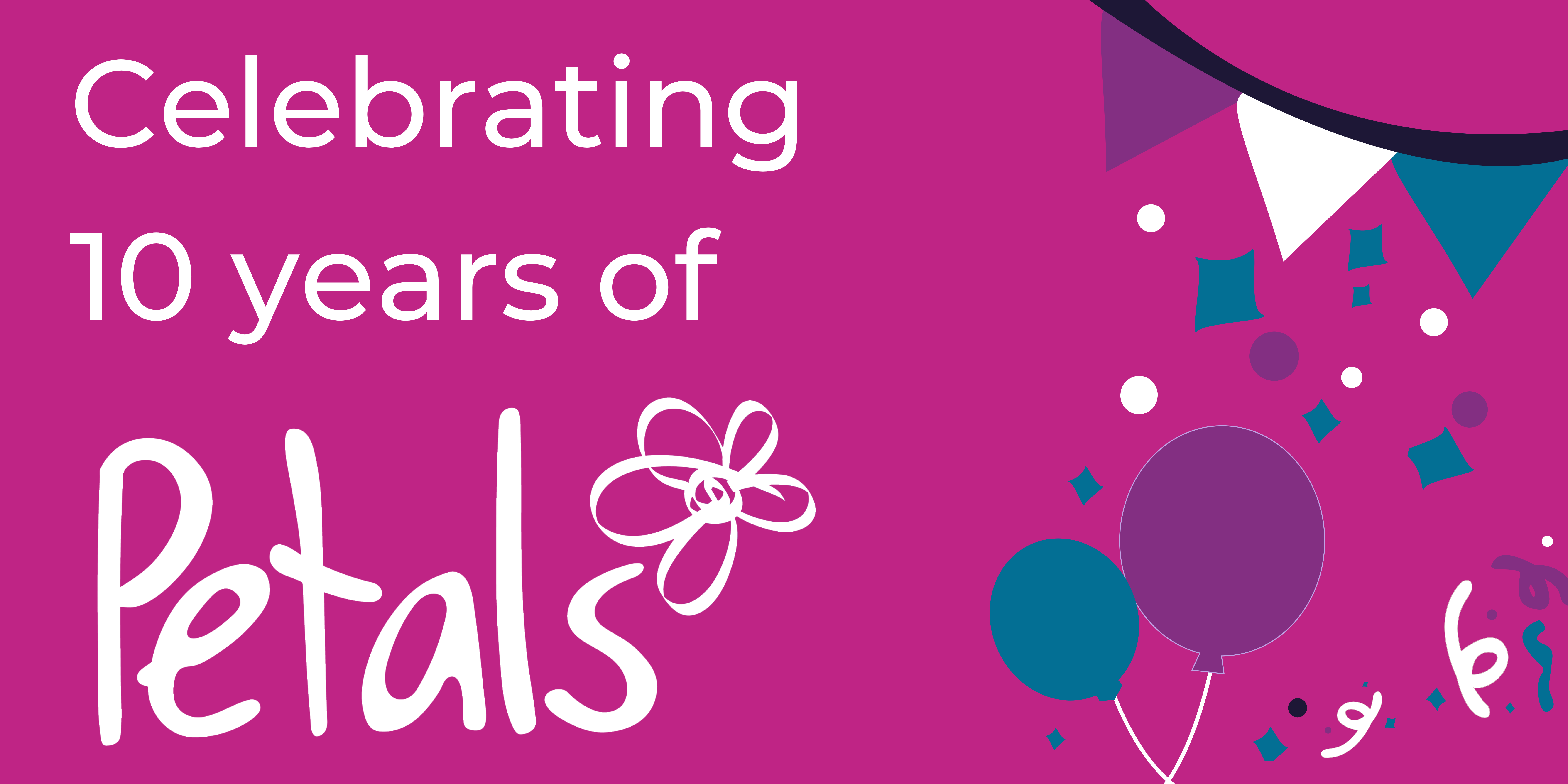 CELEBRATING OUR 10th ANNIVERSARY IN STYLE!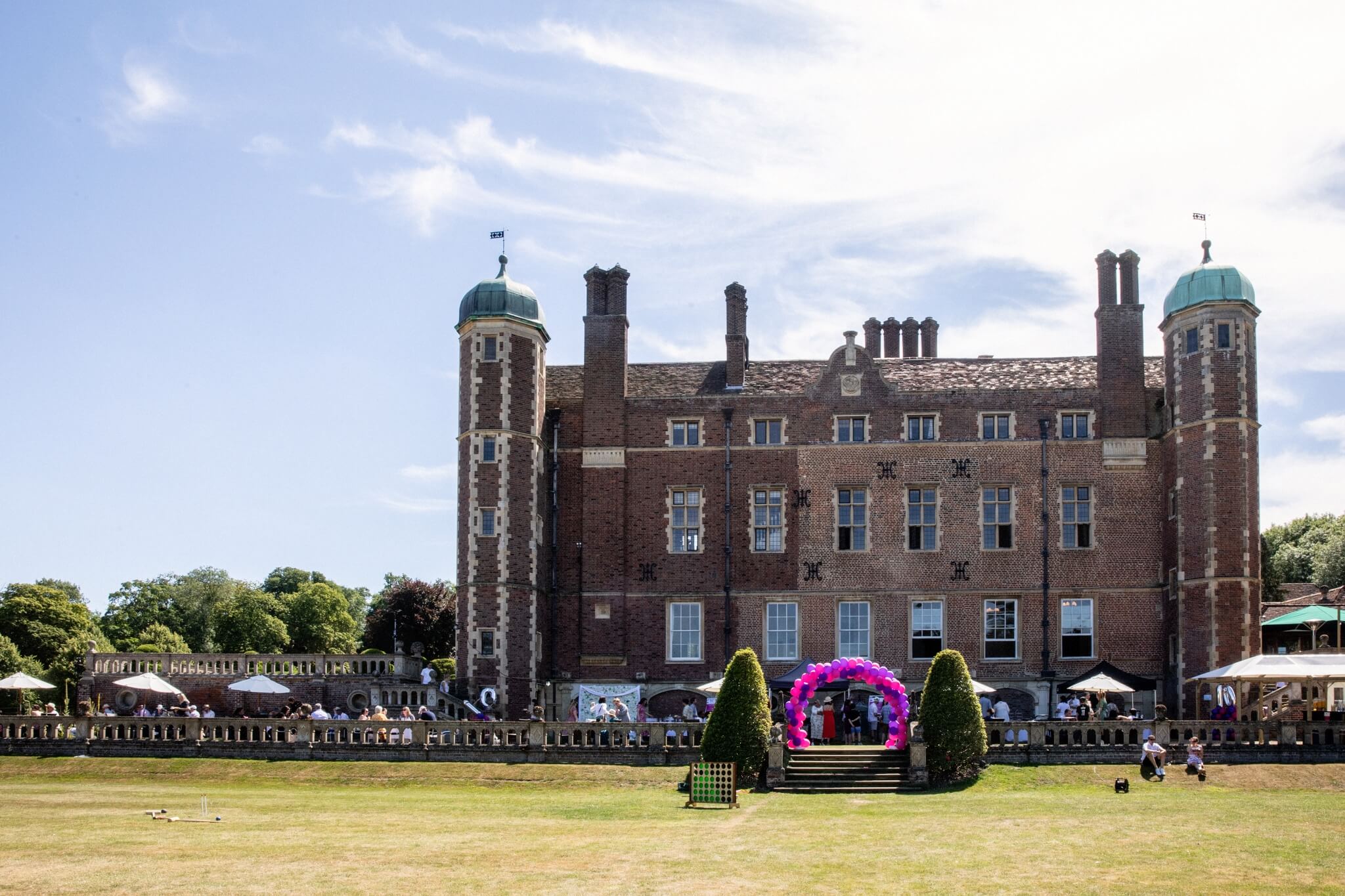 On Sunday 10th July 2022, (a year later than planned thanks to Covid!) we finally got to celebrate our 10th Anniversary in style with a wonderful tea party held at Madingley Hall near Cambridge.  It was a beautiful day that was shared with so many of the incredible people who have helped us achieve so much over the last decade. Here's to the next 10!
Petals is 10! Founded in 2011 by our CEO, Karen Burgess, Petals has been there to support thousands of bereaved parents over the last decade.  Karen had been working in a maternity setting and had witnessed first-hand the extreme shock, trauma and bewilderment parents experience when they are told their pregnancy has ended or their baby has died.   She knew that sadly, the vital professional support that parents need in this situation was and still is, lacking in our health service and this is where Petals came in.
As we reach this significant milestone, the whole Petals team has been reflecting on the incredible work that has been done by the charity over this time.  We continue to be moved and humbled by the feedback we get from our clients as they tell us about the impact our service has had on their lives and we felt that telling the stories of these incredible people would be a wonderful way to share with you, our loyal supporters, the significance of our work over the last decade.  
We want to give a special mention to all the clients who have been so generous in the telling of their stories.  During our time compiling this collection, we have cried and laughed together, relived the darkest of days and reinforced the hope and joy found in the lives that have been built together following trauma and loss – we cannot thank them enough.
10th ANNIVERSARY CASE STUDIES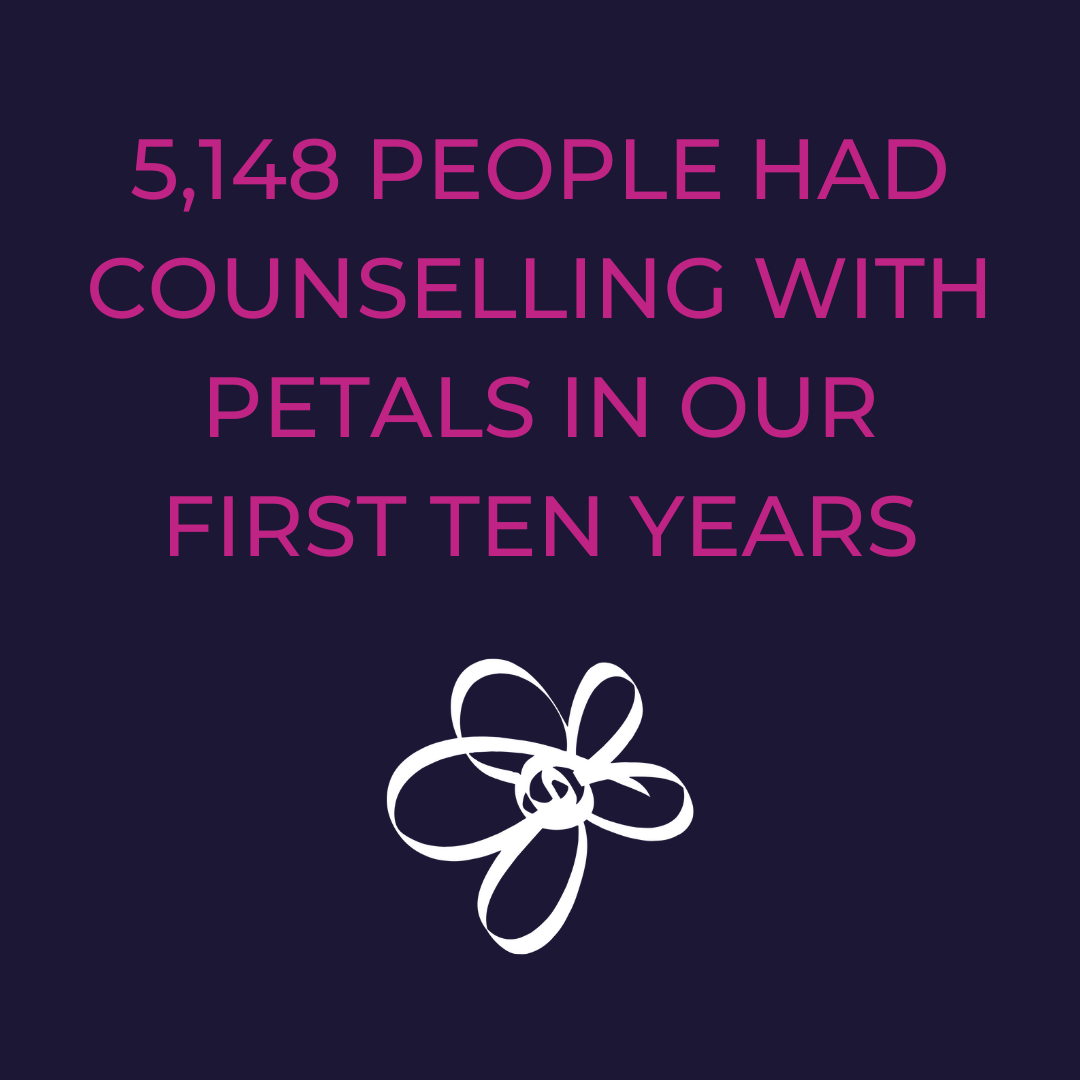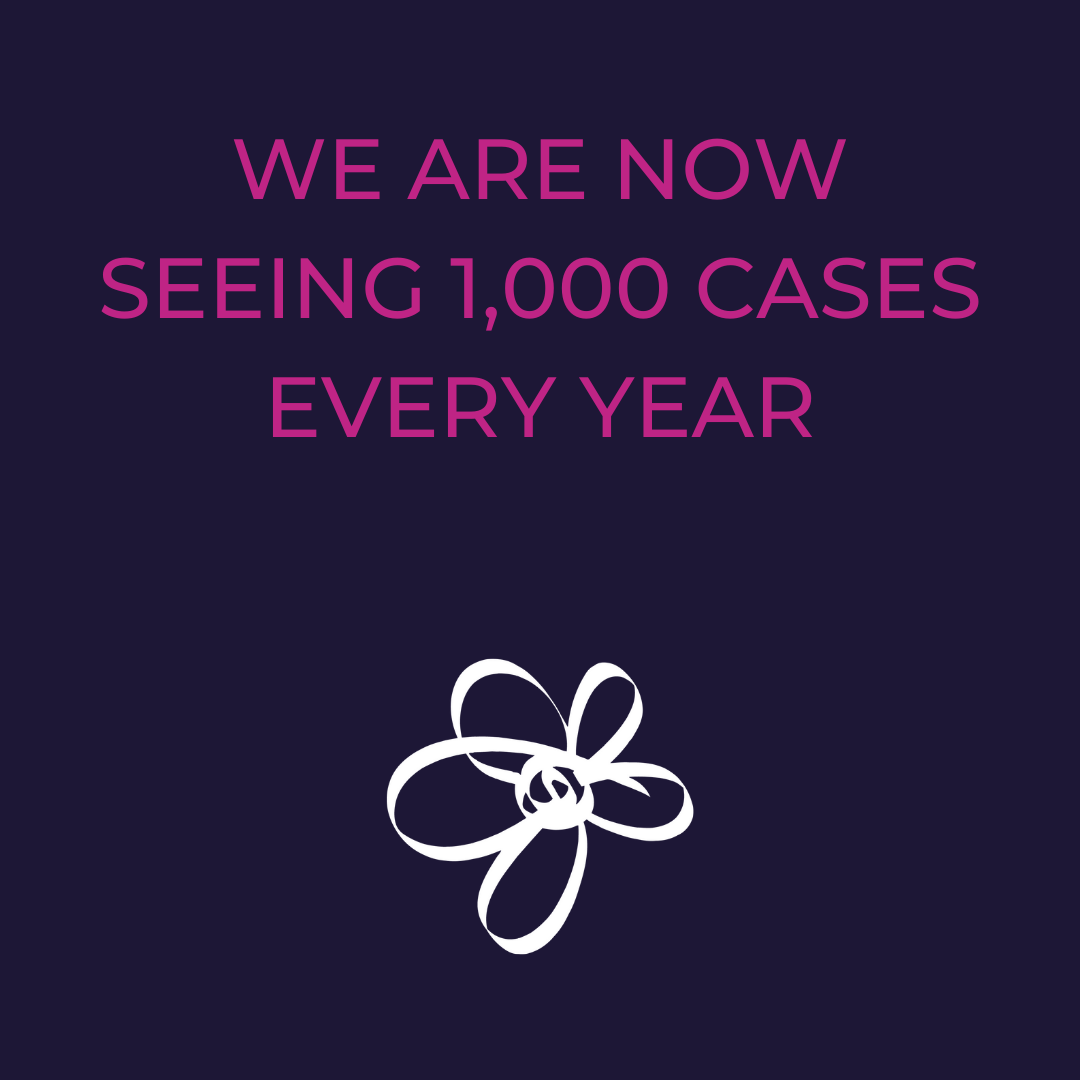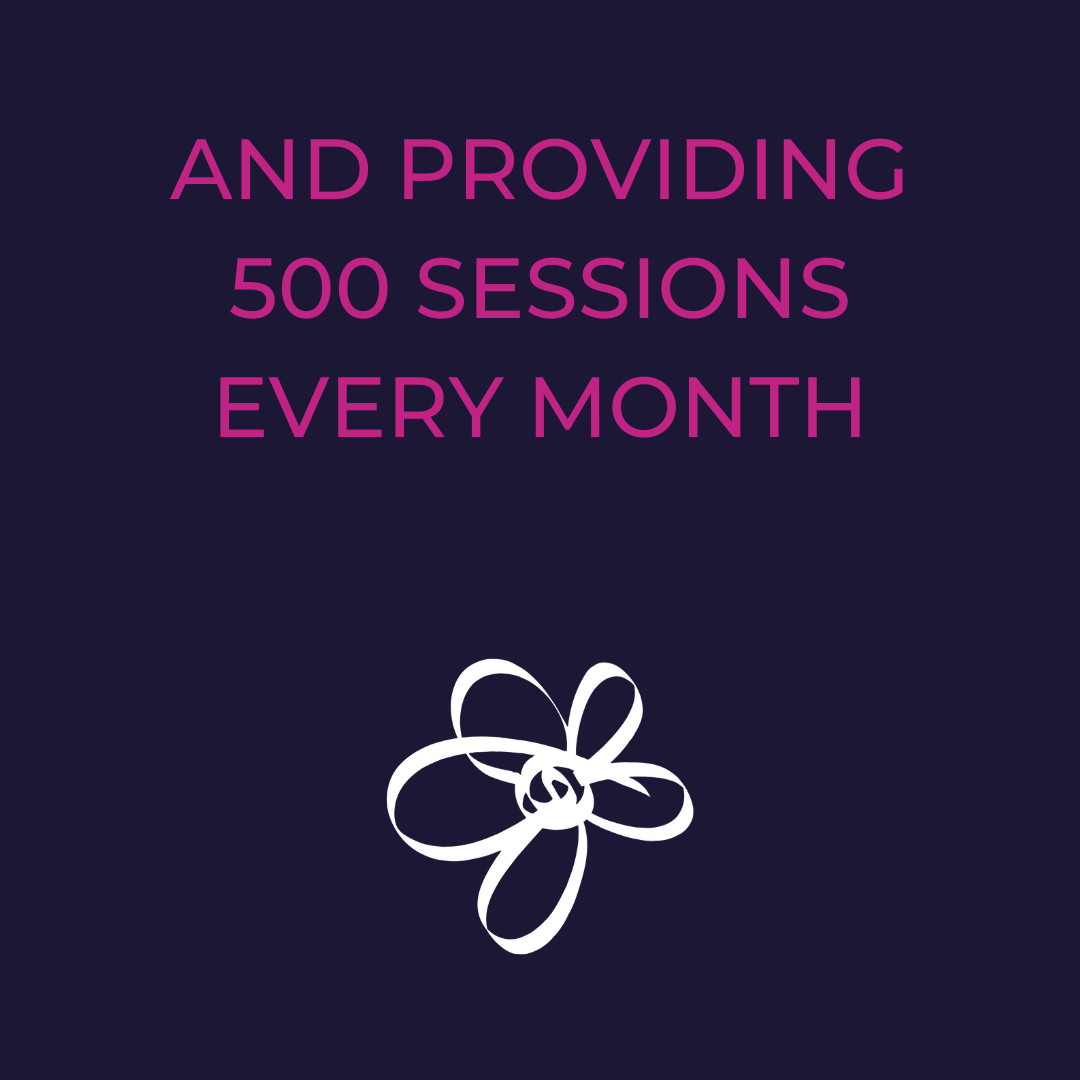 Celebrate a decade of Petals by taking on our 10 for 10 Challenge!
You could do 10 burpees every day for 10 days, run a 10k, or even run 10 5ks over the course of a month. The possibilities are endless and we cannot wait to see what you come up with…
"In the same way that a parent will only allow their newborn baby to be handled by those they trust, a bereaved parent will only be able to truly share their experience of loss with someone who they believe will understand and fully respect what it means to them. We aim to be that person." Karen Burgess, Petals Founder and CEO.

If you work in another Trust and are interested in setting up a Petals service, please contact us via 

[email protected]

If you work in another Trust and are interested in setting up a Petals service, please contact us via 

[email protected]