The Tommy's Rainbow Clinic is part of the Tommy's Stillbirth Research Centre at St Mary's Hospital in Manchester. It provides specialist antenatal care for women who have suffered a previous stillbirth or neonatal death. They care for families from the time of the postnatal appointment to discuss investigations onwards and into a subsequent pregnancy.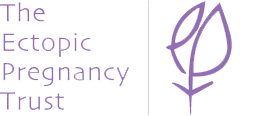 Ectopic pregnancy is a life threatening condition, which affects 1 in 80 pregnancies. The Ectopic Pregnancy Trust aims to raise awareness of ectopic pregnancy and early pregnancy complications and provide support and information to those affected and those involved in their care..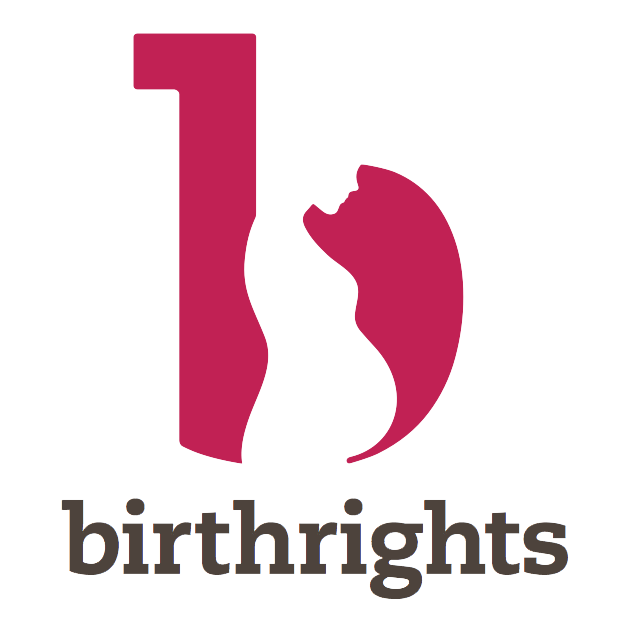 Birthrights is dedicated to improving women's experience of pregnancy and childbirth by promoting respect for human rights. We believe that all women are entitled to respectful maternity care that protects their fundamental rights to dignity, autonomy, privacy and equality. We offer an email advice service to individual women and healthcare professionals in England and Wales. We run training for healthcare professionals, carry out research, and campaign for human rights centred maternity care.