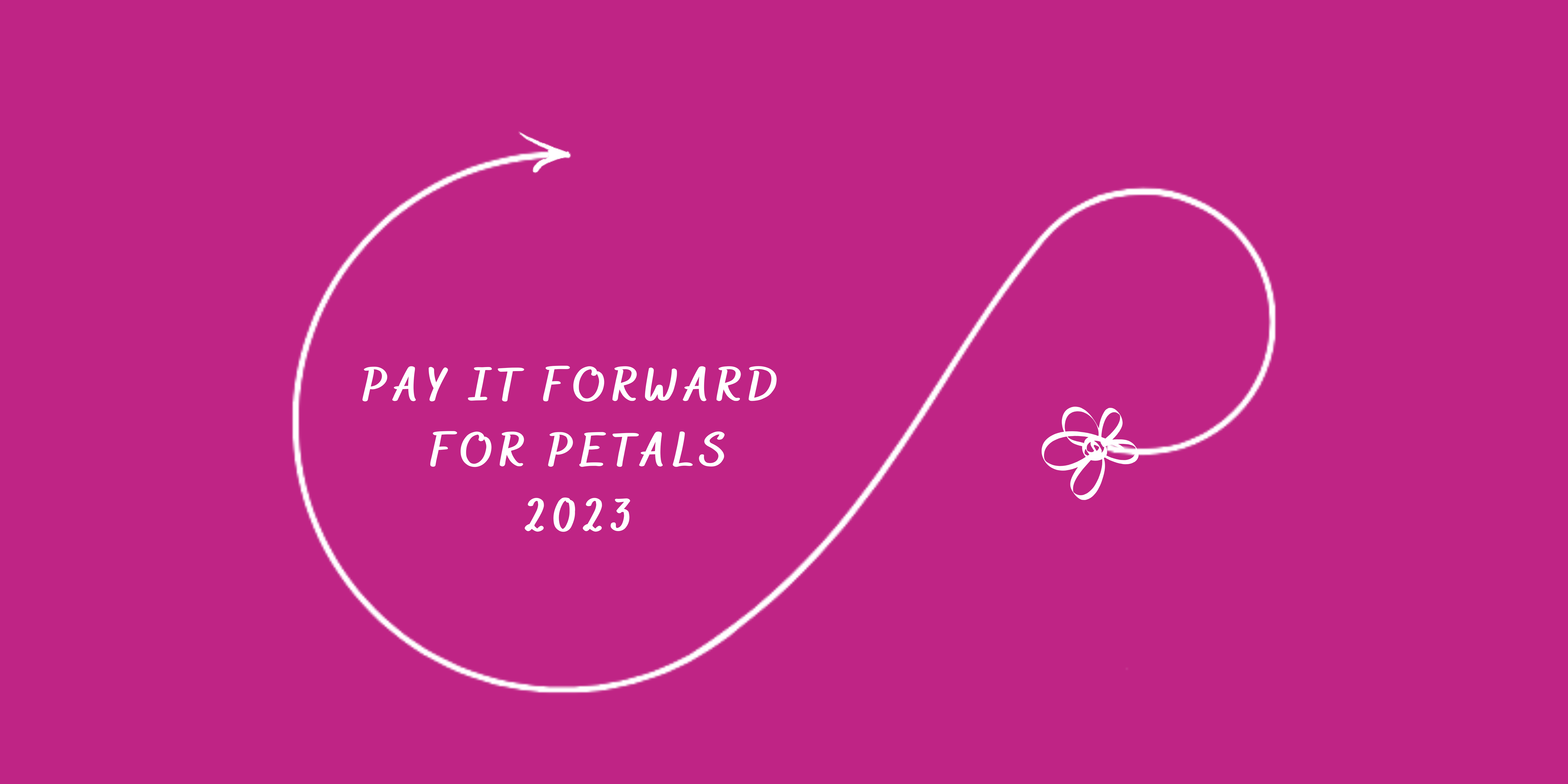 Will You Pay it Forward for Petals in 2023
Demand for our specialist counselling service has never been so high.  Heartbreakingly, last year we were forced to turn away 738 people who came to us for support as we simply did not have the funds to support them.
Having to turn away anyone goes against everything we stand for, and we are determined to rapidly expand our service in 2023 – will you help us?!
We partner with a number of different NHS hospitals and are able to support the bereaved parents who come under their care but for the ever-increasing number who come to us from outside of these partnerships, we rely on charitable funds.
At Petals, it is our vision that all parents across the UK can access our specialist counselling support when they need it no matter where they live or the type of loss they have experienced.  Will you help us to achieve this vision by Paying It Forward for Petals in 2023?
Petals counselling sessions provide a lifeline to parents when they need help the most. If you Pay It Forward for Petals in 2023, each £80 raised starts the process of healing and the rebuilding of lives.
On behalf of all the families you will help in the weeks and months ahead, thank you.
Take on a Challenge
Can you help us by taking on a challenge in 2023?   As part of our Pay It Forward for Petals campaign, all funds raised through challenges in 2023 will go towards supporting bereaved parents who have not been cared for at one of our partner hospitals.  We have places available at some fabulous challenge events in the months ahead, just click here to find out more. 
Make A Donation
Help us to be able to say yes to hundreds more bereaved parents this year. Click this box to find out more about our Pay it Forward campaign and to make a donation.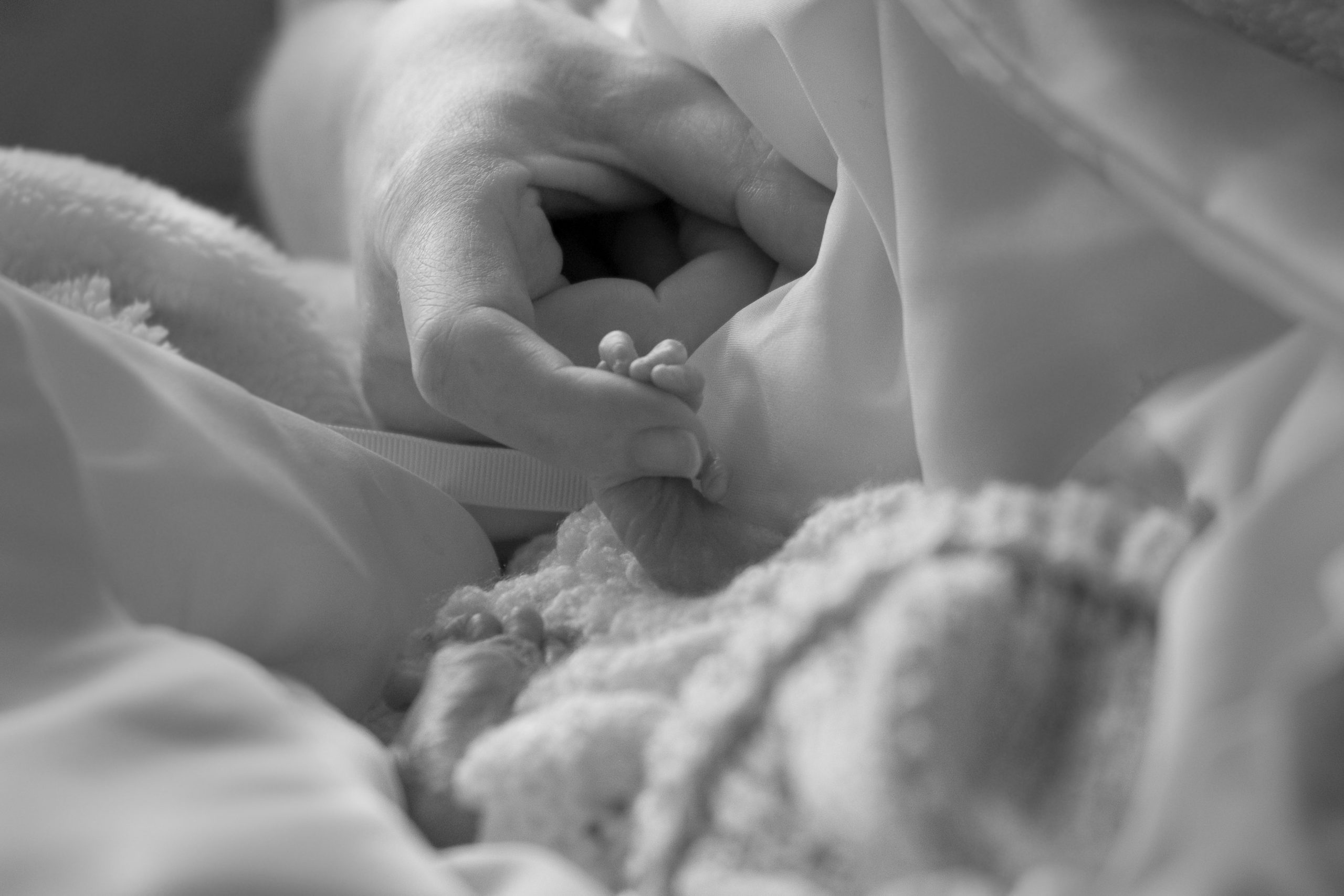 Find out why your support matters and why we need your help to rapidly expand our service. Click HERE to read some incredible stories about the impact that Petals counselling has had don't he lives of bereaved families.
If you would like to support our Pay it Forward for Petals campaign in your own way, we would love to hear from you!