There are lots of ways you can support Petals and help us offer stability and hope to bereaved parents. We're a charity and we rely on extraordinary people like you doing extraordinary things. The money you raise, the time you volunteer and the donations you make mean we can be there when we're needed the most.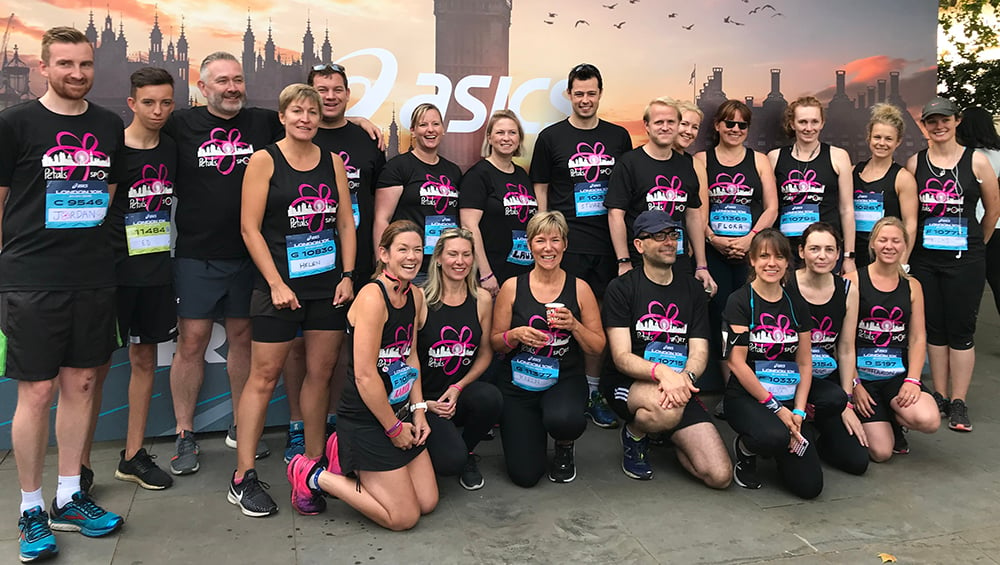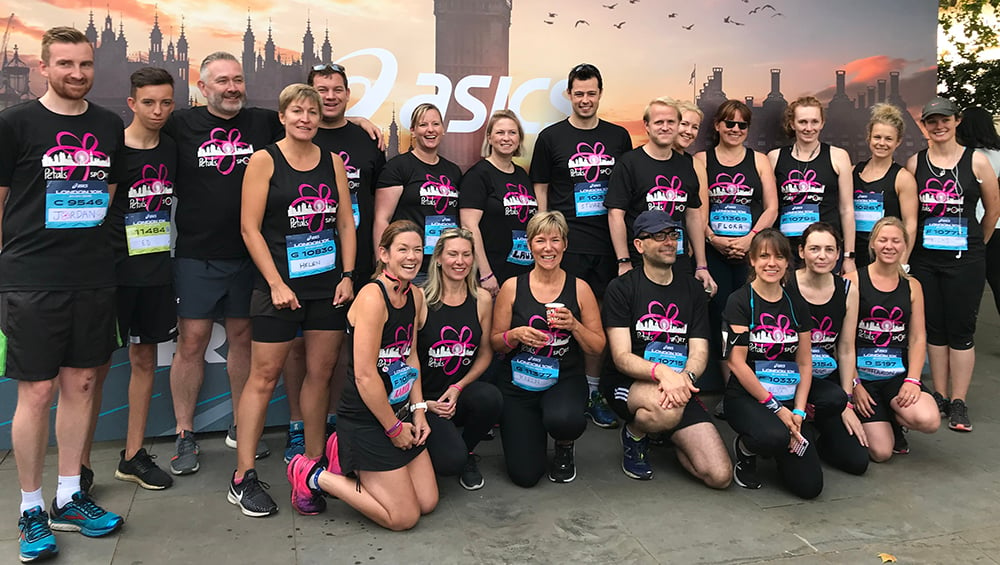 Make a donation to Petals
No parent should have to face baby loss alone. At Petals we're committed to being there for parents when they need us most. Making a donation is simple, there are lots of ways you can donate: online, by post, in celebration or in memory of a loved one. With your support we can provide parents the safe space they need to process their loss.

Take on a challenge
Are you running a 10K or taking on a cycling event? Whatever you're doing why not set up a fundraising page and raise money for Petals? Or you can join #TeamPetals and run in one of our events.

Fundraise your way
Getting together with friends or family, have your own idea for an event or taking on a personal challenge. Whatever your idea we're here to help get you started, with fundraising tips to materials we look forward to helping support you.

Visit our shop
We have a small selection of Petals branded merchandise for you to purchase and show your support.

Volunteering your time
Volunteering is a great way to learn new skills and gain experience – with roles to suit all different lifestyles, there's probably more ways to help than you think.

Keep up to date with all the latest news and fundraising activities from Petals, sign up here to receive our newsletter.