Oxford Half Marathon –  Sunday 13th October 2024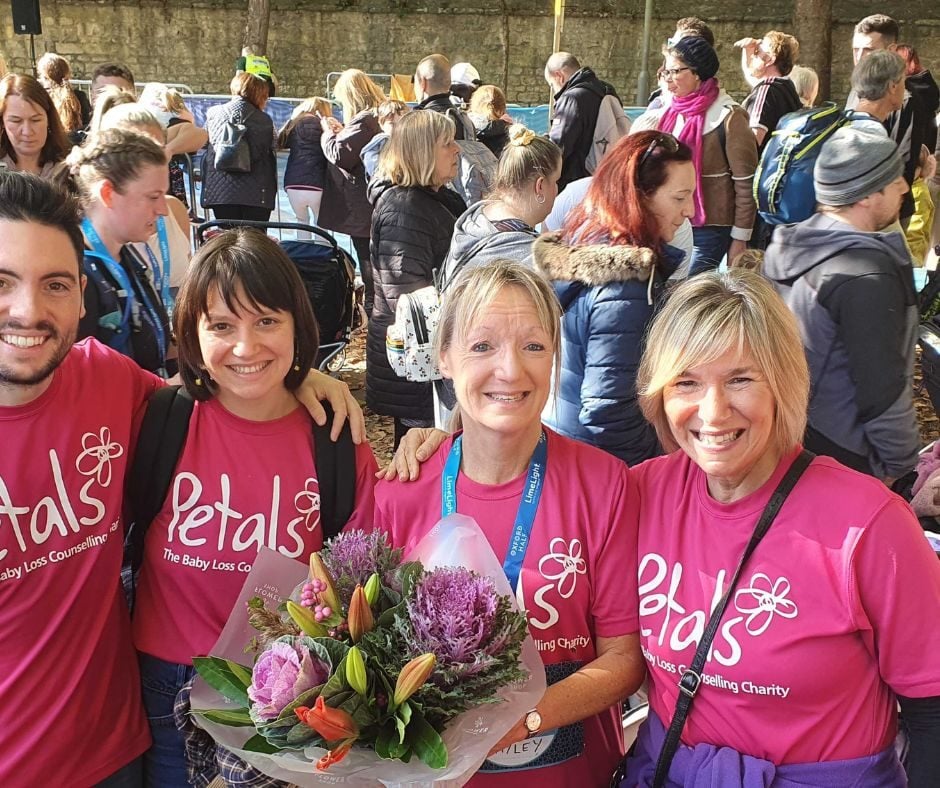 Oxford Half Marathon –  Sunday 13th October 2024
Join thousands of runners taking on the Oxford Half Marathon in one of the UK's most
 prestigious University towns.  You will be running through historic streets and
parks, with live entertainment at every mile. 


Places are sought after so why not join Team Petals to make sure you get a guaranteed entry
.  To ensure your spot simply complete the registration form below and
agree to raise a minimum of £350 to help us support bereaved parents and families when they need us the most. 
THERE ARE TWO WAYS YOU CAN JOIN OUR TEAM:
Join #TeamPetals and you will receive:
Petals running vest

Petals cheer squad on race day supporting you round the course.

Support with fundraising to help you hit your target.
"What an amazing event and total!! I'm so proud to have been a part of it – even if my students were laughing at me hobbling afterwards!"