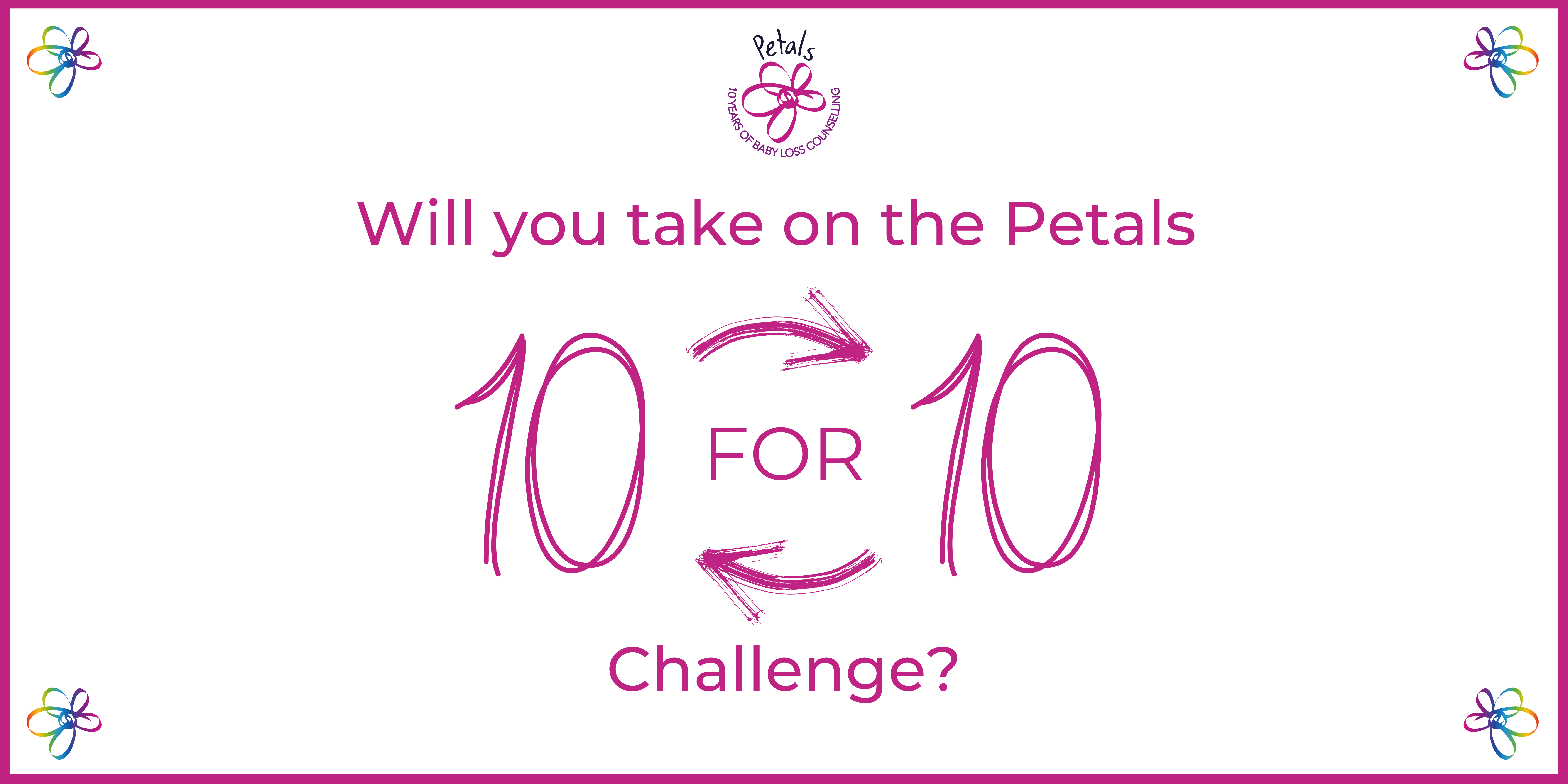 Celebrate Petals 10th Anniversary by taking on our
10 for 10 Challenge!
We want you to get creative and take on ten challenges to celebrate Petals' 10th Anniversary.
In the lead-up to our birthday celebrations in July, why not challenge yourself to do ten things and raise vital funds to help us support bereaved parents when they need us the most.
You could do 10 burpees every day for 10 days, run a 10k, or even run 10 5ks over the course of a month. The possibilities are endless and we cannot wait to see what you come up with…
There's no minimum sponsorship but, if you raise over £70 we will send you a free Petals t-shirt for your challenge.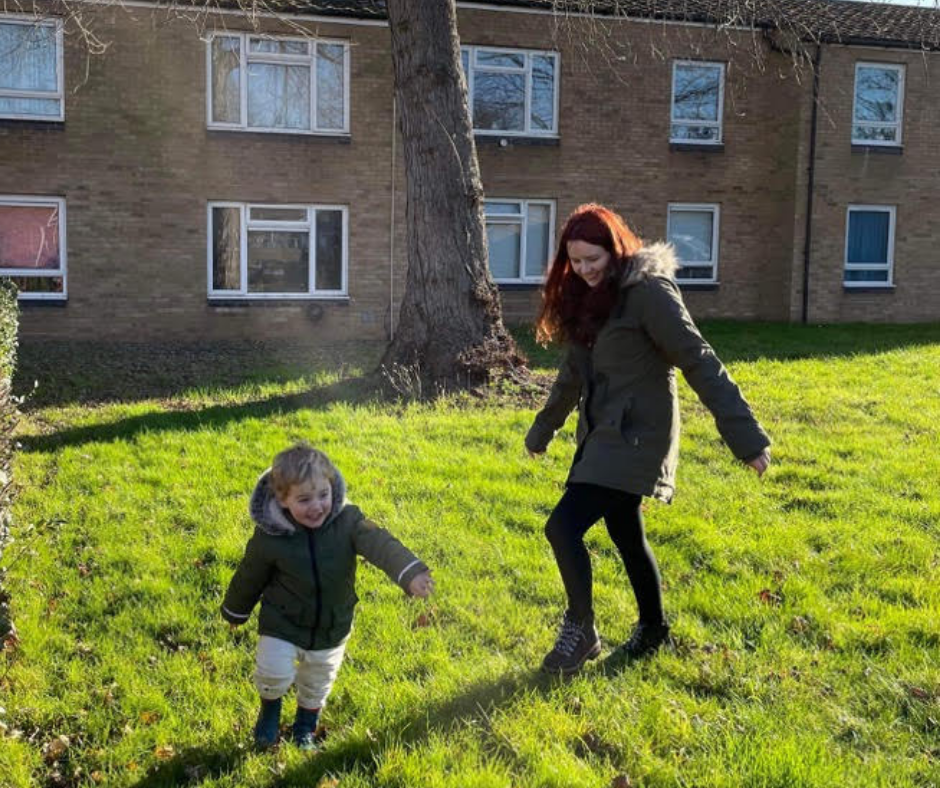 Samantha and her gorgeous son Jasper (pitctured left) are taking part in the Petals' 10 for 10 Challenge by taking on 10 1km walks. Go Jasper!
The incredible Maria Dixon (pictured right) is taking on the incredible challenge of running 10km every day for a month!