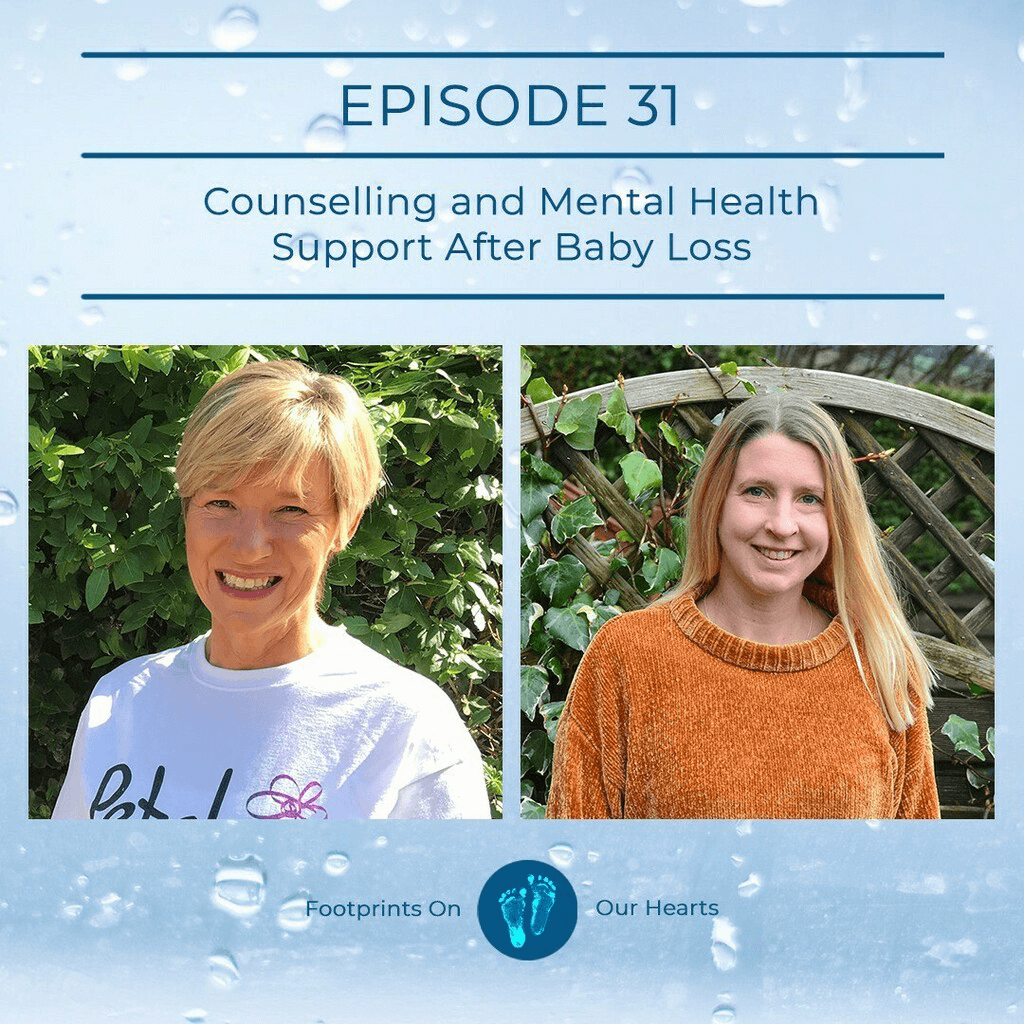 Petals' Chief Executive and Founder Karen Burgess was recently invited to join the host of Footprints on our Hearts podcast, Alison Ingelby, to talk about the support we offer to bereaved parents.
In the podcast, Karen talks about how Petals started, different types of mental health support, the complex psychological impact of pregnancy and baby loss, and why specialist counselling is so important for those who experience it.
Find out more about the episode, including how to listen here.