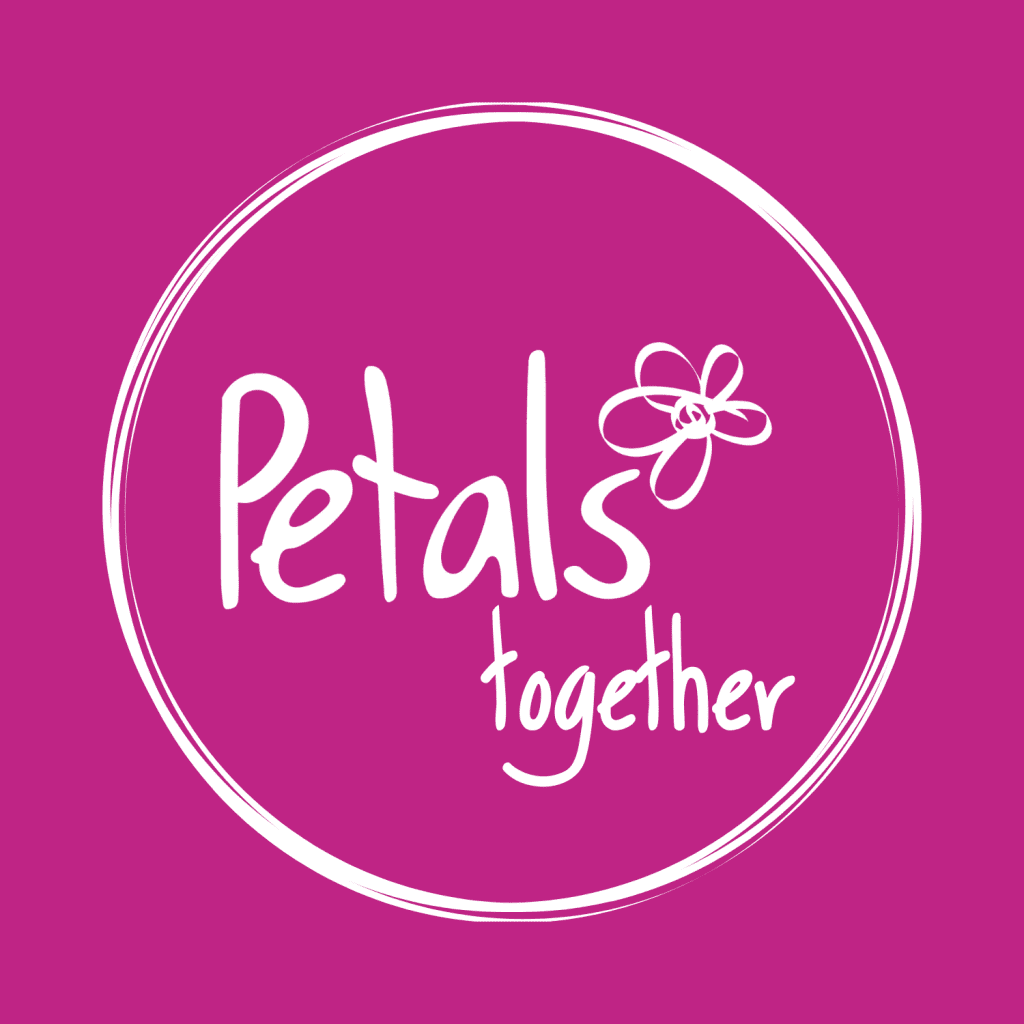 As a counselling charity, we are firm believers in the power of communication and connection.

With this in mind, we are delighted to announce the launch of a new group on Facebook for anyone who has experienced pregnancy or baby loss, called Petals Together. We hope that this group will provide a place to find and talk to others who – quite simply – 'get it'.

Join Petals Together here.