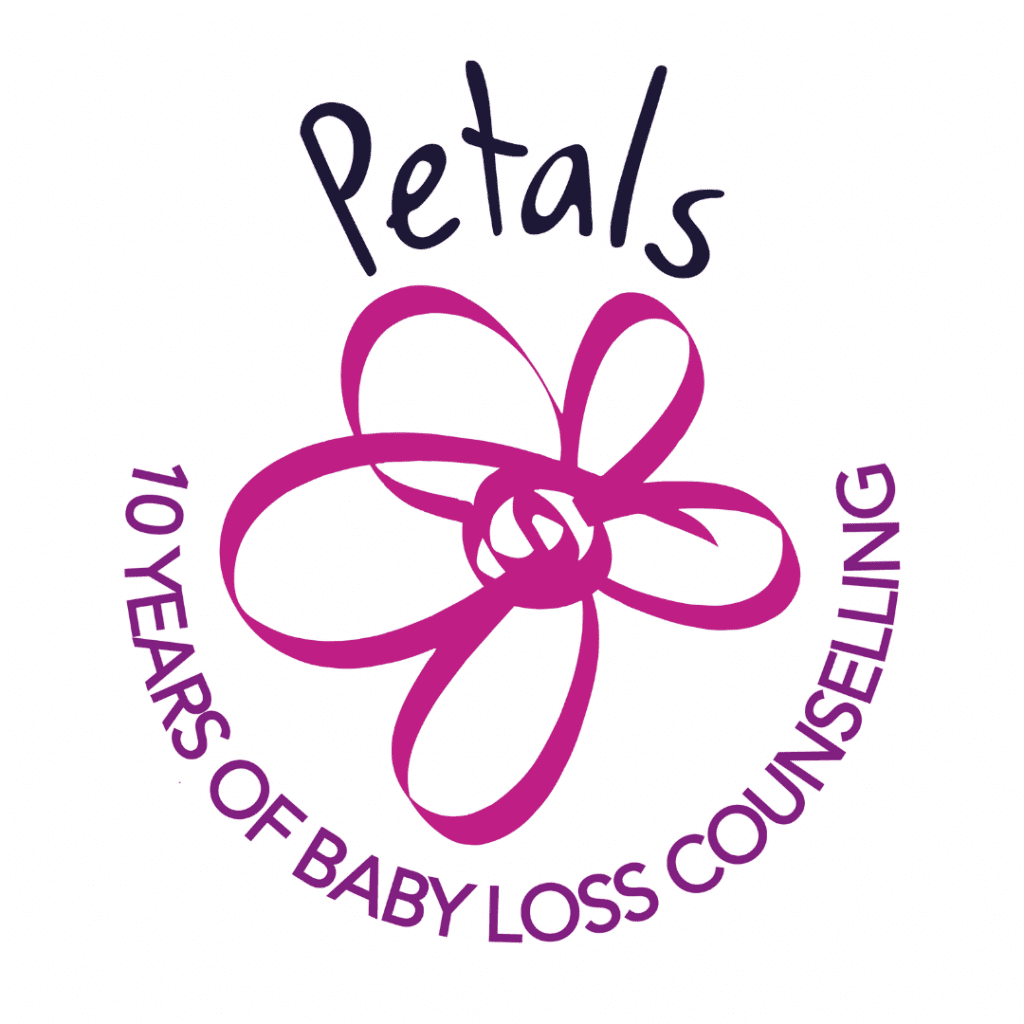 Today (1 July 2021) marks the start of Petals' 10th anniversary celebrations!

Over the next 12 months, we will be reflecting on our charity's beginnings, taking stock of the present, and looking forward towards our bright future.

The story of how Petals began and grew into the charity it is today is one filled with courage, resilience and innovation. We started as just one counsellor, who discovered the world of pregnancy and baby loss and unearthed a stark lack of any mental health support for those within it.

Today, the charity is well-established with over 20 counsellors and an increasingly national reach. We want to make our services accessible to all and responsive to the needs of the parents we exist for, particularly in light of recent world events. Thanks to our incredible supporters and donors, we are able to support more parents every year.

As we look to the future, we aim to build the charity so that it provides a range of services that truly reflect the array of mental health needs that arise after pregnancy and baby loss.

Despite our incredible strides forward over the past decade, there is still much work to be done, and Petals' resolve remains unwavering: our commitment to walk alongside those who experience the most devastating personal tragedy, enabling them to find their path towards a healthy future.

We'd love for you to join us in celebrating this fantastic milestone. More info on how you can get involved will be announced soon.