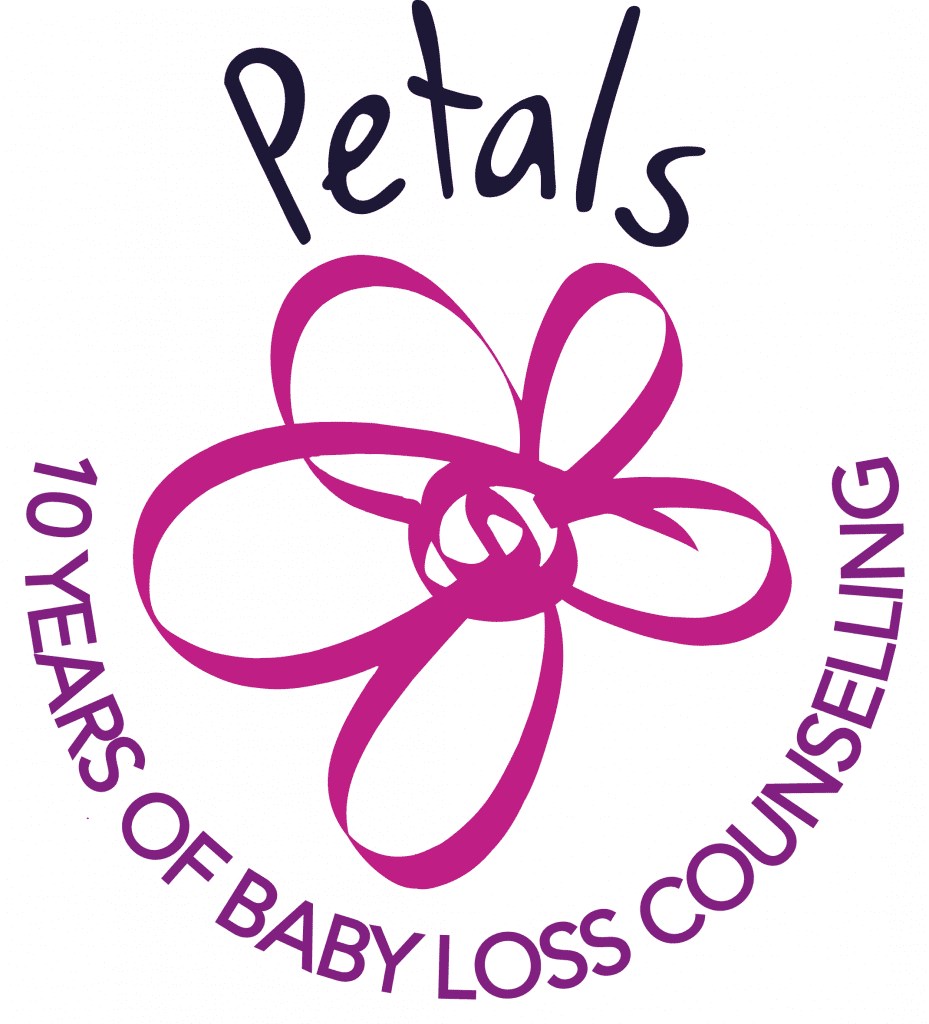 This July, Petals will be marking a big milestone for our charity: a whole decade of supporting individuals and couples after pregnancy and baby loss through our specialist counselling service.

There's no doubt that we've achieved an incredible amount during that time, and we will be taking some time to look back and reflect on all that's happened to get us to this point.

But we will also be looking to the future and all of the opportunities that lie ahead of us. There's a lot of work to be done, and we are excited that later this year we will be announcing our plans to expand further, diversify what support we can offer and ultimately, reach more parents when they most need us.

We have an exciting year of events and activities planned, including plenty of ways for you to get involved and celebrate with us – so watch this space!