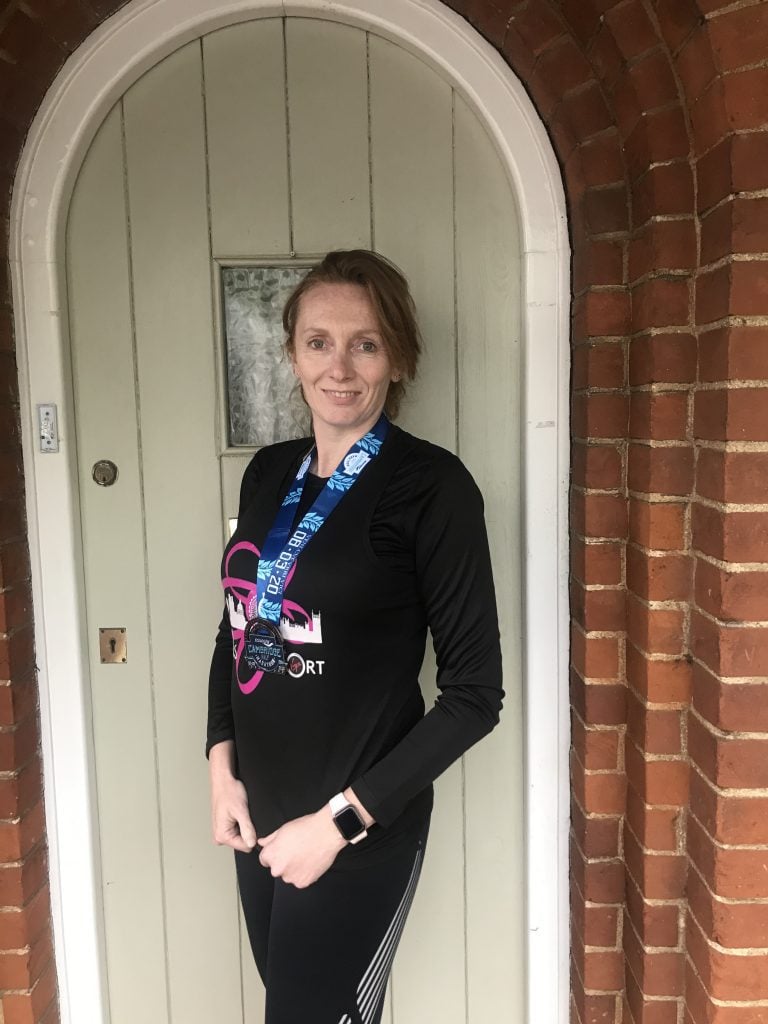 Read this blog from Petals' Fundraising Manager, Narissa Gipp, about the impact of Covid-19 on charity fundraising – as well as what you can do to help.

In April I was due to run my first ever marathon in Brighton and raise money for Petals. I was so excited! But after months of training and reaching 18 miles I had to stop. Yes, thank you Coronavirus. You see, I always did my long runs with my running buddy, and the thought of running for hours on my own lost it's appeal rapidly, as did my motivation.

I am just one of thousands of runners, triathletes, cyclists who take on challenges to fundraise for the charities they support. The sudden restrictions and cancellations were a huge blow. Literally overnight fundraising stopped, and the future became very uncertain.

Having spent the last 15 years in fundraising for several different charities, I have seen events like the London Marathon become central to every charity's fundraising activities. It is amazing how one event can make such a difference to thousands of well deserving organisations. The shockwave felt through the sector when that one event was cancelled was enormous.

Thankfully, we are adapting and finding different ways to fundraise for the charities we support. Who can ignore Colonel Tom and his 100th birthday challenge! The 2.6 challenge, in response to the cancellation of the London Marathon, is a brilliant way for people to get involved and get active. So it is great to see the current restrictions aren't stopping charities receiving the vital support they need.

At Petals we're no different, money raised by our supporters covers 70% of our costs and as demand for our service grows, we need to find new ways to raise money in these challenging times. And like many other charities we are having to adapt and change the way our supporters can get involved, offering virtual pub quizzes and our 10K run. Hoping that our supporters will join us, even if we can't be together.

As for me, I'm going to have to wait until Brighton 2021 until I get to complete my first marathon but in the meantime, I'm looking forward to running the Virtual 10K and trying to find my running mojo!

If you'd like to find out more about the virtual 10K or Petals pub quiz, please get in touch (email [email protected]), and watch our social channels for further updates!