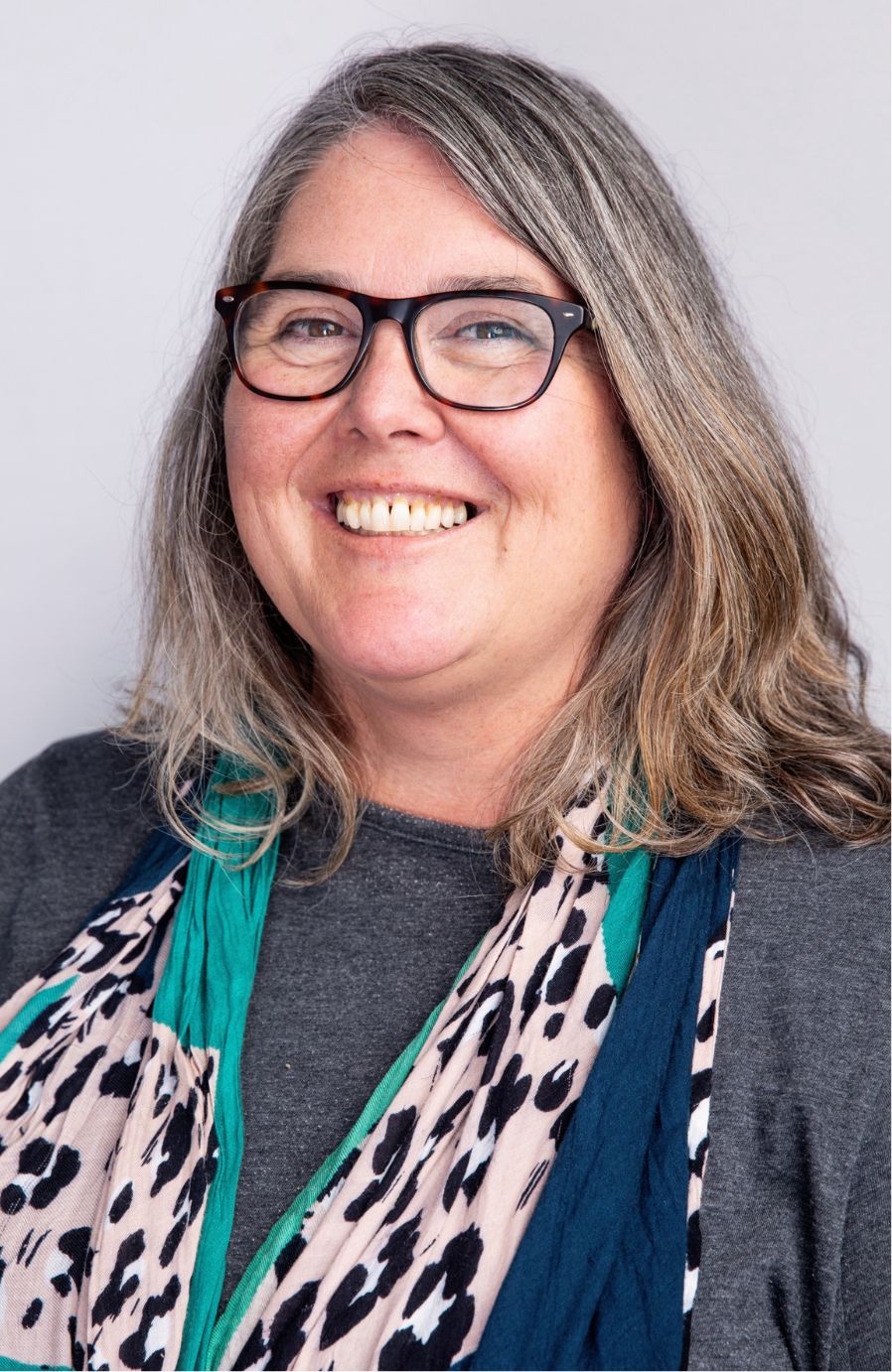 Zoe Seargeant, Counsellor
I have a Graduate Certificate in Counselling Psychology from City University London and a Degree in Counselling from University of Suffolk.
I am a qualified Integrative relational counsellor, which essentially means I have embraced several different theoretical models from which I can draw from. I believe that building a relationship with the client is one of the most important aspect of the counselling process.
My aim is to create an environment which enables the client to trust in our relationship and explore their situation within a confidential supportive relationship. Counselling is a confidential space where any emotion can be explored.  I am there to listen, not to judge or offer solutions.
My experience comes from my work in the Caterpillar Children's Centre and my private practice.  I have experience in a wide range of challenges. A lot of the clients I have worked with have experienced loss in many ways, notably, loss of a person and loss of the expected life they hoped to be living and the subsequent trauma from those losses.
I am proud to be able to work with Petals and provide support to parents. I have always aimed to champion and support women's mental and physical health through my work at the Caterpillar Centre and Rape Crisis. Petals enables me to continue to fulfil this and expand my experience with couples experiencing loss. Loss can often feel isolating. Counselling is a space; a space were all thoughts and feelings can be explored. Often clients feel unable to express how they are feeling through fear of upsetting those around them or not being understood. As a counsellor I aim to provide a secure and safe space for thoughts and feelings to be experienced and explored at the client's pace.