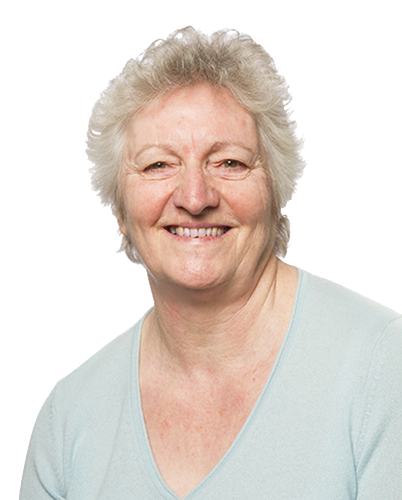 Yvonne Sangster, Trustee
I am involved in Petals because having worked alongside professional colleagues supporting bereaved families for over 30 years, I feel this care is absolutely vital.
My role as a Bereavement Co-ordinator at the Rosie Hospital in Cambridge was a very practical one, however I had the opportunity to see at first hand the impact professional counselling could have on families who had suffered the loss of a baby. There are several very effective national organisations who offer a tremendous range of services and information to bereaved families, but I believe that local support is really important.