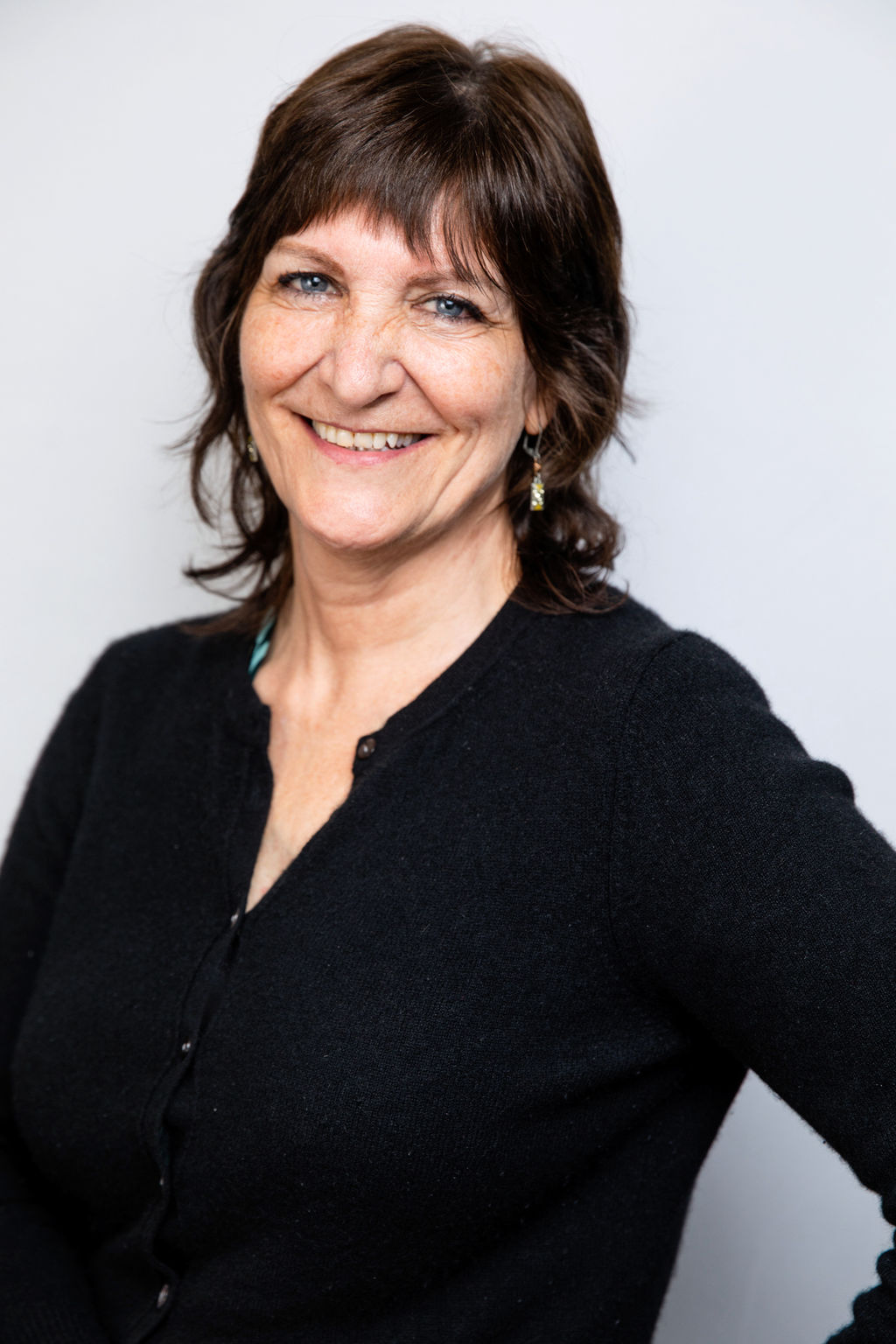 Sue Brookes, Counsellor
I first started my counsellor training in Cambridge in 2003, later qualifying from Huntingdonshire Regional College as an Integrative Counsellor trained in Person-Centred, Psychodynamic and Existential theories and Cognitive Behavioural Therapy, adapting to suit each individuals needs. In addition, I have specialist training in bereavement counselling.
Over the past 11 years I have worked with the charitable organisations Cruse National Bereavement Service supporting bereaved adults, and The Child Bereavement and Trauma Service supporting children, young people and their families. I have also worked with Lawrence Way Cambridge Community Counselling Service (NHS) seeing GP referrals for general counselling, supporting people with a variety of issues.
Since then the experience I have gained in the community and in my private practice, has given me solid grounding and the sensitivity needed to support women and couples through one of the most delicate and devastating areas of loss, recognising that they already have the resources to find their own way forward.
My passion to work with Petals is driven by my deep understanding of isolation in loss. I acknowledge and validate the true meaning of each client's loss with compassion and non-judgement in a safe space, guiding them through the process of change, so they eventually are able to see the whole picture and a new way forward.
I continue to see the positive effects of this work, witnessing the strength and resilience in people to get through whatever life throws at them. I have trust in the natural healing process of grief and reassurance that it can also bring positive changes – the pain does become less painful. Grief can bring emotional growth, renewed confidence and a new appreciation of life.