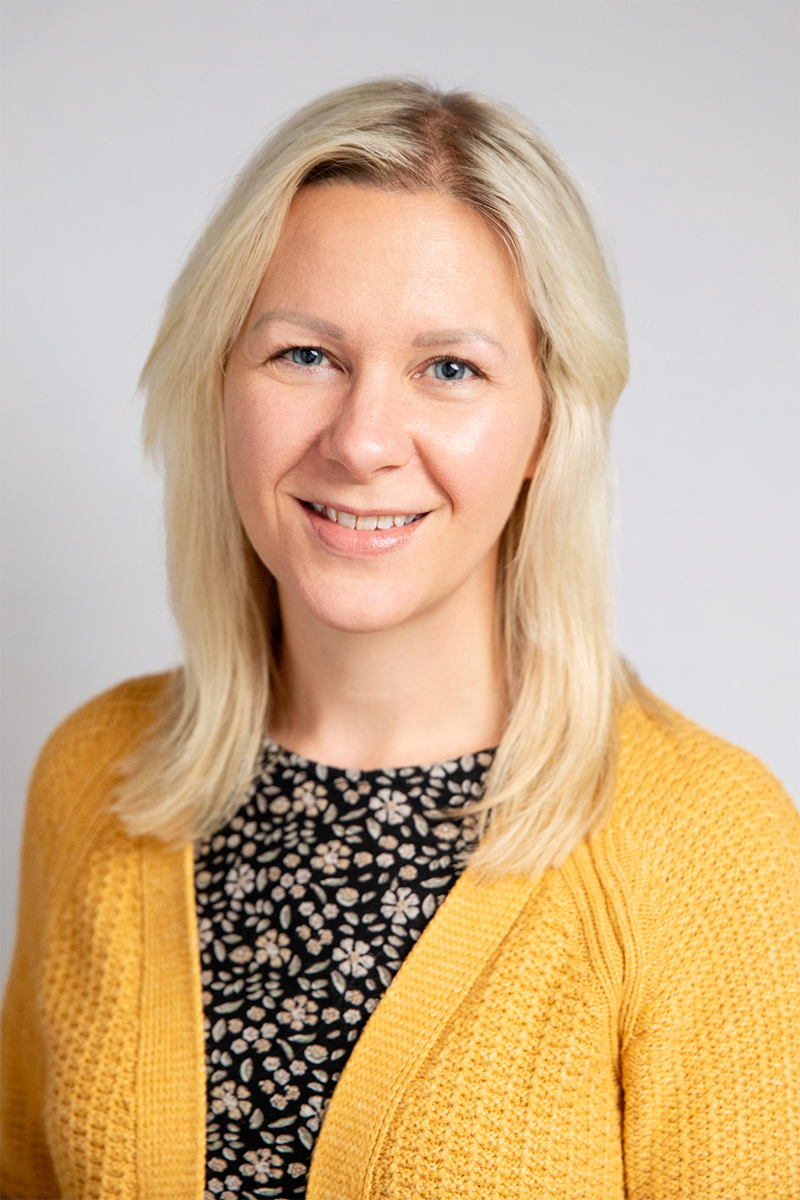 Sharon Coaker
Pregnancy and baby loss is life changing and I am part of a passionate and motivated team, that want to ensure that counselling for pregnancy and baby loss is accessible to as many people as we can support, because it's a lonely and isolating experience. I've spent many years supporting people from all different walks of life, all facing their own journey of grief with various levels of support.  Those around us still find it difficult to talk about baby loss, and my passion is to see that change, and for people to have the right support that they need, at the right time. 
My professional background has been focused on developing people and public sector / charitable organisations.  This makes me really excited to be working for Petals, developing credible partnerships that mean more people can access our counselling service. 
We're a really committed, and approachable team here at Petals. I hope you find what you need from us, and if you don't, I'd love to hear from you because maybe there is something that we can work on together to meet the needs of others that could benefit from our specialist service? 
Drop me an email – I'm looking forward to hearing from you and I'm always here to listen if you get in touch.