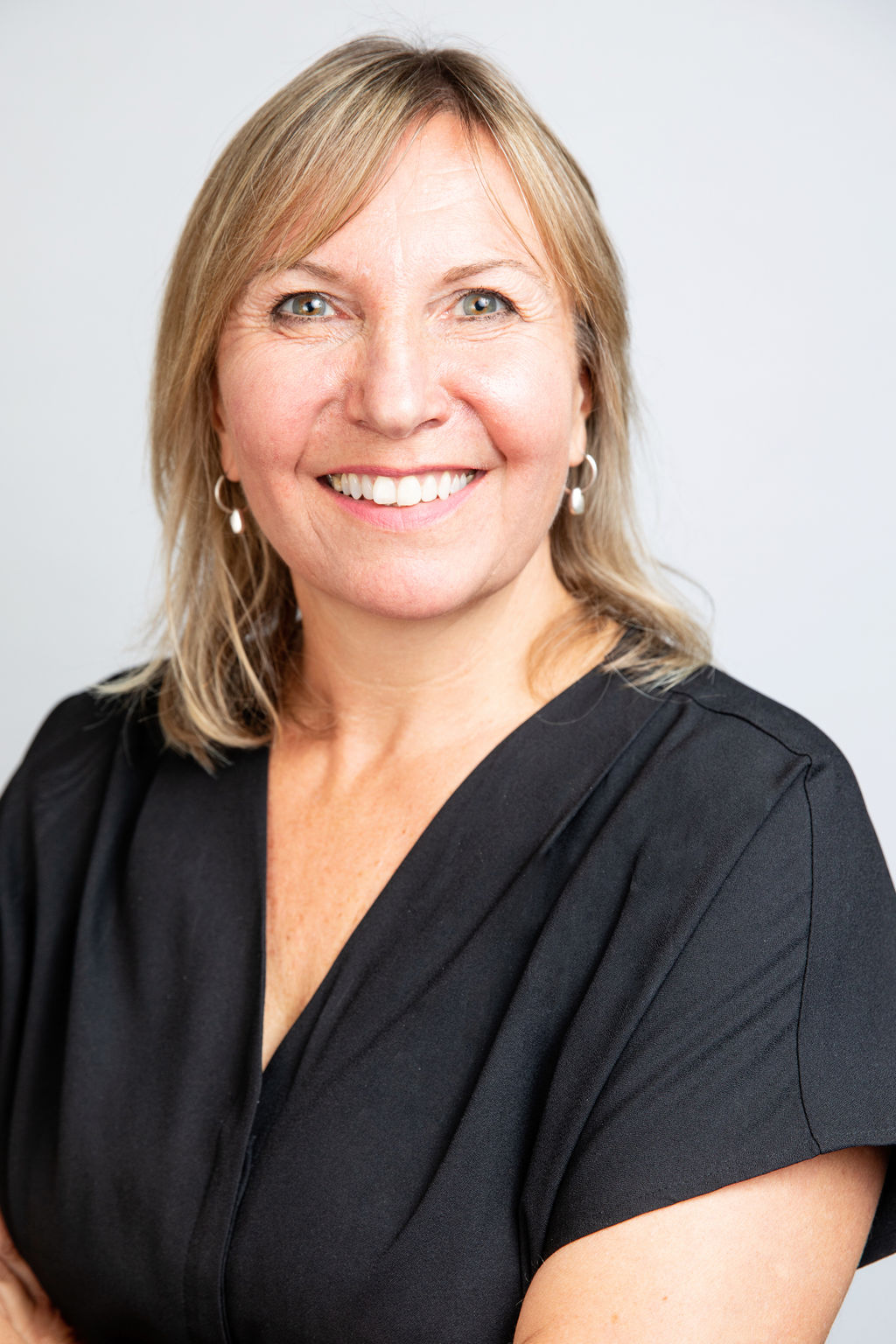 Sharon Wiltshire, Counsellor
Throughout my years of counselling, I find most of my experience comes with bereavement, loss and trauma.  I have previously worked in a hospital setting supporting parents and families after the death of a baby or child and went on to be Paediatric Bereavement Lead at Addenbrooke's Hospital, working mainly on the paediatric intensive care unit and emergency department.  I also supported the neonatal intensive care unit.  I have also worked in hospice settings, supporting patients and their families through illness and death. 
My hope is that my clients experience a gentle, warm approach, which allows them to be put quickly at ease.
Life can throw some painful situations our way.  It can sometimes be so overwhelming and chaotic.  We all grieve at our own pace and in many different ways.  The care given at this time is important to our future coping. 
I am thoroughly enjoying my time with Petals, working with couples and individuals.  I hold onto hope for each of my clients, acknowledging their difficulties and helping them to understand grief.  Allowing them to gently heal, adapt and work towards a more positive future.