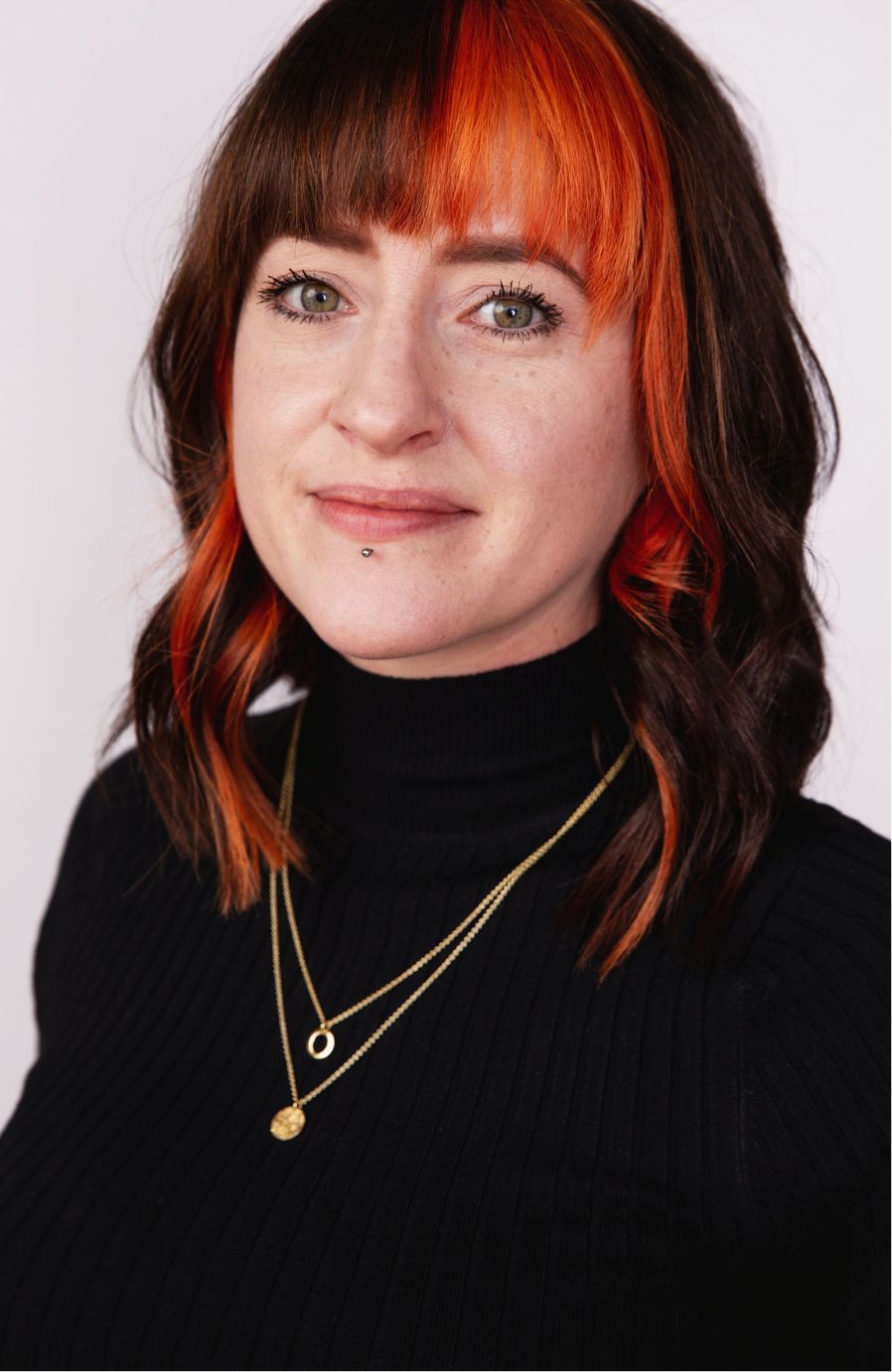 Sami Dawson, Counsellor
I started my Master's in Counselling Psychology back in 2011 and qualified as a Person-Centred/Humanistic therapist. The best way to describe how I practice is by saying you are at the heart of all the work we do. By focusing on your journey in therapy, I can support you to start connecting your thoughts and emotions with your experiences and the struggles you may be having. By doing this, I hope to help you find a deeper understanding so you can start to find a way forward again.
I have worked in a variety of settings such as the NHS, bereavement charities, male and female prisons and private practice. Throughout my career, I have had the privilege to work and support a wide variety of clients.
I have always had a passion for working with perinatal mental health and loss since qualifying as a therapist, and this has led me to now be working for Petals. I have worked with a number of clients over the years through their own personal experiences of baby loss, and experienced with them the vast range of feelings and emotions which come with the loss of a baby.
I offer a safe, non-judgmental and empathetic space for my clients to openly explore in, with the therapeutic relationship being at the heart of everything we do. Where together, we can begin to process and heal your pain and loss.