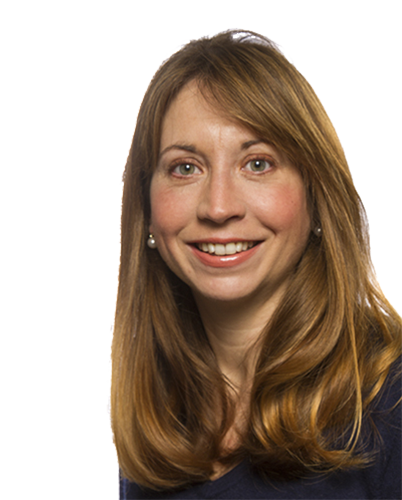 Nina Wilson, Trustee
I am a practising GP having completed my medical training in Oxford and Cambridge and I recently spent a year on secondment with the chief executive of the NHS.
I work with Petals because I firmly believe it is a vital service for women, couples and families. Working as a doctor, I see the long term physical and emotional impact that health issues have on people. A compassionate health service committed to recovery must attend to both. For many the depth of grief following the loss of a child is almost unspeakable, frightening, dreadfully lonely. Petals is there to help people to find their voice.