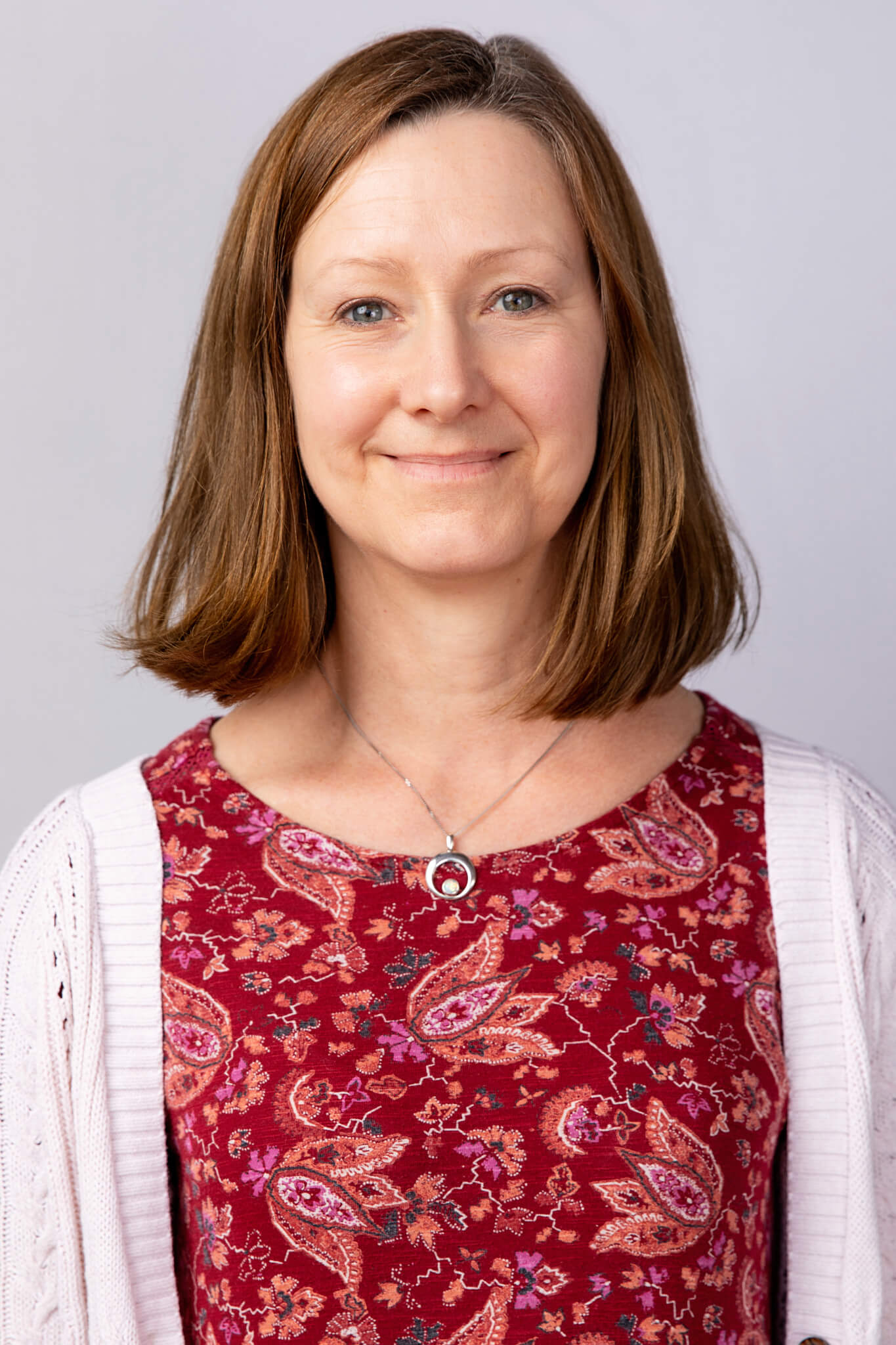 Lynette O'Sullivan, Counsellor
I worked as a teacher before qualifying as a counsellor in 2016.  I trained in an integrative model of counselling, which means I draw on different elements of specific therapies to meet the individual needs and personal circumstances of clients. Since qualifying I've completed additional training in using Creative approaches like art and literature in therapy and specialised training for working online.  My counselling experience includes volunteering for a number of years with a small local charity supporting bereaved parents and their families and five years working with young people as a school counsellor.  Alongside my work for Petals, I also have a small private practice.
William Shakespeare wrote "Give sorrow words, the grief that does not speak knits up the o'er wrought heart and bids it break". Baby loss has often been shrouded in silence, the grief not spoken about openly and associated trauma unacknowledged. Petals counselling offers a safe space to break that silence: time to grieve, process trauma and find ways to move forward, gently integrating the loss into life. I feel privileged to support people on that journey.