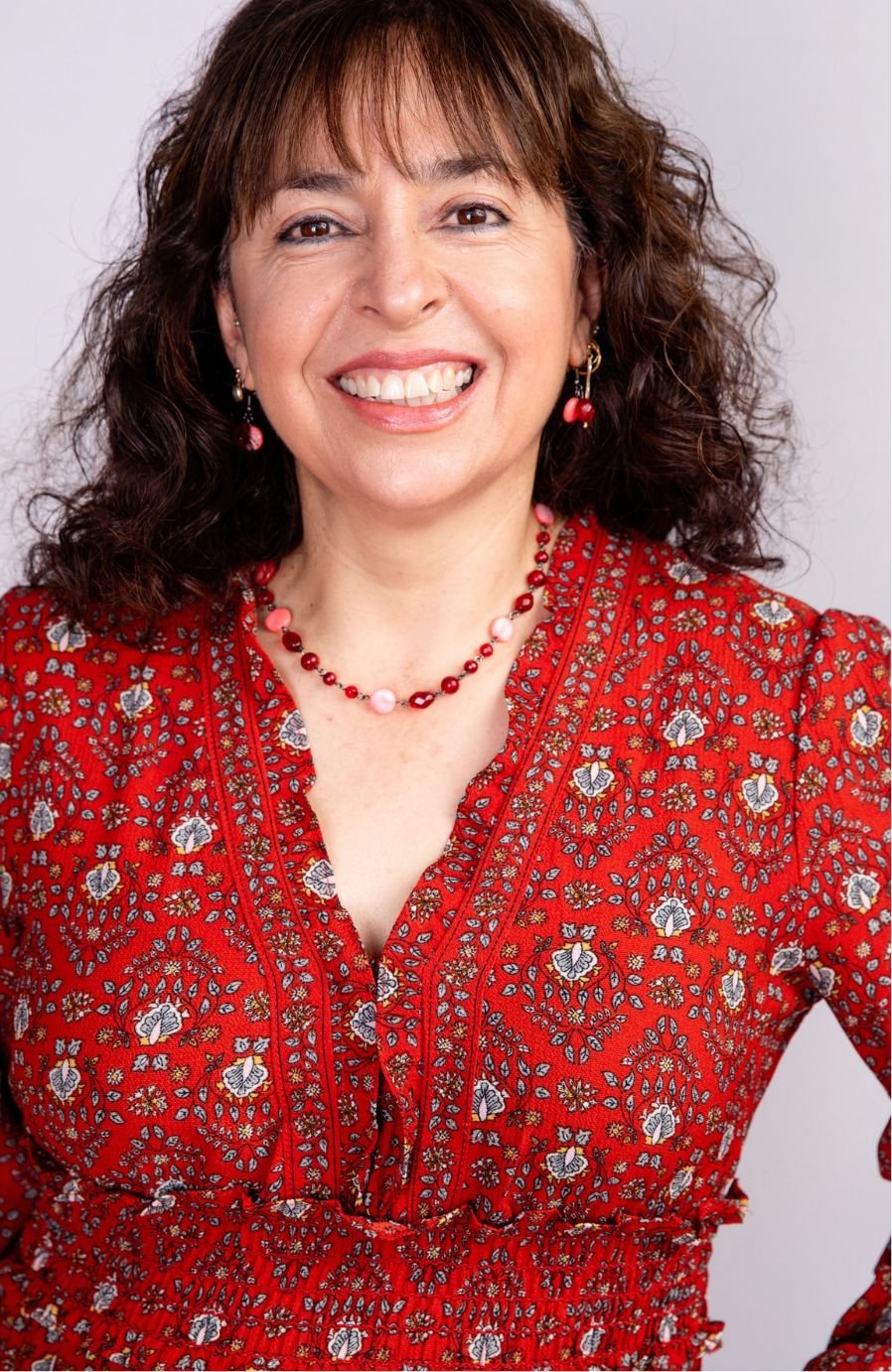 Lupe Acevedo, Counsellor
The loss of a baby is likely to be the most devastating, unimaginable experience for any parent. It is therefore not surprising to know that women, men, and couples, who have lost a baby or a child, are likely to experience complicated grief, anxiety, depression, PTSD, as well as other difficult emotions.
My name is Lupe Acevedo, and I am a qualified Integrative Counsellor and a registered member of the British Association for Counselling and Psychotherapy (BACP).  I work with adults for both short-term and open-ended therapy and use a range of modern approaches depending on your needs.  Since qualifying as a counsellor, I have worked for Home-Start, helping families with young children through their challenging times, STARS (Sexual Trauma and Recovery Services), providing specialist trauma-informed therapy, and The Leonardo Trust.  I also run a small private practice working with clients worldwide.
The most important thing to me is providing an open and non-judgemental space where you can feel free to explore whatever you need.  My approach is warm and collaborative, and I endeavour to nurture your emotional well-being to help you learn how to live with your loss, finding ways to heal, and implementing strategies to carry on.
I advocate for the provision of care and support for all women, men, and families that are affected by perinatal mental health problems so I feel really privileged to be part of Petal's specialist counselling service and to have the opportunity to work with bereaved parents.