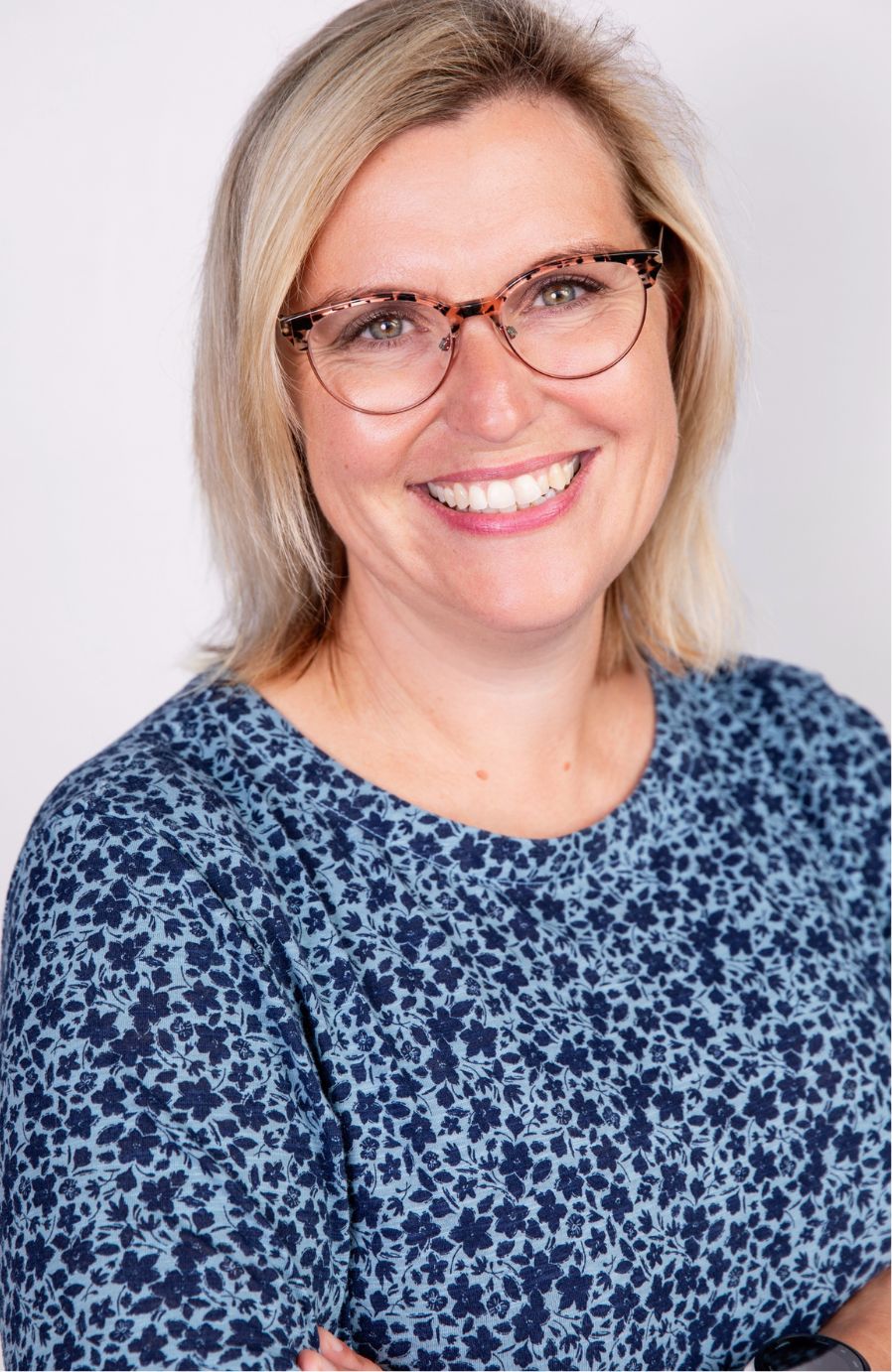 Lucy O'Connell, Counsellor
Hi, I'm Lucy, a trauma informed person-centred counsellor and registered member of the BACP.  What does all that mean?  Well, I am trained in person-centred counselling which means I work to ensure you are at the very heart of the process; offering you a safe, compassionate and honest space and relationship to really explore what is going on for you.  I follow the ethical framework set out by the BACP to ensure I offer you the best professional practice I can.  I am trauma informed, working with an understanding of the physical and mental impact that trauma can have.
My counselling background is very much set within grief, loss and trauma, having volunteered and worked within a Leicestershire cancer charity.  I have supported all those impacted by a cancer diagnosis – from patients, those in recovery, family members, and friends, to individuals bereaved.  I understand that no experience is the same – it as individual as those I support.
I appreciate the importance of having someone there to really listen to and understand experiences that are traumatic and life-changing.  This has been complimented by my experience of working with a broader client base within my own private practice, dealing with issues such as self-esteem, anxiety, depression and stress.  Before retraining as a counsellor, I was a Primary school teacher, working to develop and support individuals to reach their potential.
I am proud to be working with Petals as I am passionate about supporting clients impacted by such a profound sense of loss to begin to process and move forward.