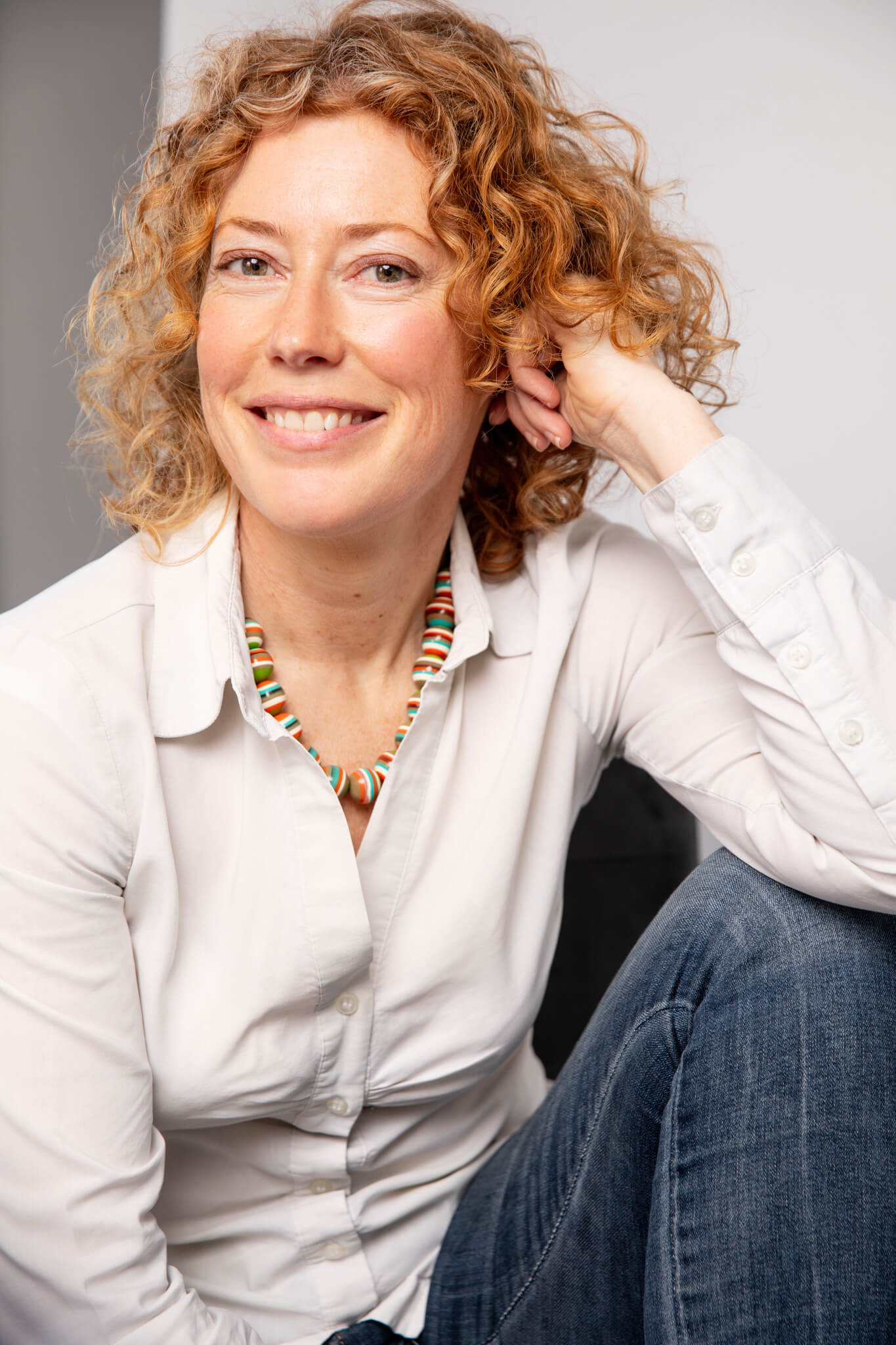 Liz Hills, Counsellor
I have been working as a counsellor in Suffolk since 2014 through a combination of charity and private practice work.  I trained predominantly in Carl Rogers' Person Centred theory, learning experientially and working creatively.
Since qualifying, I have specialised in bereavement and loss.  Loss impacts us in many ways and isn't just about the physical death of a loved one, such as being made redundant, moving house, losing a sentimental item to succumbing to aging!  Losses create periods of transition, resulting in a need to let go of the old / familiar, to being with the unknown, until we are psychologically ready to transition into the next chapter.  I have worked for Cruse, the UK's largest bereavement charity, at Suffolk and Somerset branches, helping clients to work through their grief.
Additionally, I have specialised in supporting cancer – anyone affected by cancer including patients themselves.  The theme of loss and grief are typically experienced.  The shock of the diagnosis or being announced 'in remission', in itself are traumatic and can lead to unwanted and debilitating thoughts and fears yet to be digested.  Talking through the experience with a counsellor helps to process all that has happened to you and in turn, helps to make sense of the here and now.  Bigger picture queries, or 'spiritual emergence' aren't uncommon reactions triggered by death, loss and crises.