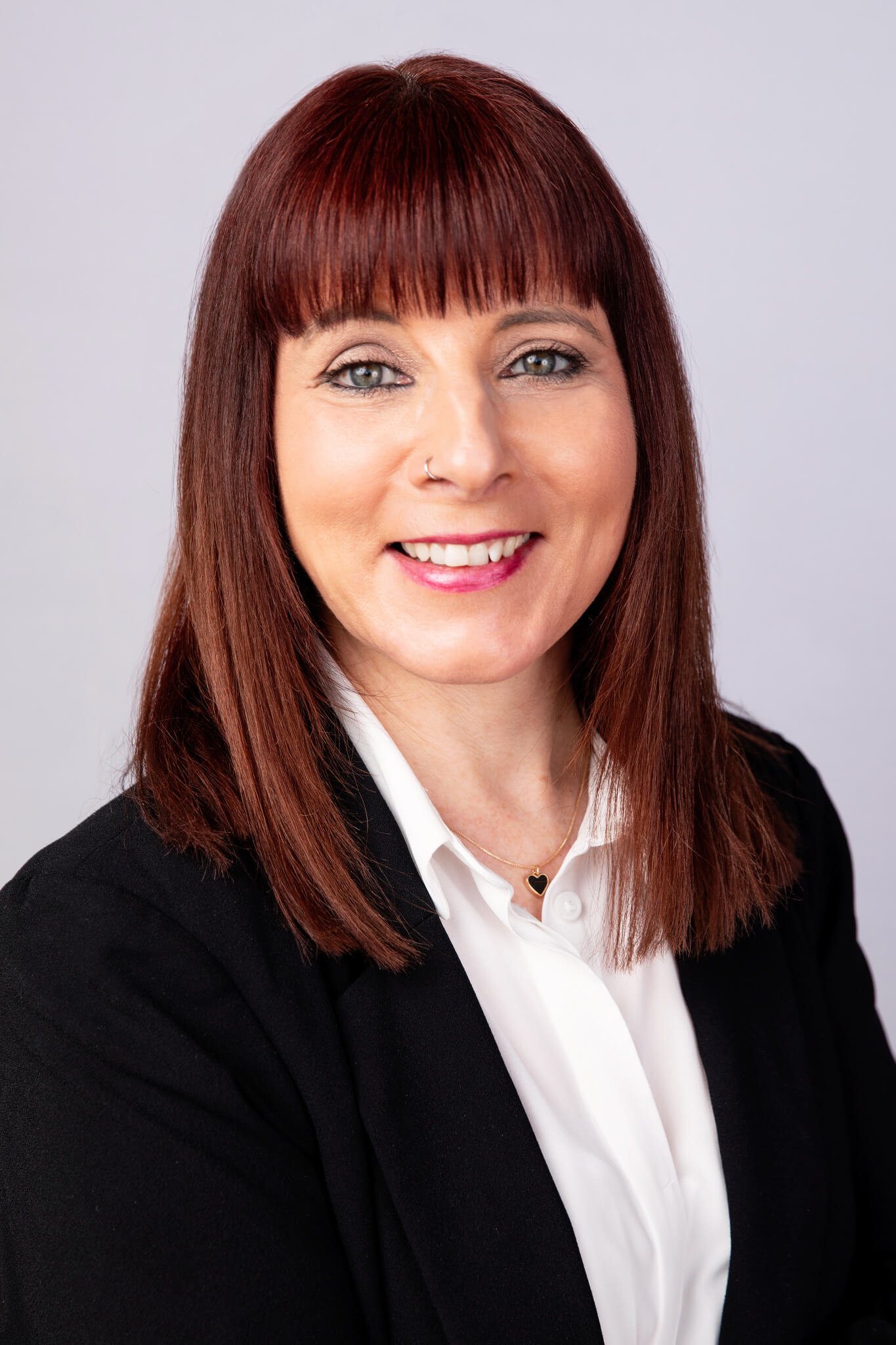 Liz Fowles, Counsellor
I have been a counsellor since 1999 and I am BACP and BICA accredited.  I am one the few to have gained accreditation status from the British Infertility Counselling Association (BICA) and I am currently working towards my Senior Accreditation status with BICA (SAMBICA)  I was privileged to win a Millennium award in 1999/2000 to enable me to research the importance of the counselling provision for individuals and couples experiencing trauma and loss in pregnancy.
My past experience includes working as a substance misuse counselling practitioner for a local addiction charity (NECA) from 2006 to 2013.  I have also worked as a locum practitioner to help reduce waiting lists within the NHS in mental health services.  Since 2013 I have worked for the NHS as a counselling practitioner at a Fertility Clinic and an Obstetrics, Gynaecology and Midwifery unit.
I have a successful private practice working with patients worldwide, as accredited fertility counselling practitioners are in a minority.  I am also involved with bank counselling with Hammersmith NHS in their fertility unit.  I recently started a counselling pilot scheme with the Orchid Male Cancer's charity, counselling men who have testicular and penile cancers.
I am person-centred/integrative practitioner trained; this enables me to work in a way best suited to each individual need.  I have a passion to ensure clients have a safe and non-judgemental environment that allows them to explore the devastating impact that pregnancy related difficulties can have.
I feel really privileged to be part of Petal's specialist counselling service.  The support Petals provides to individuals and couples experiencing any pregnancy loss and trauma is so important.  I agree with Petals that all bereaved parents should have access to the full range of support that may be needed in the short term and long term.  I hope to be able provide clients time and space to explore the impact of pregnancy loss in the hope that in time they will be able to make sense of what has happened, identifying what they hope to gain from counselling and how we can achieve that.