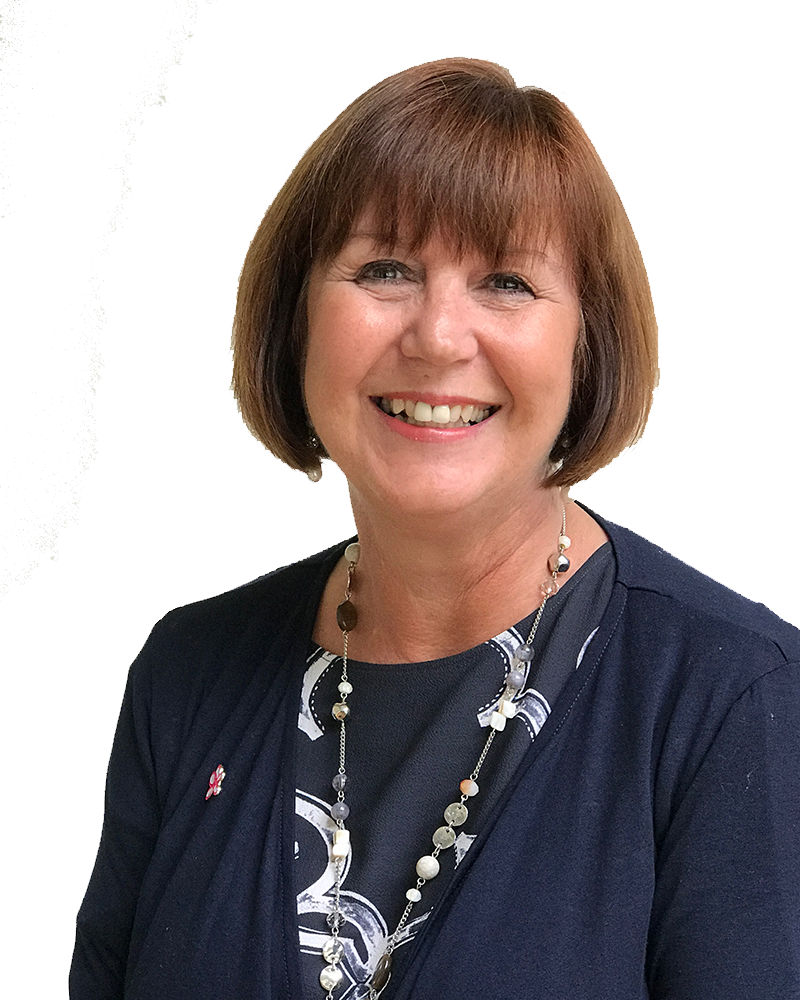 Kim Paul, Counsellor
I completed a counselling diploma at Oxford Brookes University in 2004, whilst working as a specialist bereavement midwife at the John Radcliffe hospital in Oxford.
My background is in nursing and midwifery having worked for the NHS for 40 years, mostly as a midwife.
I care passionately about the experience women and their families have surrounding pregnancy and childbirth and have specialised in perinatal loss for over 15 years.
I am experienced in supporting families through complex and traumatic grief, recognising the impact this so often has on the couple relationship and family dynamics.
My aim is always to provide a warm, safe and compassionate environment for my clients to explore and express their grief. I believe this creates a space for them to work towards a life that is more meaningful for them in the future.
I have trained mainly in the psychodynamic model which can help the client make connections with their earlier life experiences, allowing for a clearer understanding of how this may be influencing their current experience. Over the years I have expanded my approach to provide a service that is unique to the individual, holistic and non-judgemental.
My clinical background of caring for women in the midwifery setting provides me with additional insight into their whole experience.
I have trained to teach mindfulness based childbirth and parenting (MBCP) through the Oxford mindfulness centre, which can be a very effective approach to managing anxiety in pregnancy. I am able to incorporate mindfulness techniques into personal therapy when appropriate.
This is a new venture for me outside of the NHS and I am looking forward to focussing on counselling and developing my private practice.
I am delighted to be working with the Petals team and continue to see the positive effects that specialised therapy can have on a client and the whole family.