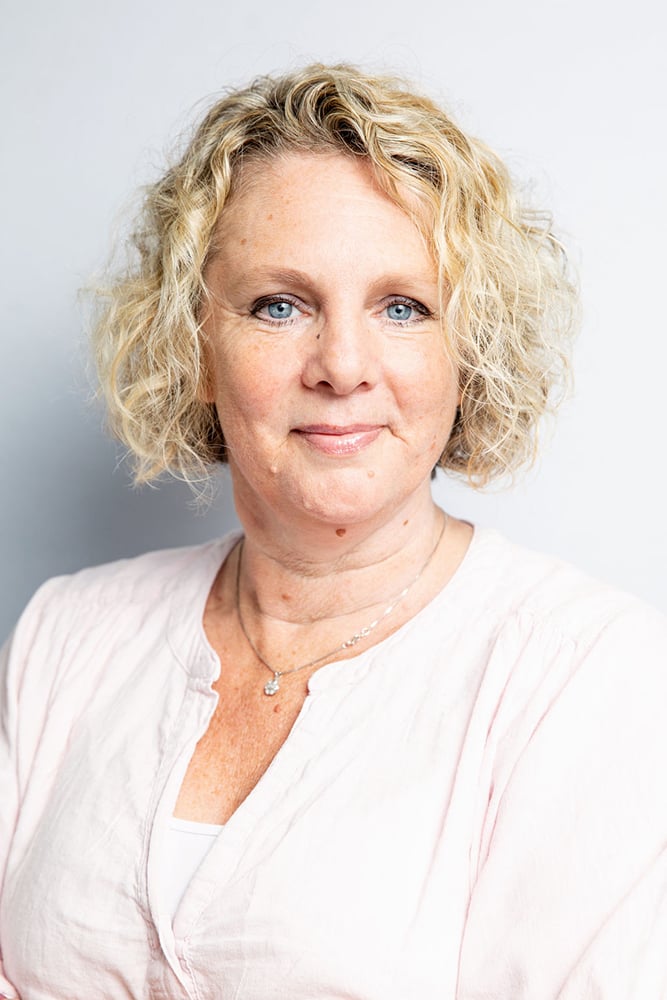 Katie Kolind, Counsellor
"The loss of your baby has thrown you into an unfamiliar and overwhelming place.  A place where little or nothing makes sense, where your grief, loss and sometimes trauma can feel overwhelming and at times unbearable.  I want to reassure you that you are not alone in this place, I am here alongside you creating a safe place in which you feel heard and understood.  The time we have together is yours and yours alone working together at your pace so that you may share and process the unspeakable feelings and emotions around your loss.
"The reality is that you will grieve forever.  You will not 'get over' the loss of a loved one; you will learn to live with it. You will heal, and you will rebuild yourself around the loss you have suffered.  You will be whole again, but you will never be the same.  Nor should you be the same, nor would you want to." Elizabeth Kubler-Ross and John Kessler.
Giving you space to talk openly about your grief and loss, you will be able to process what has been experienced and how you are coping in the here and now.  Taking time to find ways that have meaning for you to remember your loss, and working towards a future living with and around your loss and grief. 
Petals offers a much needed and specialist therapeutic support for you and others experiencing baby loss and it is a privilege to be alongside you when you need it most and to be part of the Petals team.
A little about me, I qualified in 2015 and work as a person-centred therapist and I am a registered member of the BACP.  As well as my work with Petals I work in private practice and for another charity called Cogwheel Counselling where I provide short and long term therapy for individuals seeking counselling for a large variety of reasons. "