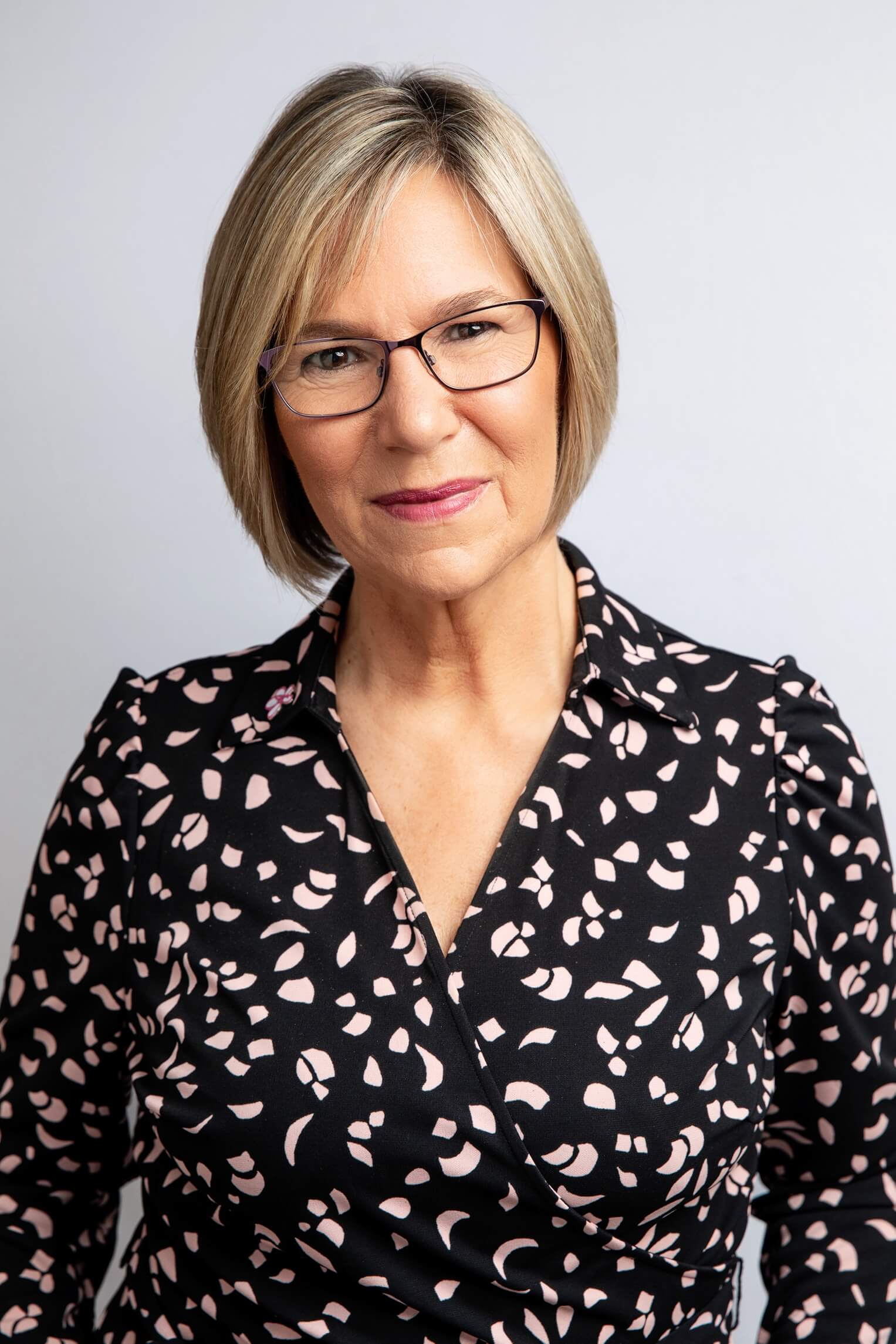 Karen Burgess, Director of Counselling
I have practised as a counsellor since 1998, originally trained in the pure Rogerian Person-Centred Approach.  My broad experience as a counsellor within schools, addiction units, smoking cessation services, workplaces and then hospital settings, as well as tutoring counselling trainees, has enabled me to adapt a very personal and unique style of therapy; one that embodies Carl Roger's core conditions of trust, openness, honesty and empathy within an engaging, dynamic and caring exchange with my clients that facilitates the processing of trauma, coaches in grief and fosters personal growth.
As the founder of Petals I have built a specialist counselling service to deliver this effective and innovative approach that provides a safe space for devastated lives to recover.  A growing evidence base of this work, along with numerous positive client testimonials informs training I now also deliver to bring other counsellors into Petals to expand this important work.