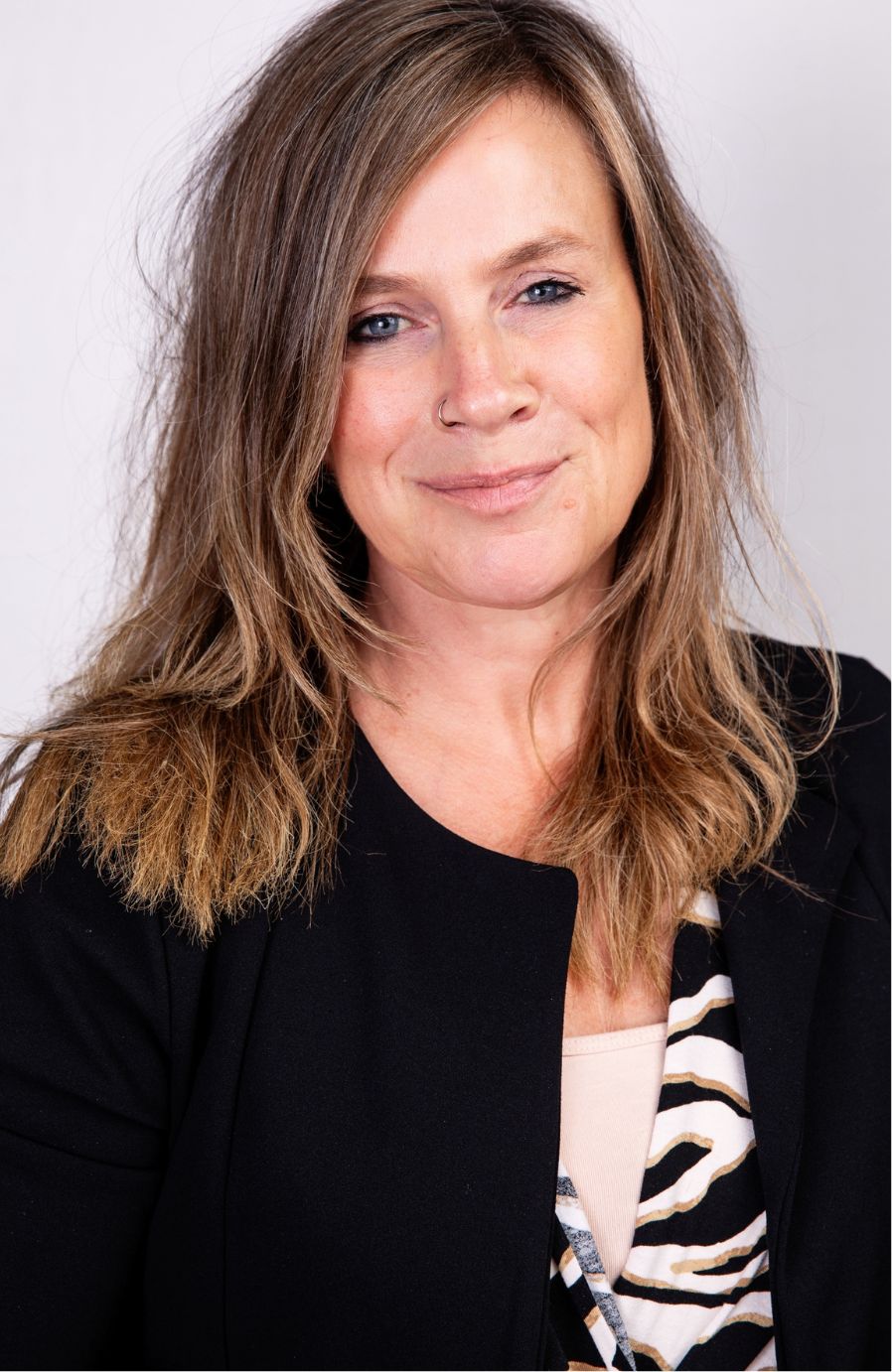 Julie King, Counsellor
I hold a BA (Hons) in Counselling and am a registered member of the BACP.  I practice in the Person-Centred counselling modality, very much focusing on the individuals' own emotional experience.
I trained with the organisation MIND in bereavement counselling during the COVID pandemic, supporting those who had lost loved ones in very sudden and traumatic circumstances.  I have also gained experience in supporting bereaved individuals at my local hospice.
I currently work for the Mind Network Talking Therapies Service supporting individuals experiencing anxiety and depression.  I am also a volunteer listener for the Samaritans.
I am extremely proud of my role as a Petals counsellor and understand that baby loss is one of the most isolating, disappointing and loneliest of experiences for any parent to go through. 
I offer a safe space for you to come to begin to process your loss and the trauma encountered.  I hope to accompany you on your journey, to acknowledge and respect the loss of your baby's life and the significance this will have in your own life story.
Together we will take the time to acknowledge the grief and disappointment you are facing; to help you to understand your feelings and reactions.  My aim is to help you draw upon your own inner resilience and support networks and to develop useful coping techniques.
My hope is that within my role I will help you as parents to be able to conceive of a future in which you will survive and be okay, keeping the memory of your little one alongside you for always.