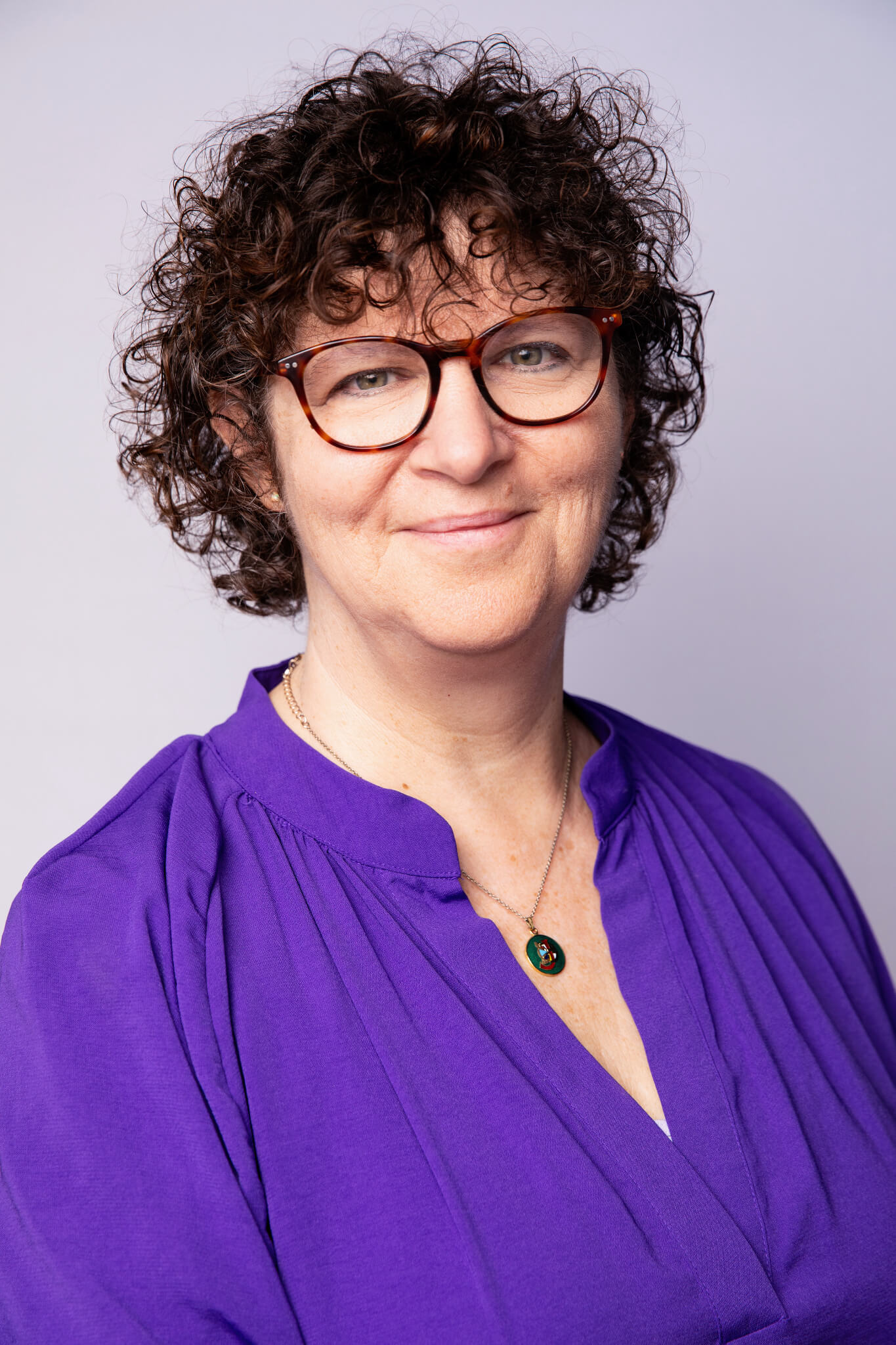 Jo Elgar, Counsellor
Pregnancy and childbirth are both life changing and deeply emotional. I am passionate about helping women and their families navigate these changes, especially when the outcome is unexpected or difficult. I believe that in offering a calm and safe space for women, or couples, can help them to explore and understand their feelings towards their experience, particularly if this is grief and/or loss. This can allow them to work towards a more beneficial way of thinking and living.
I have been working as a midwife for the last 30 years, specialising in supporting women and their families who have experienced pregnancy trauma and/or loss. Seven years ago I began my counselling qualification so that I could offer more appropriate psychological support to these families. Since qualification I have worked as a midwife counsellor within an NHS setting, as well as a counsellor for a local charity. I am delighted to be joining the Petals team as I have experienced the difference a specialist counselling service can make to families as they negotiate the undulations of pregnancy and childbirth.
My counselling ethos is to offer a service which is based around the individual needs of clients in an environment that is compassionate and non-judgemental, and which may include introducing techniques to help manage anxiety or distress. My aim is that women, or couples will find their own inner strengths as they gain insight and understanding into their thoughts and feelings.