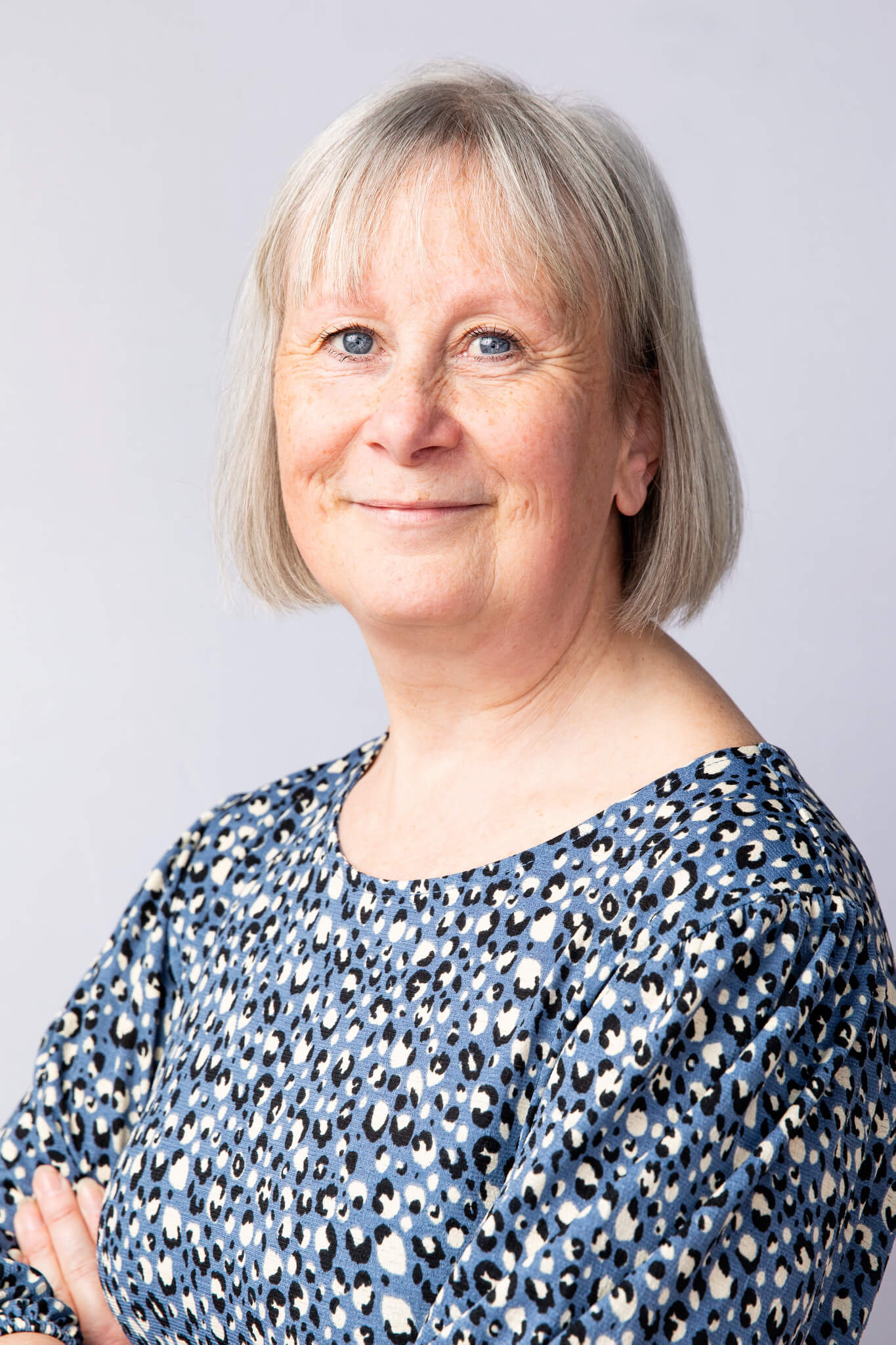 Jane Allen - Senior Counsellor
Having made a fundamental career change 15 years ago I believe that I have found my place in life. I love supporting people with life's challenges, and in particular with loss. I completed a Post-Graduate Diploma in Counselling & Psychotherapy at the University of East London. As part of my training I volunteered as a bereavement counsellor at my local hospice; and when I qualified I stayed, eventually being taken on as a member of the adult bereavement service. I feel privileged to support people at what can often feel like their darkest moments. It's so rewarding to see people who are stuck in their grief re-engage with life and find purpose again.
Working with Petals has enabled me to use that experience and knowledge of working with loss and apply it to the most challenging of situations; working together to help grieving parents to grow around their grief, to incorporate their loss and to make life meaningful again.   I'm here to listen to your experience, understand your trauma, hear and hold the things that may be too difficult to share with others. No two people's experience is the same, this is YOUR space to explore YOUR thoughts and feelings, with no judgement.