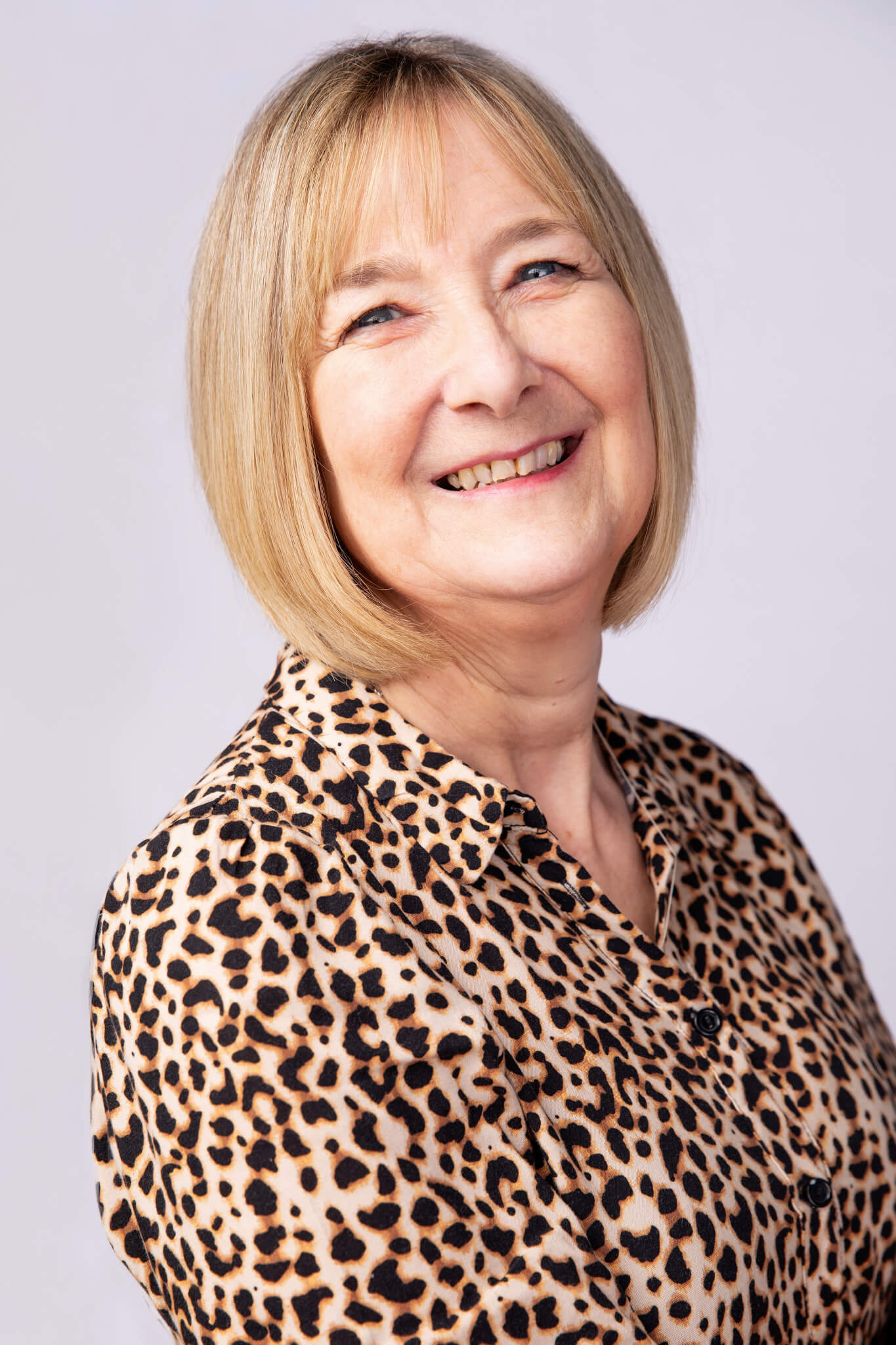 Jacqui Rushmer - Senior Counsellor
I qualified as integrated counsellor from Huntingdon Regional College in 2004 and have worked in a professional capacity for over 15 years. In addition, I have specialist counselling training in Bereavement and Loss which was undertaken in Cambridge in 2008 and a BSc (Honours) Degree in Psychology.
As an integrated counsellor I have training in a number of approaches and modalities including trauma, grief and loss, humanistic, existential, psychodynamic and cognitive behavioural therapies. This enables me to adapt my way of working that best suits my clients and all that is brought to the sessions.
I have various experience of working with bereaved families, couples, children and adolescents in both a hospice setting and charitable organisations. I also have experience working with adolescents and young people in a specialist counselling service in Bedford and as a Secondary School Counsellor in Huntingdon. I currently have a private practice in addition to my work with Petals.
Baby loss and trauma related experiences at any stage in the maternity process is completely devastating and overwhelming and can significantly impact on your day to day life and relationships in many ways. I offer my clients a safe and supportive space to talk about what has happened and to make sense of the confusing emotions and grief that are present. With compassion and understanding I hope to be able to help them to face their loss, pain, limitations and disappointments and gently guide them towards coming to terms with a new reality and the beginnings of some kind of acceptance.