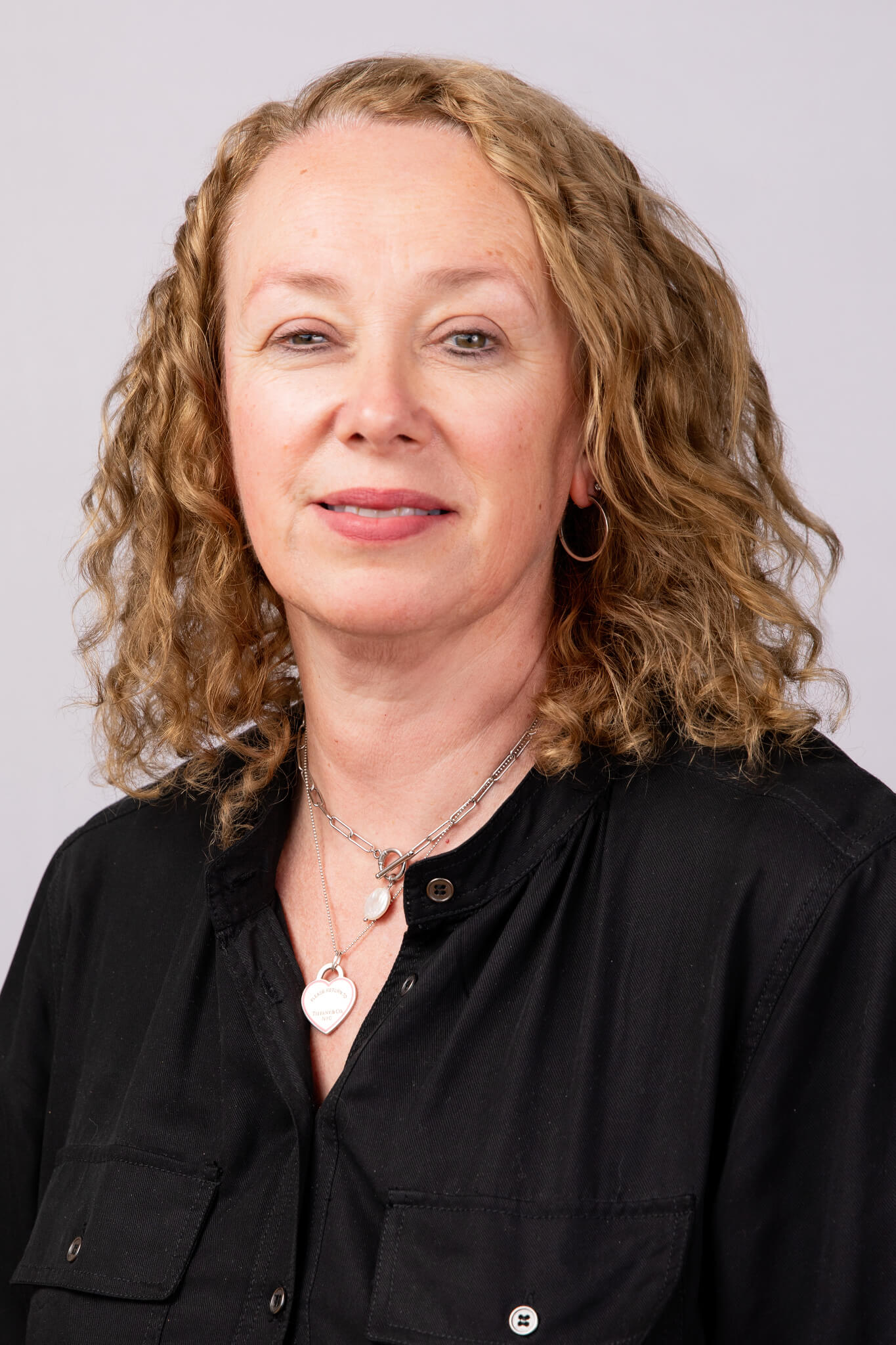 Isobel Harper, Counsellor
My past experience includes training and working for the National Bereavement Charity, CRUSE, supporting bereaved adults. I was also the staff counsellor for the Children's Services Department at Addenbrookes Hospital, supporting adults working within the Children's Department at the hospital.
In addition to working for Petals, I also work for a Cambridge Charity called the Cogwheel Trust, which counsels adult individuals, whose lives have slipped out of gear. This has given me experience of working with a large variety of different reasons and problems, that lead individuals to seek counselling. I also run my own private practice, where I see adults and couples.
I work for Petals because it is my strong belief that both individuals and couples benefit from being listened to and heard in their darkest moments. Grief can be isolating and confusing, with no set pattern, and counselling support can offer a safe place for individuals to explore their feelings and emotions. This can help to make sense of what they are going through, what their needs are, and how these needs can be met.
I qualified as a counsellor in 2011. My primary training is in the Psychodynamic model. However, over the years I have done training in other models of counselling, namely the Humanistic Model and the Cognitive Behavioural Therapy, and hence my approach to counselling is Integrative. To me, this means that I adapt my style of counselling to meet the individual needs of my client. What is of upmost importance to me is to create a calm, safe and secure environment for my client to explore their feelings and emotions.