Healthcare Professional Counselling Referrals
We are The Baby Loss Counselling Charity and we are here to support you as a Healthcare Professional who is working with families experiencing trauma and/or loss from pregnancy and/or birth.
This service is available to any healthcare professional working in maternity services with whom Petals has a partnership.  You can find out more about where we work here. 
We are offering you free support for your own emotional wellbeing, in order to better support the families that you work with.
Your Hospital Trust / Organisation has invested in supporting you through this specialist counselling service.
This is a confidential space for you to begin to process some of the feelings and experiences you have because of the nature of your work.
We know that there are huge benefits for everyone in talking to a specialist counsellor who really understands trauma, grief and baby loss as well as the working environment that you are based in.
We very much hope that you feel supported through this service.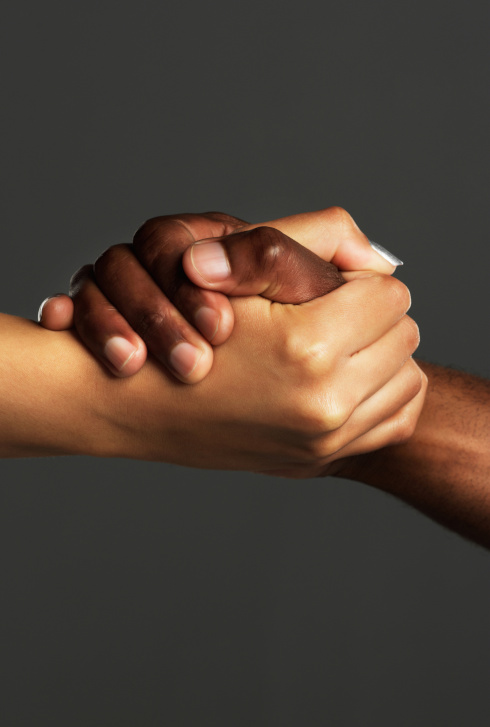 The Petals Counselling Referral Process
By clicking the Request Counselling button below, you will be taken to a self-referral request form.  Once completed, this form goes directly to our counselling coordinator. Please ensure you accurately complete the details so that we can make sure you get the counsellor most suited to your needs. A confidential counselling file will be created for you. Only Petals have access to this information.
You will be asked to attend a 30 minute triage assessment appointment with a Petals Counselling Manager. It's online via Zoom, and you select a time and date that suits you from the online booking system. You'll also complete a short online questionnaire which helps the Counselling Manager understand your psychological needs right now. The email will come straight from our secure software system.

After your triage appointment, the Counselling Manager will have agreed how many sessions can be offered, and you'll be on our waiting list for a counsellor. There is usually no longer than 6 weeks wait.
Before being allocated to your counsellor, you will receive a counselling agreement link, and another very short questionnaire with it. As soon as these are completed, the Petals Counselling Co-ordinator will allocate your file to a specialist Petals Counsellor, who will contact you and introduce themselves.
At the end of your counselling, you'll complete a final questionnaire, and your counsellor will talk you through your responses. The Petals team will ask you to complete an evaluation, and be able to contact you about the charity. You can opt in/out of communications.
Please note: No confidential personal data is shared with your workplace or GP.
If you have any questions about the counselling process or you need support with your request, please email 

[email protected]

.
IMPORTANT NOTES FOR COMPLETING YOUR REFERRAL FORM:
On the drop-down menu headed 'What is the primary reason that brings you to Petals?', please select 'Counselling for Health Care Professionals'.
In the box asking for 'Further information about your experience', please enter your place of work/site/NHS Trust – this enables us to ensure you receive the fully funded sessions you are eligible for. 
"My husband and I are extremely grateful for the support we received. I don't know how we would have coped without the guidance and support"
"Thank you. Just thank you. You were there when I needed you and you made all the difference to me"
"Thank you for everything, your service has really changed my life on so many levels – I can't thank you enough!"