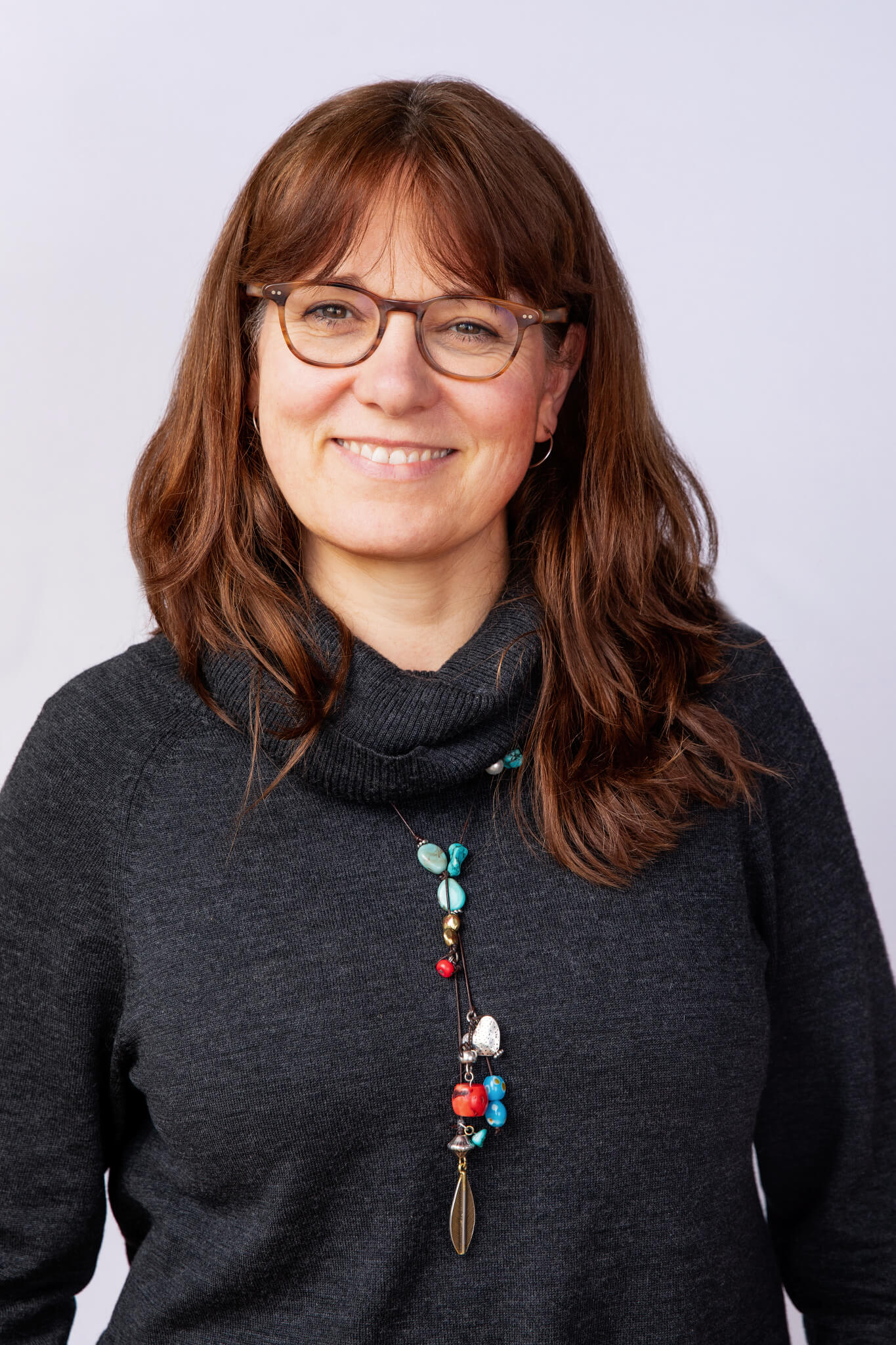 Flora Saxby - Senior Counsellor
When a client comes to see me, I seek to provide a space whereby they can express whatever they are feeling in an environment of acceptance. I believe that through the safe, trusting relationship with the counsellor, healing can come as we understand, learn and practice a different way of relating to ourselves and others. I think that many people struggle to freely be themselves and this journey to self-acceptance is made easier through being accepted by someone else.
I am an integrative practitioner and I have a particular interest in supporting and working with people who have suffered trauma and loss of any sort. I have worked as a Nurse for over 20 years, and for most of this time I have specialised in early pregnancy and gynaecology.
I am delighted to be working with Petals as through both my nursing and counselling I have come to understand both the physical and emotional trauma that can occur with any pregnancy-related struggle, and have supported many women and their partners through this.  I know that the pain is often hidden and faced alone as there are concerns and fears about discussing it in our normal friendship and work networks.
We sometimes have uncontrollable emotions and reactions that we do not understand but can have a severe impact on our daily lives. These can come from unprocessed experiences and unexpressed emotions.  We can be tempted to try and avoid these symptoms, however we can reach a point when we know we cannot avoid them any more. We can feel completely stuck and lost.
I provide a safe, non-judgemental space where the pain, sadness and frustration can be carefully examined and the trauma released.