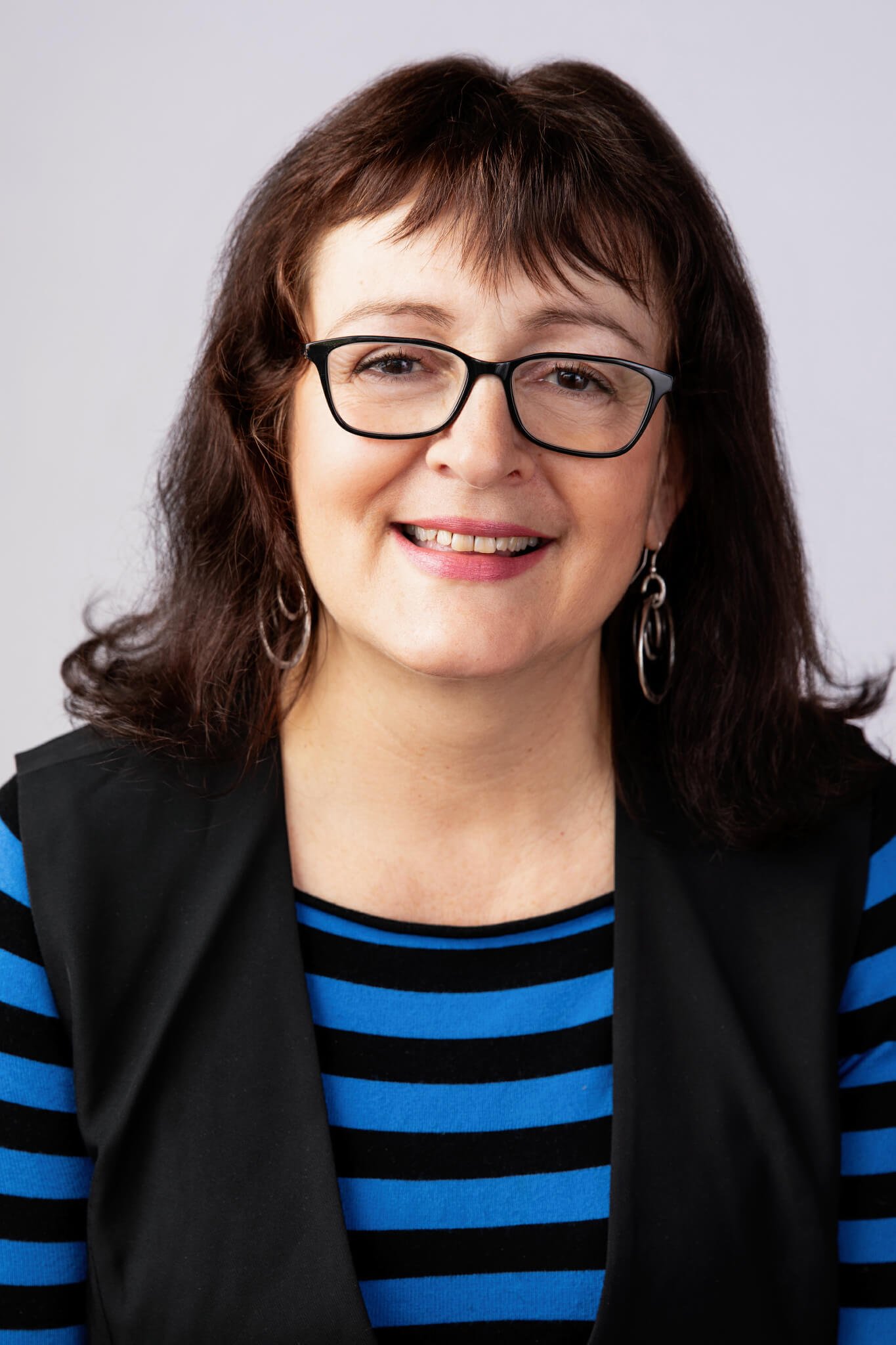 Fiona Halgoa, Counsellor
I first started my counselling training in 1993 as a psychodynamic counsellor and went on to train at the Tavistock as a family psychotherapist.  More recently I have studied cognitive behavioural therapy and developed a keen interest in working with trauma.
Over the past twenty four years I have worked with Caris Bereavement service, within the NHS and extensively in schools with children, adolescents and their families.  Apart from my work with Petals, I continue to work in education and in private practice.
Both my professional and personal experience has given me insight and understanding into the enormous impact that bereavement can have on you, particularly the loss of a baby.  You may be feeling totally lost, overwhelmed, stuck, devastated or alone which are all a normal part of the grieving process.  Petals provide a unique and much needed counselling service to help you navigate your way through these very difficult feelings.
As an integrative therapist I adapt my way of working to your needs and at a pace that you feel comfortable with.