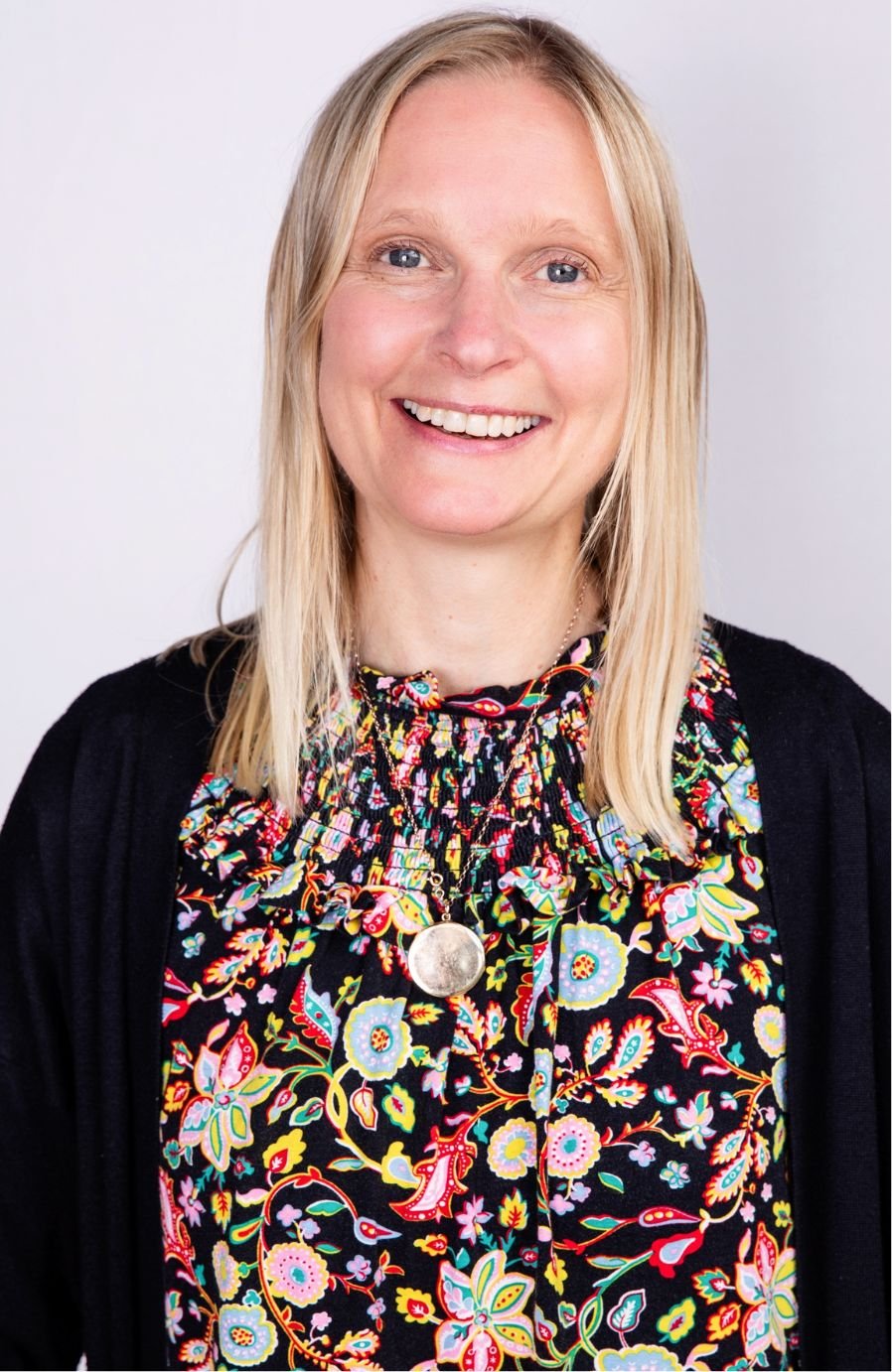 Emily Duke, Counsellor
Hello, my name is Emily, and I am so sorry that you're having to go through this.
You may be feeling in turmoil or maybe you're unable to feel anything at all.  Your lives could feel changed and things are no longer what you expected them to be. Whether you are coming to Petals counselling as a couple or an individual, I offer a safe and confidential space for you to share with me your experience of loss.  Together we will work through this difficult time, to explore and understand what you are experiencing and find a way through.
I work in an integrative way, meaning that I use a range of counselling methods and techniques depending on what you're experiencing and what I feel will best support you.  I can offer ways and techniques to help you deal with anxiety, low mood and anger or any other difficult emotions you might be feeling.
I understand that sometimes other people don't know how to respond to your loss.  I can help you navigate your relationships and support you with communicating effectively with your friends, family and colleagues. 
If you are coming to counselling as a couple, I can help you understand each other more fully and what you both experiencing through your loss.  I can support you to strengthen your relationship and communicate effectively through these challenging times.
I qualified as a counsellor over 10 years ago and have worked with a wide range of individuals and couples to support them to work through the challenges and difficulties that they are facing. I feel privileged to be a counsellor for Petals and ensure that I'm respectful, non-judgmental, empathetic and a good listener.  I am a member of the British Association of Counselling and Psychotherapy (BACP).
I look forward to meeting you and working together.  Sending you strength, compassion and hope.