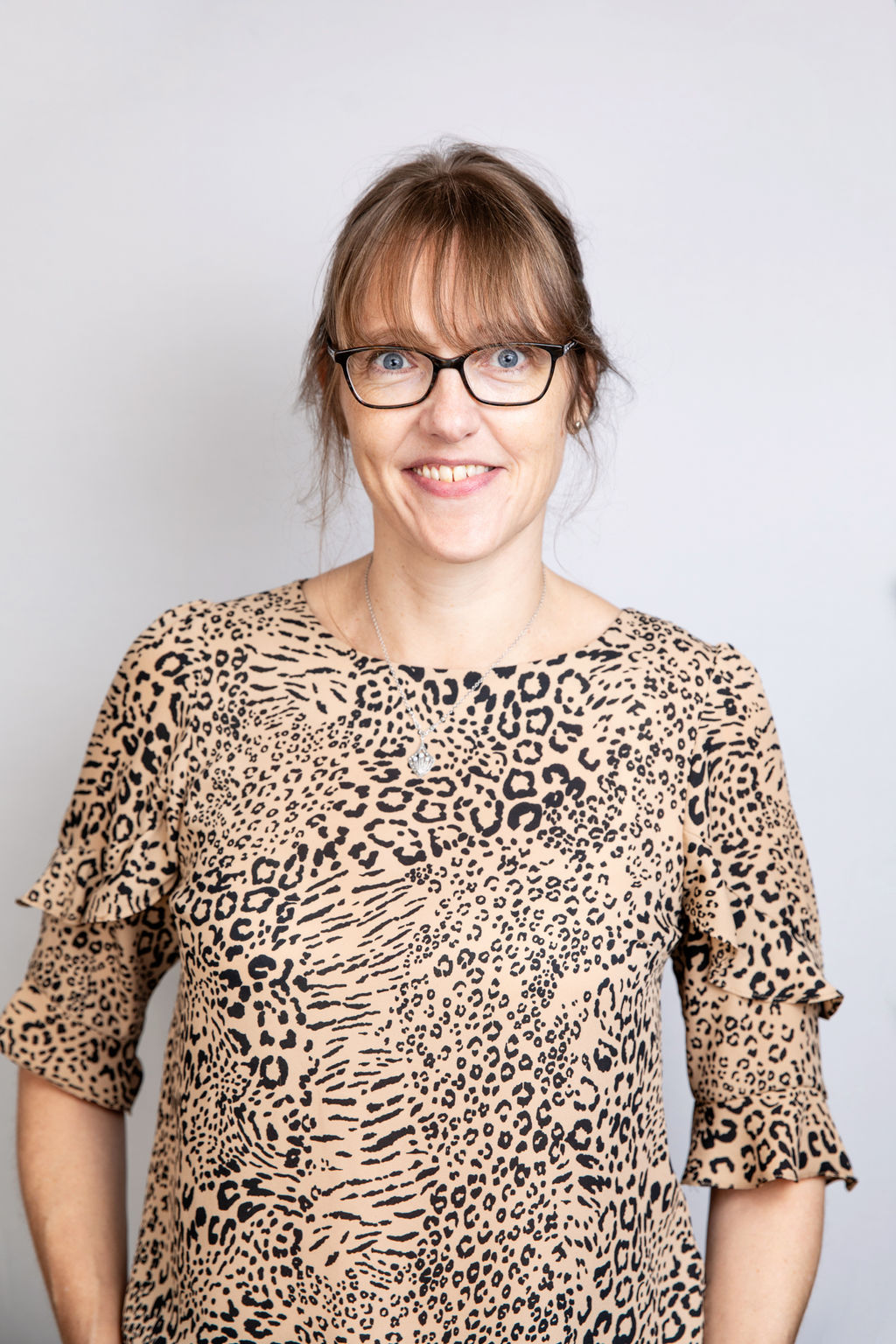 Elaine Williams, Counsellor
I am a BACP registered counsellor and I have a BA (Hons) in Person-centred Counselling and Psychotherapy. Through my training, voluntary counselling and private practice, I have experience of working with a range of concerns and difficulties. I have a particular interest in working with loss and grief, both from my experience as a counsellor within a hospice setting and now as a counsellor with Petals.
I offer a safe, confidential space for clients to share their personal experiences and I listen with empathy and sensitivity to understand their difficulties. I believe counselling can help individuals to explore and understand their experiences and difficulties, build upon their own strength and resilience to cope and improve their emotional wellbeing.
Loss and grief are often not talked about openly. I think it is important to raise awareness and understanding of the impact loss and grief can have on individuals, as well as their extended family and support network, and to recognise the need to offer support to individuals who face such difficult challenges including trauma.
For individuals coping with loss and grief, I believe their focus does not have to be on letting go or moving on, as instead working towards adjusting to and accommodating their loss and grief within their lives can help the process of going forward. I feel privileged as a counsellor to be able to offer support to individuals through their loss and grief as they find their way forward.