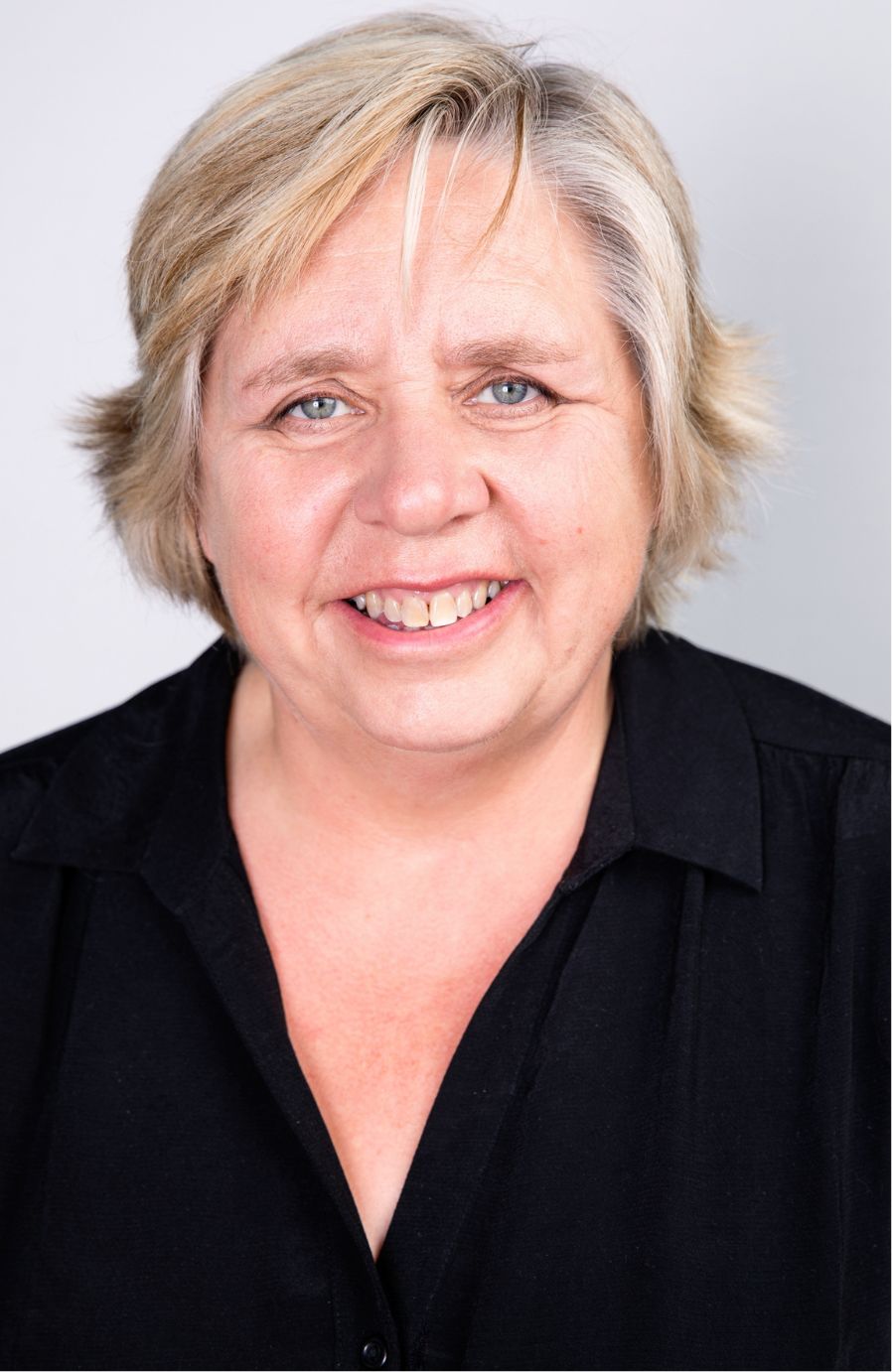 Dorne Hardyman, Counsellor
I qualified as a counsellor in 2013 and have spent the last 10 years working in a variety of settings.  I have worked as an advisor with Anxiety UK for several years helping people cope with the restrictions of anxiety in their life.
I am also a qualified relationship counsellor, working with couples to help them have their best relationship by recognising each person has their own journey through life's troubles.
My counselling approach is integrative but with a basis in person centred, this allows me to work with my clients in a way that suits them best as an individual or as a couple.  I aim to create a space where the clients can build their trust in me and feel safe to explore their emotions at this difficult time.  I work with every client as an individual to help them feel safe, where they can be heard and supported in a way that is best for them.
I am very proud to be a Petals counsellor and to be able to provide support to parents at this most difficult time.  Loss can feel isolating and overwhelming.  Within the counselling space, clients can be true to their own feelings, expressing what they feel in an honest supported environment, without fear of hurting anyone else with their sadness.
I work to help my clients find a path to manage their grief, find the strength to move forward by recognising their own abilities and help them find a path to a future that is very different to the one they had dreamed of.