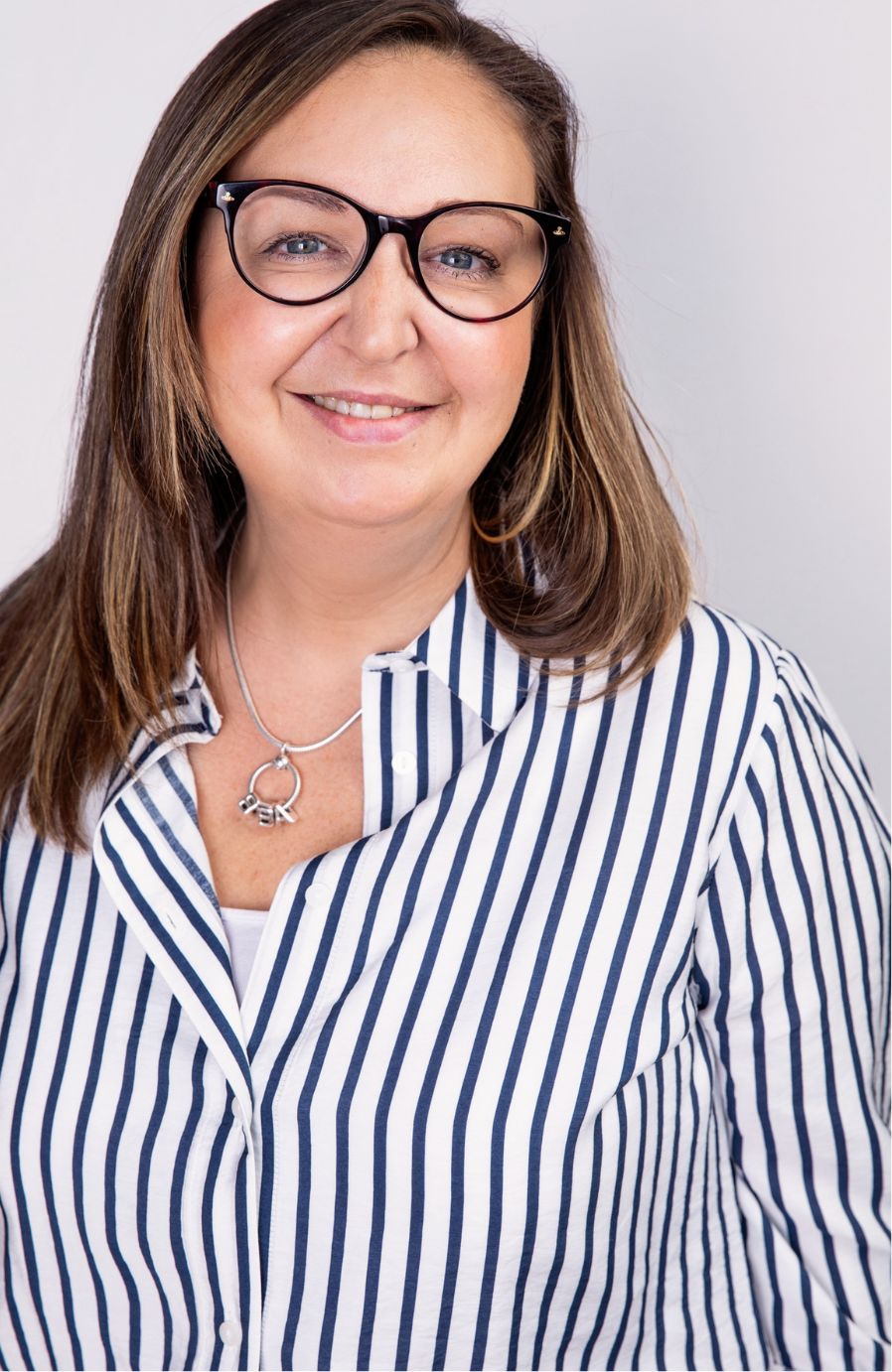 Claire Gee, Counsellor
I am a dedicated and qualified person-centred counsellor and CBT therapist with a strong background in supporting families through the loss of a child.  Since 2020, I have solely been working with bereaved parents, and I am proud to be an accredited member of the BACP (British Association for Counselling and Psychotherapy).  Along with my work in bereavement, I have a small private practice.
Child bereavement is a cause that holds a special place in my heart, and I am truly passionate about making a difference in this area. Whilst my core modality is person-centred, I am also trained in CBT, which allows me to adapt my therapeutic approach to suit each individual's needs.  I firmly believe that one size does not fit all, and by placing the person at the centre of our sessions, I can create a tailored and effective counselling experience.
Providing a safe and confidential space for individuals and couples to explore their emotions and unique circumstances is at the core of my practice.  I aim to walk alongside my clients during their time with me, offering empathy and respect. I believe in treating each client as the expert in their own lives, valuing their experiences and perspectives.
Being part of Petals fills me with immense pride.  I recognise the importance of the service that is provided and how crucial it is for those who are going through their darkest times and immense pain.  In supporting women and couples as they navigate their grief journey, I focus on building resilience and drawing upon their inner resources, empowering them to find their own path and adjust to their new reality.
It is a privilege to work with bereaved parents, to establish trust, and to hold their stories with care, validating their experiences every step of the way.