Help us reinstate Petals counselling service at Addenbrookes and the Rosie Hospitals
On Wednesday 11 September 2019, Petals was forced to suspend its specialist baby loss counselling service in Cambridge when they were refused funding by the local Clinical Commissioning Group.
With demand for our service increasing every year, we need the CCG to show their commitment to bereaved parents by allocating us funding within their budgets – as has been done already in Suffolk, North Essex and Imperial Hospital, London.
What you can do
Please add your name to our letter below to the head of the CCG, Jan Thomas, to ask her to commit funding for Petals in Cambridge.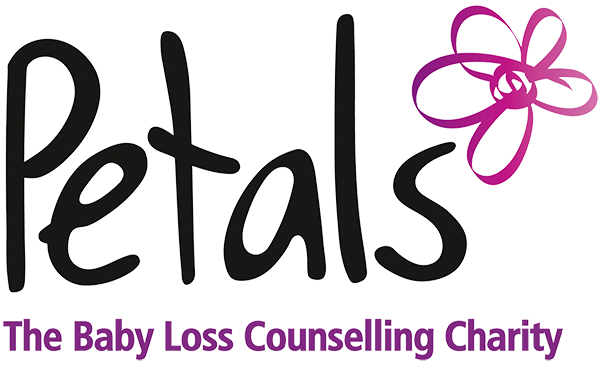 Dear Ms Thomas
We, the undersigned, are writing to you to ask Peterborough and Cambridgeshire CCG to provide a commitment and funding for Petals, the baby loss counselling charity, to re-establish its operations at Addenbrookes and the Rosie Hospital.
We are deeply shocked and saddened by the news that Petals had to suspend its service because the CCG will not contribute funding. All too often, bereaved parents are excluded from perinatal mental health support simply because they do not have a living baby. Baby loss is devastating for parents and it brings unique psychological challenges; post-traumatic stress is extremely common, alongside complicated grief, anxiety and depression, meaning that specialist psychological support is so desperately needed.
Petals has been delivering a successful specialist perinatal mental health counselling service for parents at the Rosie Hospital for the past 6 years. It is now fully integrated into the care pathway of women passing through maternity service and many staff depend on it too. As the service has grown, costs have also escalated. It now costs the charity £70,000 per year to run the service in Cambridge.
Given the value of the service to the hospital and its patients, we strongly believe that Petals' counselling should be recognized as a core part of NHS Commissioners' perinatal mental health provision. It shouldn't depend so heavily on the generosity of donors – this is unsustainable and irresponsible. Other CCGs have already committed to funding for four of the seven Petals hospital-based services: Ipswich, Colchester, West Suffolk, and Imperial, London. We therefore urge you to ensure that Addenbrookes and the Rosie can join them and recognize the unique needs of bereaved parents.
Registered charity No: 1150375
Address: Unit 1, Tunbridge Court, Tunbridge Lane, Bottisham, Cambridge CB25 9TU
Email: [email protected]