BABY LOSS AWARENESS WEEK
9TH – 15TH OCTOBER 2022
Baby Loss Awareness Week is such an important occasion for so many of our Petals community.  It gives us an opportunity to come together and remember all the babies who are not here. However, it is not just a week for those who have experienced pregnancy and baby loss, it is a chance to raise much-needed awareness of this often taboo topic outside of our community, too.  It is a week for friends and families, healthcare professionals, and employers to find out more about how they can support those impacted by baby loss and how they can continue to break the taboo by joining the conversation.
To mark this year's Baby Loss Awareness Week, we will be releasing three very special films throughout the week.  It is our hope that these films will help those who have experienced the devastation of pregnancy and baby loss feel less alone and show those who haven't, how vital our specialist counselling support can be.
Meet Lia & Jonathan whose son, Rowan, died shortly after birth in 2017.  They both speak so eloquently about the impact of Rowan's life and death and of the support they received from Petals.
This very special film features Petals' clients Alice and Dave, whose daughter, Vera, was stillborn in 2016.  From heartbreak to hope; this is their story.
SUPPORT PETALS THIS BABY LOSS AWARENESS WEEK
Will you help Petals to mark this year's Baby Loss Awareness Week by making a gift towards our vital work? Time and time again our clients tell us that our counselling service has been life-changing, even life-saving and a gift from you will enable us to support more bereaved parents through the very worst of times in the weeks and months ahead.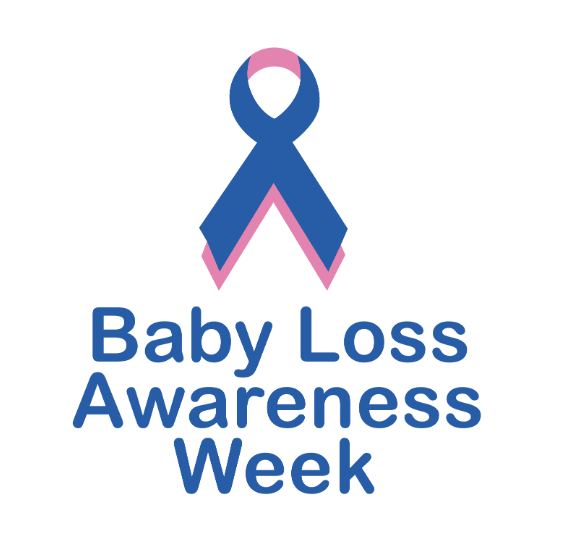 JOIN THE PETALS COMMUNITY
Keep up to date with all the latest news and fundraising activities from Petals by signing up to our newsletter: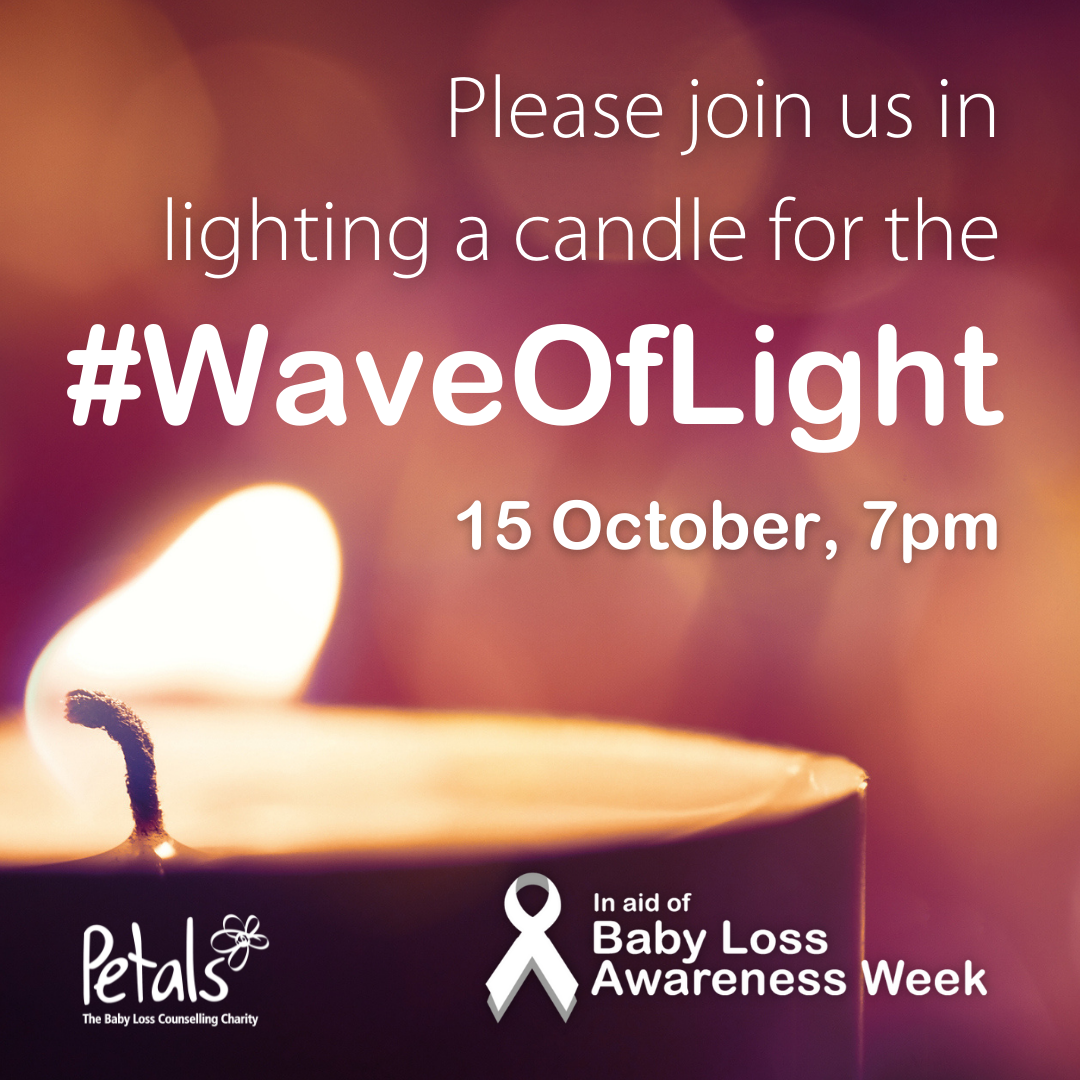 JOIN THE WAVE OF LIGHT
Stand with us and all those who have experienced the devastation of pregnancy and baby loss by joining the annual Wave of Light.  Simply light a candle at 7pm on Saturday 15th October and leave it burning in memory of all those babies who died too soon. 
Make sure you take a photo of your candle and post it to social media tagging @petalscharity and using the #waveoflight. 
Get your Petals candle here. 
"In the same way that a parent will only allow their newborn baby to be handled by those they trust, a bereaved parent will only be able to truly share their experience of loss with someone who they believe will understand and fully respect what it means to them. We aim to be that person."
Karen Burgess, Petals Founder and CEO.