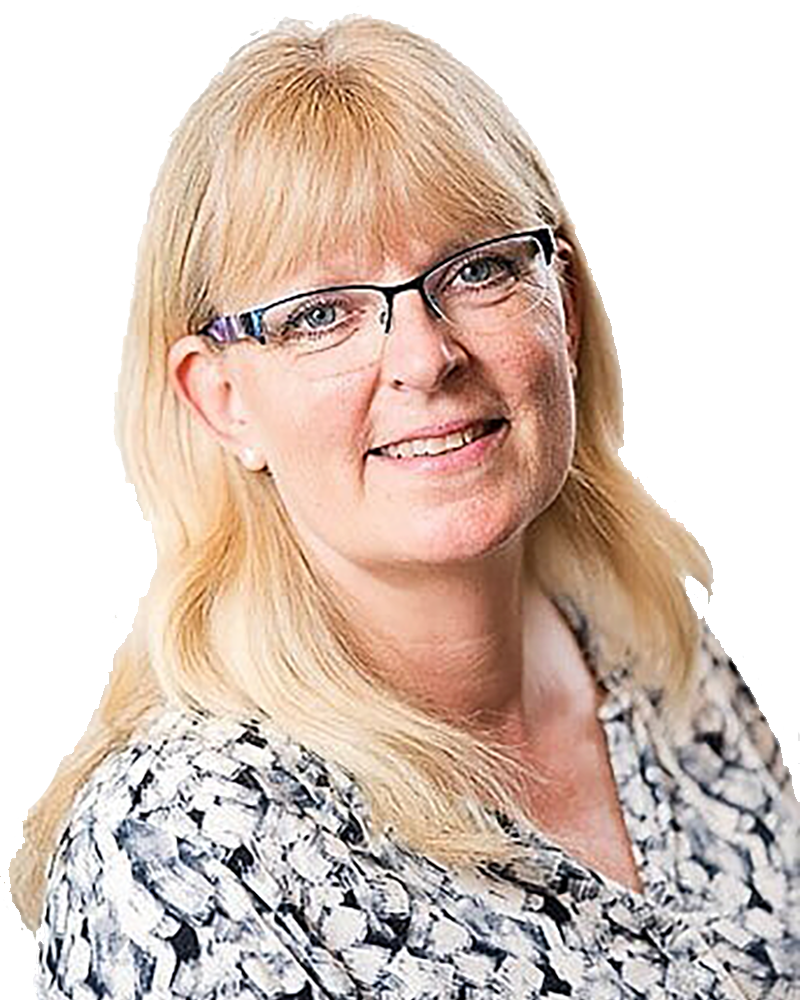 Birte Harlev-Lam OBE, Trustee
I am a practising midwife with over 30 years experience in clinical, operational and strategic roles in maternity healthcare. I am very fortunate to have a career as a midwife and it is my strong professional belief that it is very important to ensure that women who have contact with maternity services have access to a full range of care and support.
During the past 10 years I have held a number of Head of Midwifery posts and I have always been privileged to be able to provide counselling services for women who have suffered loss.  I have seen first hand how valuable this service is in supporting women and their family following pregnancy loss and trauma and how it has helped them to move on in their lives. The work of Petals is essential and provides all important therapeutic counselling for women who may not otherwise have access to this professional support. It is an honour and a privilege to be a Trustee of Petals.