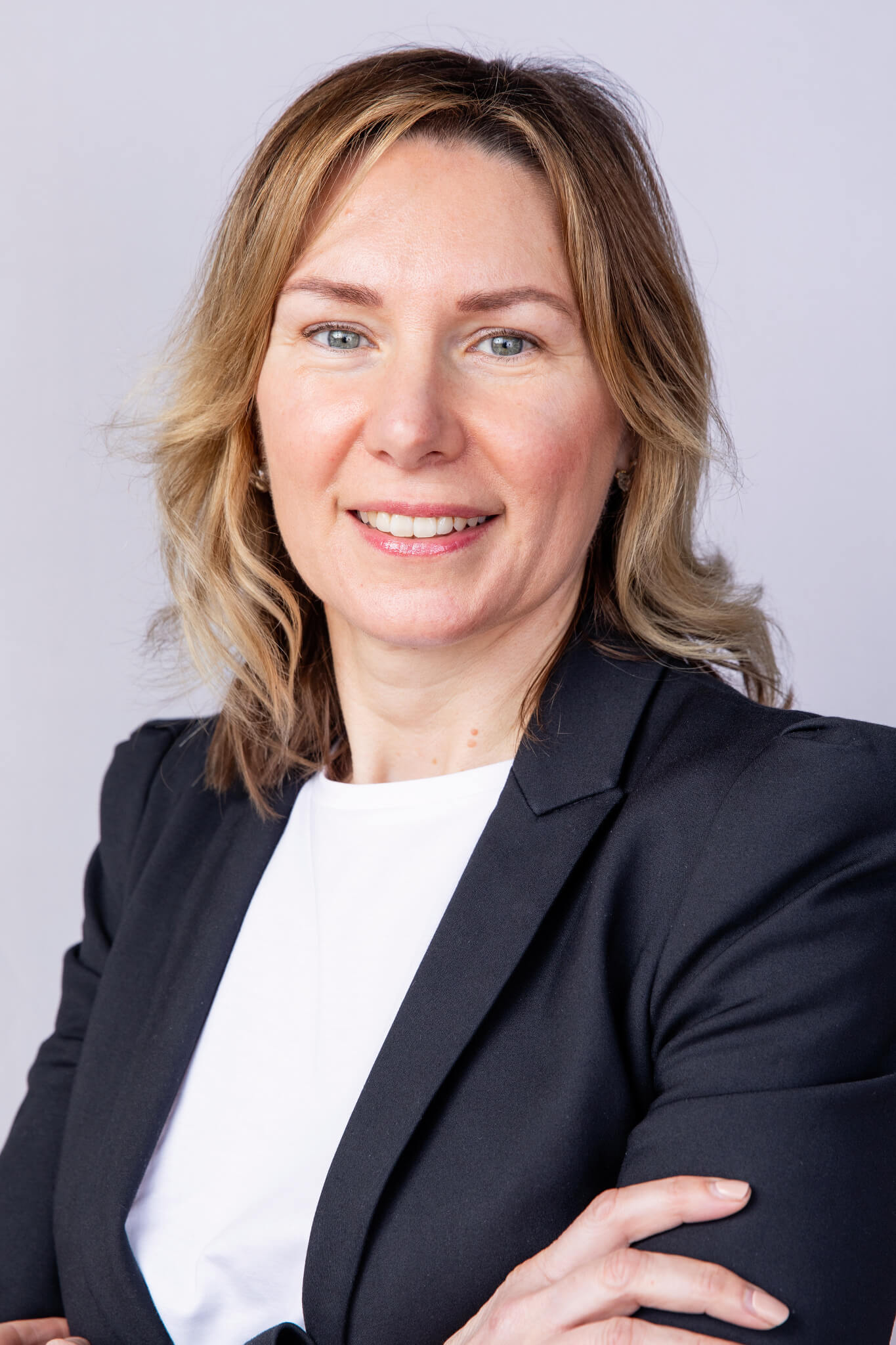 Beverley Roles - Senior Counsellor
I have worked at a children's hospice since 2003 working closely with the families that attend the hospice. In 2008 I qualified as an integrative Counsellor where I was able to provide the much needed support for pre and post bereaved  counselling. Going through bereavement can be a very distressing time, there are no set rules for grief as it can bring feelings of anger, shock, numbness, but also feelings of isolation, anxiety and confusion. It can be difficult to talk to family or friends, with counselling you can just be yourself without someone telling you to 'cheer up' or 'you'll get over it in time'. Counselling can offer you a safe place to explore and express your emotions without being judged.
I feel very blessed that I'm able to work for Petals to continue to provide counselling for individuals or couples that have been through a difficult or traumatic journey through their pregnancy,  birth or loss of their baby.
Each person's experience of grief and loss is unique and personal to them, but these feelings are a natural part of the grieving process and I would work with you as the individuals you are.