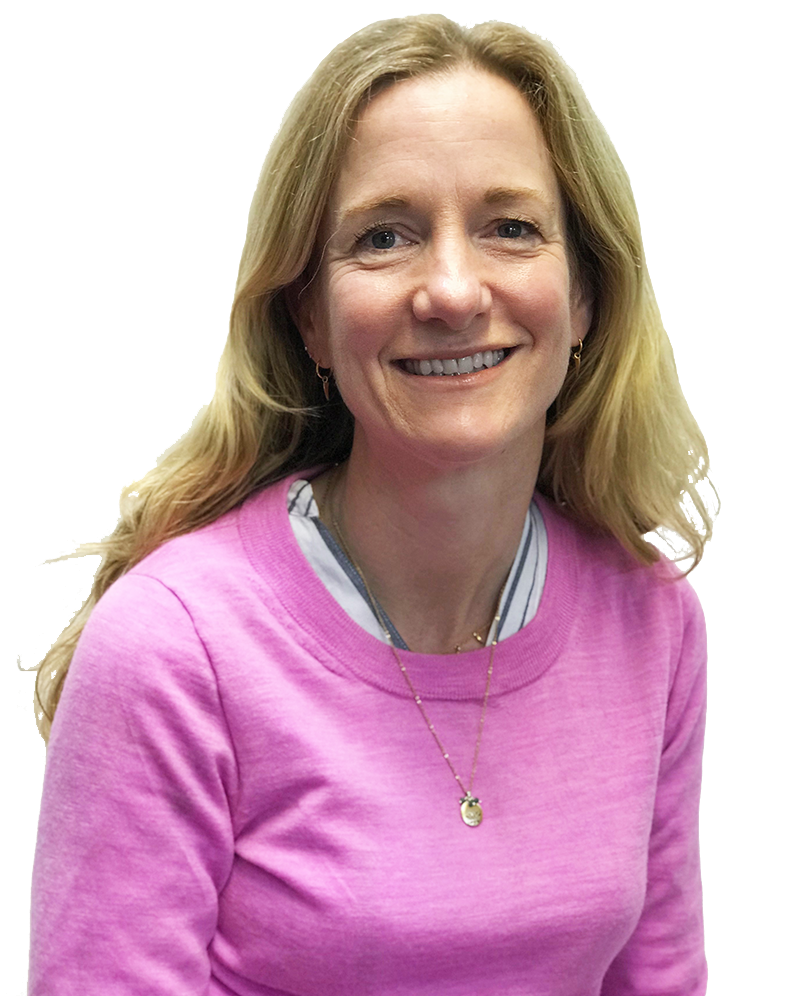 Antonia Brown, Counsellor
I am a UKCP (UK Council for Psychotherapy) and BACP (British Association of Counselling and Psychotherapy) registered psychotherapist. I originally trained as a psychodynamic psychotherapist and have since established a busy private practice in Central London where I offer a safe and confidential space to explore whatever it may be that brings someone to therapy. Often this may be a feeling that things don't feel quite right or it may be triggered by a particular event. Whatever the reasons for coming to therapy I believe it offers a route to increased self-awareness and positive change often by linking past and present. 
Loss is a common theme in therapy and a reason why many people chose to come to therapy. We obviously all experiences losses in our lives in many different guises and respond to them in a range of ways. I have a particular interest in working with individuals and couples who have experienced a loss during pregnancy or after birth. This is a time of profound sadness which can be very hard to express outwardly and often individuals and couples feel isolated, overwhelmed and confused at this devastating time. I work with individuals and couples to provide psychological support to develop the capacity to tolerate feelings and to make sense of the changed reality of life, and the perceived loss of the future moving towards being able to integrate the loss.
I am delighted to be part of the team of Petals' counsellors at St Mary's able to provide this invaluable service and to be alongside couples and individuals navigating their way through this often unfathomable stage in their lives.