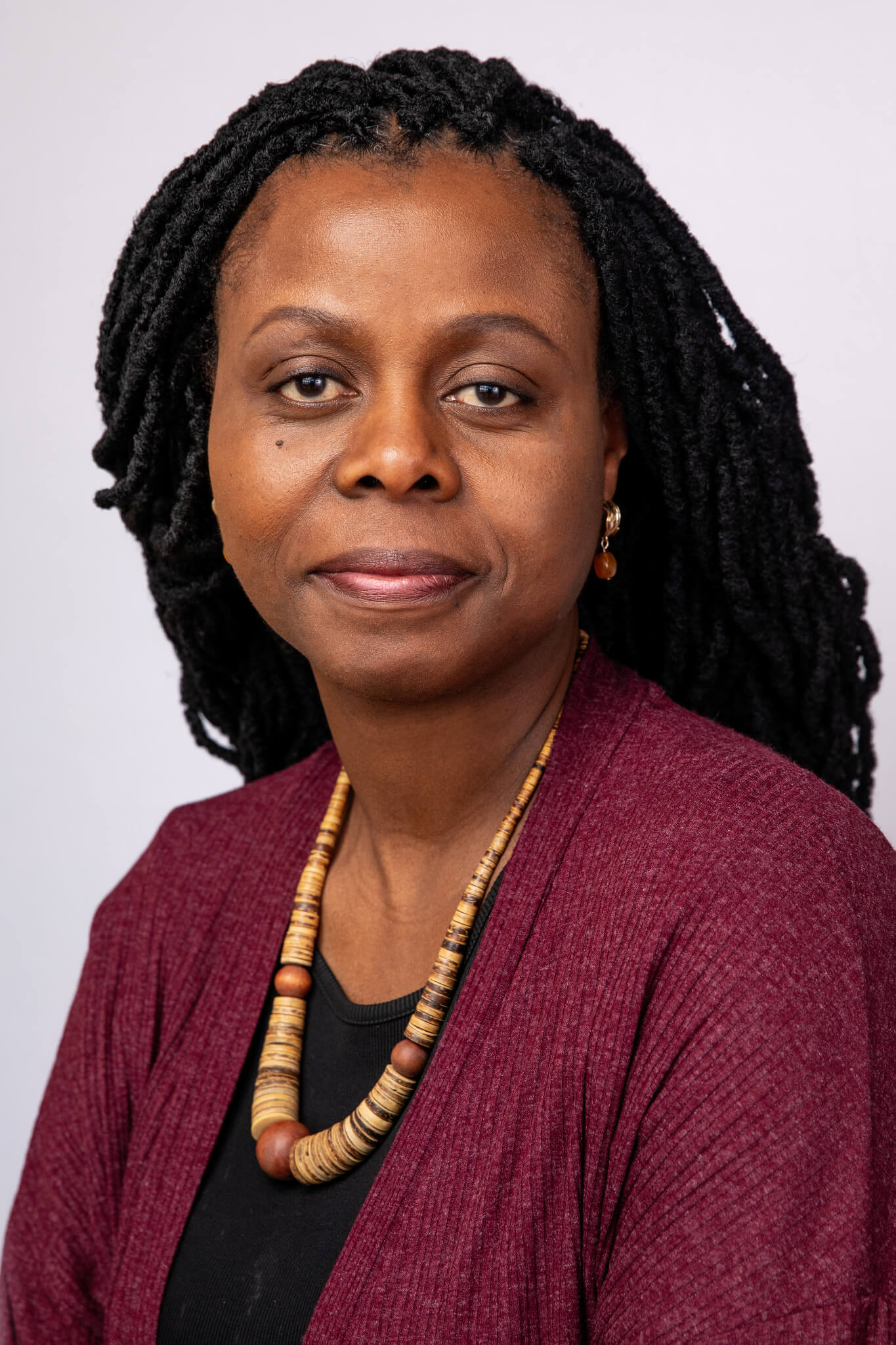 Adebola Ajayi, Counsellor
Life comes with various challenges, and some can be more overwhelming than our ability to cope. Baby loss is a devastating experience, and many parents don't get the right support around them whilst processing their pain. There may be expectations for them to be strong and get on with it however, loss and grief can be difficult to navigate alone.
It is helpful to have a non-judgemental space to talk about the baby, the loss, the feelings, and traumatic experiences. Counsellors at Petals Charity are trained and experienced to work with parents who have experienced baby loss at various stages.
I am a trauma-informed Counsellor who has vast experience working with diverse survivors over the years. I believe in helping people find their own path to healing in a safe, confidential, and non-judgmental space. I work integratively and utilise various theories, tools, and resources in my work to enable my clients to process and heal in their souls.
I understand what it feels like for your thoughts and feelings to be discarded so I work with my clients to normalise their feelings and own their own journey. I am registered with the British Association for Counsellors and Psychotherapists and I work under their ethical framework.