INTERNATIONAL DAY OF THE MIDWIFE, MAY 5 2021
INTERNATIONAL DAY OF THE MIDWIFE, MAY 5 2021
INTERNATIONAL DAY OF THE MIDWIFE, MAY 5 2021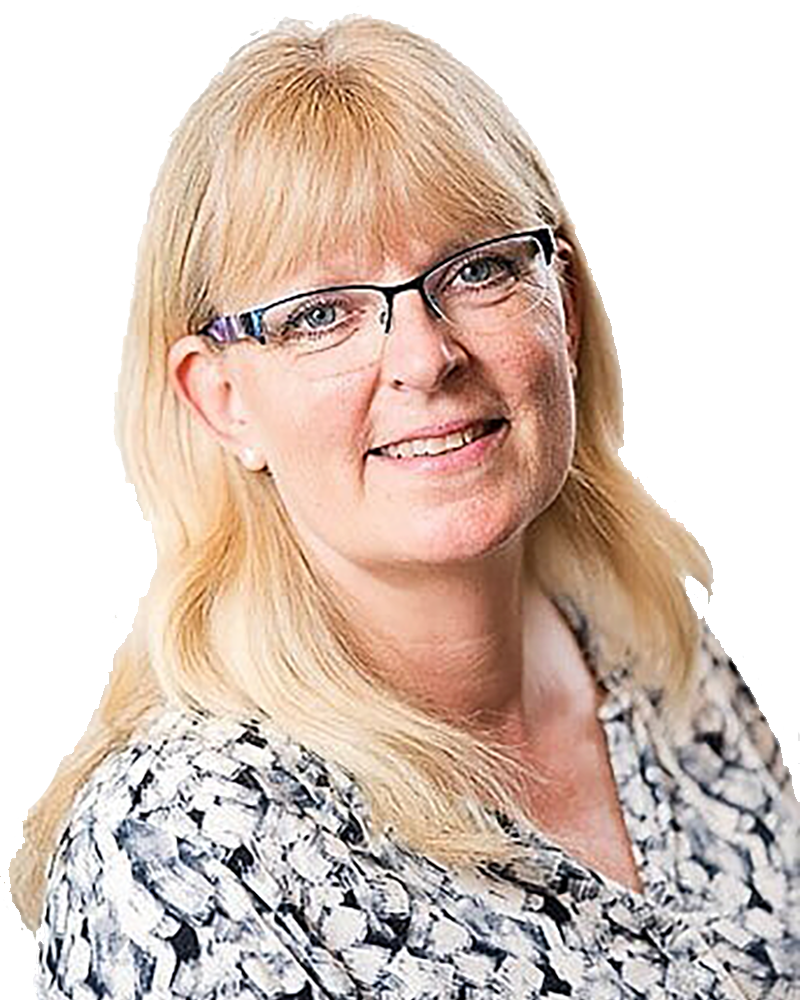 Meet Birte
Birte Harlev-Lam OBE is Executive Director for Professional Leadership at the Royal College of Midwives and a Petals Trustee. She lives in Hertfordshire.
She started her career in midwifery in 1985 and has over 35 years' experience in clinical, operational and strategic roles in maternity healthcare. In 2019 Birte was awarded an OBE in the New Year's honours for services to maternity and children's care.
Tell us about your career
I wanted to be a midwife from a very young age. I became a nurse in 1983 and qualified as a midwife in 1985. I then worked clinically as a midwife for 18 years. I then moved into a clinical teaching role and took several Head of Midwifery roles. I hoped in these roles I could have the opportunity to impact more women. When people ask me what I do I still say I'm a midwife, it's the being a midwife that is really important to me.
In my current position at the Royal College of Midwives I work with a team to support midwives on standards, safety and quality – very much around the practice side of midwifery. I also do a lot of work around leadership – I think that's where we can make the biggest difference.
I was awarded my OBE for my previous role as Clinical Director for Maternity in NHS Improvement. I led for England on maternity and children's services. Again, for me the exciting thing was the change I could make at scale.
Why do you do what you do?
Midwifery is a phenomenal thing to do. It's such a privilege. Everyone has special days in their life – having a baby is one of those special days. Midwives get to be in on that most intimate moment, helping to bring new life. I have such a sense of awe.
Why is bereavement midwifery so important and what role do midwives play?
I talk about how wonderful it is to be a midwife and that privilege we have but, of course, supporting bereavement is part of that. It is a very difficult part of being a midwife. We provide a service to support women who have had a difficult birth but once you step into the trauma of losing a baby someone specialised is needed. Petals brings the required skills and knowledge that supports women when midwives feel out of their depth. It's a huge resource for midwives too and helps them as they can also experience trauma. I've been very fortunate that at every maternity service I've worked in there has been a counselling service of sorts for women to support with bereavement. They make such a difference and are so important.
What do you enjoy about being a Petals Trustee?
I have been very fortunate to have been involved with Petals since its beginning in 2012. I bring something quite unique with my experience as a midwife but also as a service manager. The team is so hardworking and dedicated. They are lovely people. When I look at the stats on how many couples have been supported by Petals, that gives me real pleasure. These are couples who may have otherwise gone on to have really long-term psychological trauma. Petals is an opportunity to support something that provides an essential service that isn't always available. It's knowing I'm part of something that helps others. This is a way for me to contribute.
How would more funding help Petals?
It would allow petals to grow and give more women access to the service. Petals can fill a gap and provide an absolutely essential service. It's not just about supporting couples through the loss they've had but also supporting them to move forward. Its help can enable couples to experience another pregnancy without carrying too heavy a burden.
What are your hopes for the future of Petals?
I hope Petals continues to expand. The more hospitals we can be in, the more counsellors we can appoint to support women. It's a service that could very easily be delivered anywhere in the country. We have been given an opportunity through Covid to see how well counselling is received online so there may some opportunities there. My wish is for every woman who suffers pregnancy loss to have access to a Petals counsellor.