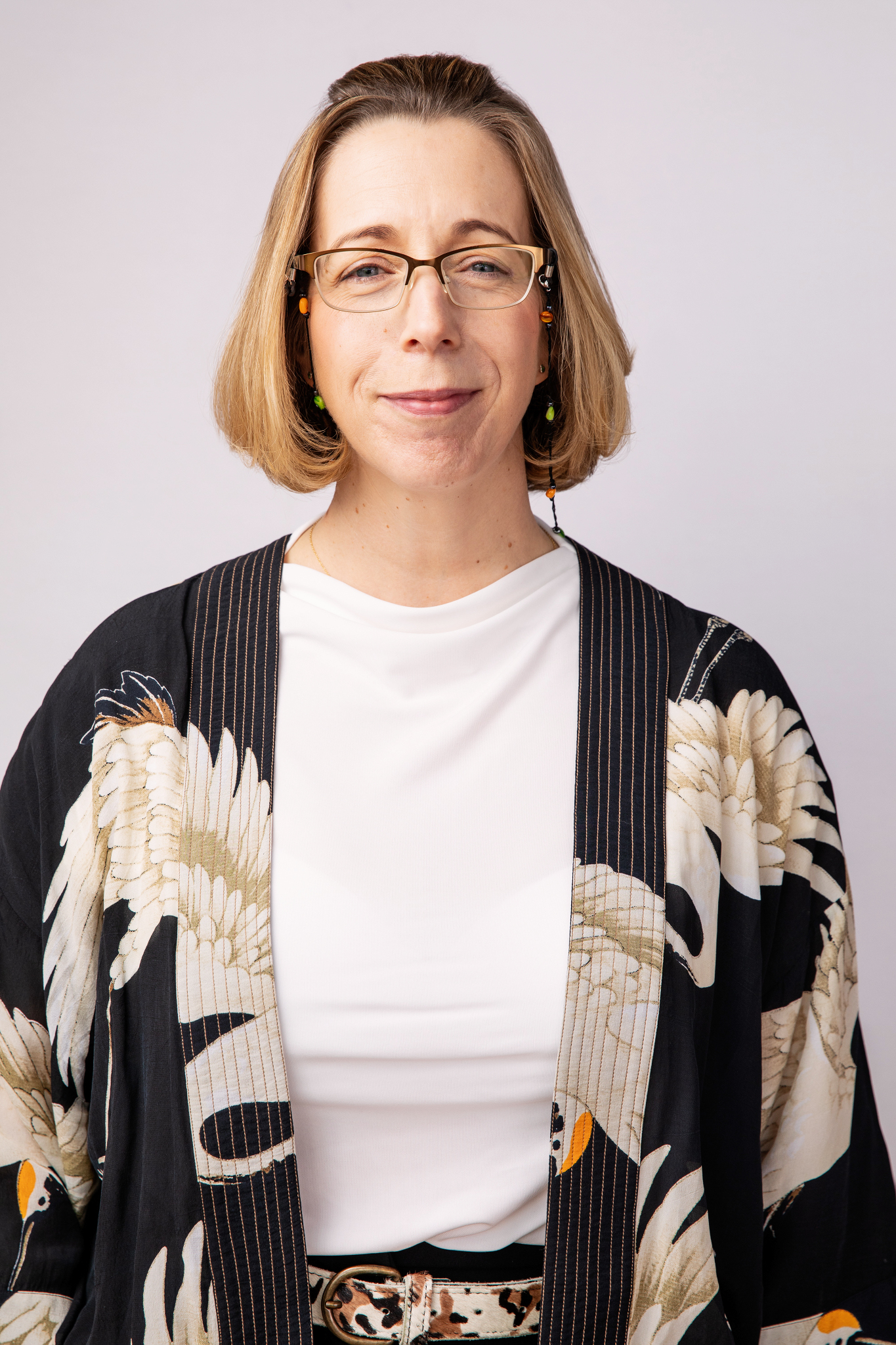 Lyn Hemeury, Counsellor
I am a BACP registered counsellor with 11+ years' experience working in the field of counselling in a wide range of healthcare settings with mental health supporting the emotional well-being of adults, couples, children and families by providing qualified support. 
I moved into the field of counselling with an initial four-year programme of study in Integrative therapeutic counselling, with further training in the use of creative arts for children and young people.  I have also trained in EMDR.
As an integrative relational therapist, I draw from several therapeutic approaches to tailor the therapy to each client's individual needs, whilst the therapeutic relationship always remains at the centre of the work.  I integrate existential, person-centred and psychodynamic approaches as well as drawing from attachment models and insights from neurobiology to inform my work. 
I am deeply passionate about the Petals specialist counselling service.  It is important to me that clients have the best counselling experience that allows them to explore the devastating impact that pregnancy complications, pregnancy/baby loss can have. 
In my work with my clients, I give time and space to explore the impact of pregnancy/baby loss in the hope that they will be able to make sense of what has happened by exploring grief, mourning and the significance of the loss.  I also provide support to my clients in their grief by exploring the thoughts and/or feelings that they face, as well as identifying resources for coping and finding what is right for my client.