Run for Petals in the ASICS London 10K
RUN FOR PETALS IN THE ASICS LONDON 10K
RUN FOR PETALS IN THE ASICS LONDON 10K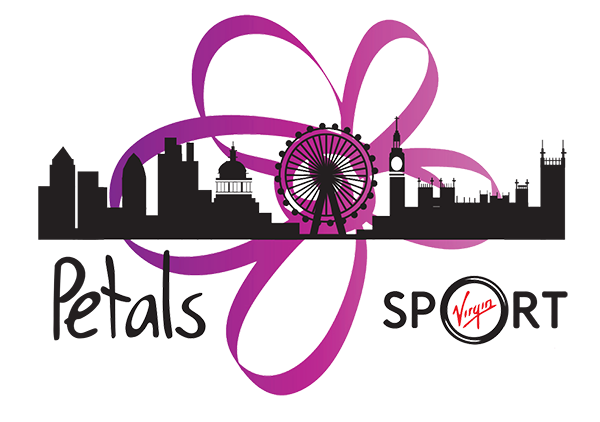 We're really looking forward to our first big race of the year, the Asics London 10k on July 25th, 2021. Will you run for Petals?
There are two ways you can take part:
Click here to apply for a guaranteed entry, but hurry – places are limited. So sign up today and we will send you a Petals running top.
Entry is free, but we do require you to pledge that you will get a minimum sponsorship of £210, which will help us fund 3 counselling sessions. Join our team and we'll support you all the way, from training tips to cheering you on on race day.
Click here if you have already got your own place and would like a fundraising pack.
There's no minimum sponsorship, but if you raise over £70 we will send you a Petals running top for training and race day.
About the London 10K run – July 25th, 2021

The London 10K is a prestigious and sought-after 10 km road race, with a great route through the heart of central London.
25,000 runners will fill the streets of the nation's capital and get the unique chance to run past many of the country's truly world class historic landmarks including Big Ben, The London Eye, St Paul's Cathedral, Trafalgar Square and Westminster Abbey. Runners range from charity fundraisers and recreational runners right through to Olympic champions!
Watch this space for more information about the Asics London 10K – it's an amazing event and you will be part of a very special team!!